The intelligence industry contractor who is accused of giving journalists a highly classified report about Russian interference in the U.S. election will plead not guilty, her lawyer told NBC News on Wednesday.
Reality Leigh Winner, 25, a government contractor who worked with the National Security Agency, has been charged with providing the "top secret" document to online news outlet The Intercept.
"My client is innocent until proven guilty and we plan to enter a plea of not guilty," attorney Titus Nichols told NBC News Wednesday afternoon.
Winner remains in a county jail in Lincoln County, Georgia, while she awaits a detention hearing on Thursday, officials said. The jail released Winner's booking photo to NBC affiliate WRDW and NBC News earlier Wednesday.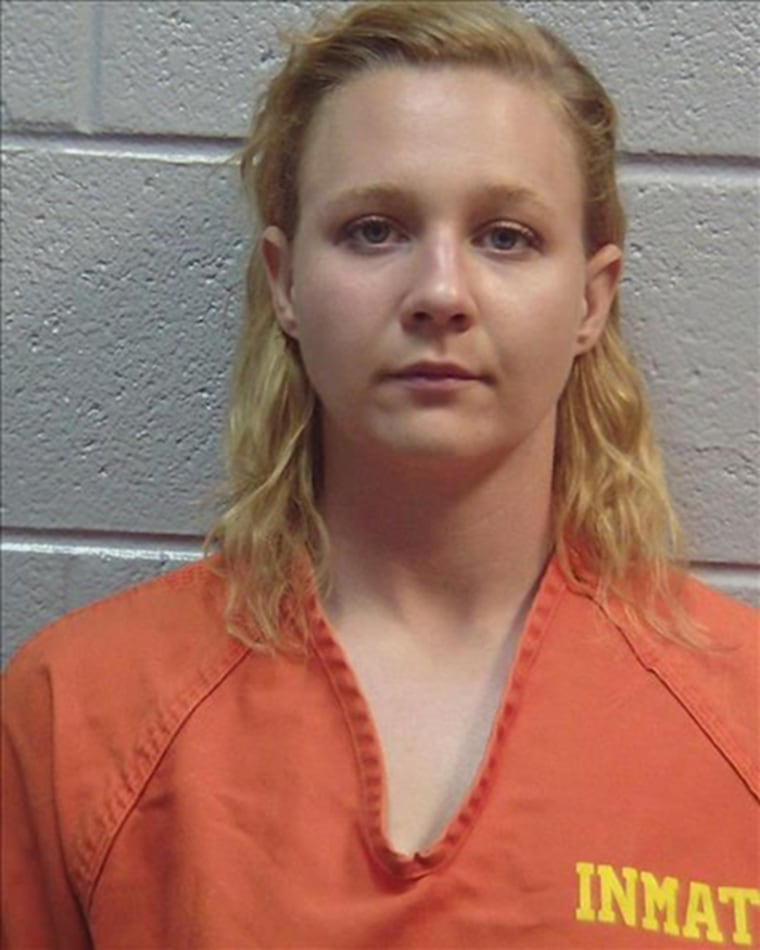 Winner was booked Saturday at around 8 p.m., according to her arrest report, but the Justice Department didn't announce that she had been taken into custody until Monday — barely an hour after The Intercept published its report.
Winner's mother told NBC News on Tuesday that Winner "would not jeopardize anybody's safety" and was "terrified" when she returned to her home in Augusta on Saturday to find federal agents waiting for her.
Related: Snowden Says Accused NSA Leaker Reality Winner Should Be Freed on Bail
"Her words to me was that she was scared she was going to be ... they were going to make her disappear," Billie Winner-Davis said Tuesday.
Winner-Davis said that despite the allegations she remains "a proud mom ... I have every reason to be proud of that girl."
"I can't ever call her a traitor or even believe that," she added. "No, that is not Reality. That's not her."
The Intercept's report described new details about Russian efforts to hack voting systems in the United States a week prior to the 2016 presidential election.
While the document doesn't say the hacking changed any votes, the publication said it "raises the possibility that Russian hacking may have breached at least some elements of the voting system, with disconcertingly uncertain results."
Related: Who Is Reality Winner, NSA Contractor Accused in Top Secret Leak?
The criminal complaint against Winner did not link the charges with the story, but a senior federal official confirmed to NBC News that Winner is the accused leaker of the document published by The Intercept. The NSA has a large facility in Georgia.
The Department of Justice has said Winner admitted to the accusations against her, but Nichols, told the Associated Press "if there is a confession, the government has not shown it to me."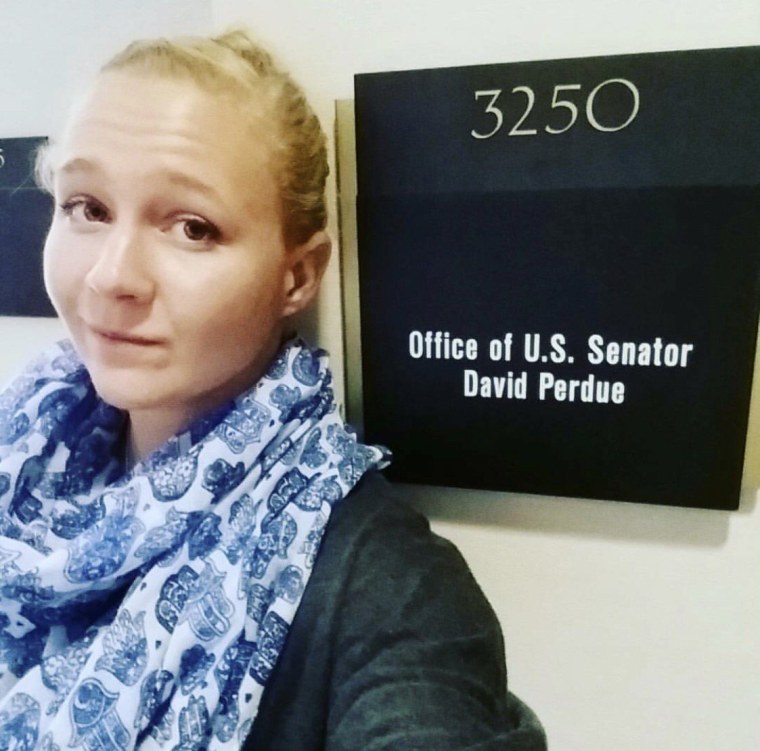 Also on Tuesday, NSA leaker Edward Snowden said the law allowing Winner to be jailed was a threat to free press.
Snowden said the Espionage Act left no room to consider the public benefit of the information leaked as opposed to leaking information with the intent to harm the country.
"This often-condemned law provides no space to distinguish the extraordinary disclosure of inappropriately classified information in the public interest — whistleblowing — from the malicious disclosure of secrets to foreign governments by those motivated by a specific intent to harm to their countrymen," Snowden wrote on the Freedom of the Press Foundation website.
Snowden is living in exile in Russia and avoiding charges in the U.S. for leaking a huge cache of classified information about the NSA's global surveillance program to journalists in 2013.
Daniella Silva reported from New York. Kip Grosenick reported from Augusta, Georgia.