A move is underway to oust the California judge who sparked outrage after he sentenced a former Stanford University swimmer to just six months in jail for raping an unconscious woman behind a dumpster outside a campus frat party.
The sentence Santa Clara County Superior Court Judge Aaron Persky imposed on Brock Turner, 20, has been blasted by the victim and called a "slap on the wrist" by the San Jose Mercury News
And critics like Stanford law professor Michele Dauber said she can't fathom what Persky, a former Santa Clara County prosecutor who specialized in going after violent sexual predators, was thinking.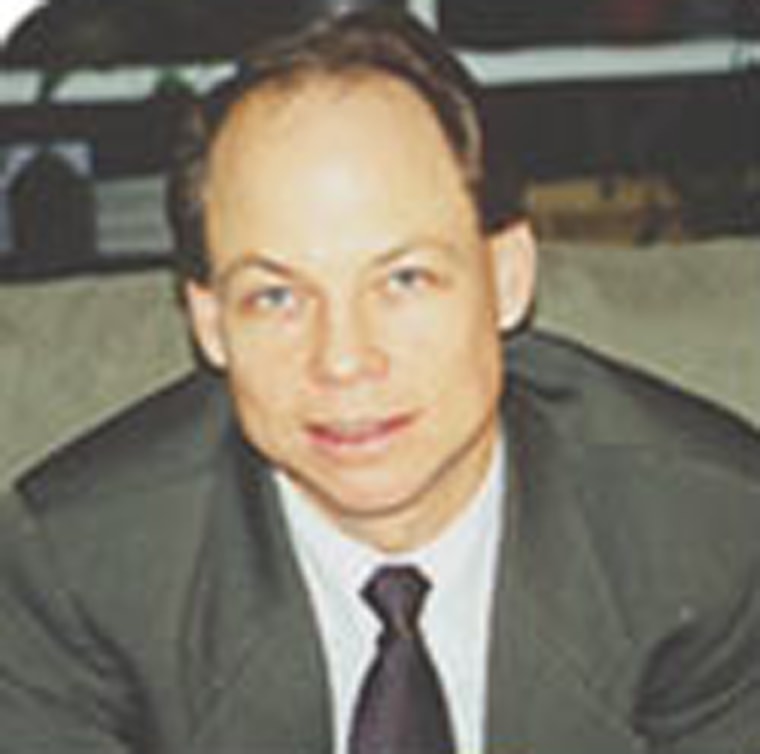 "The judge had to bend over backwards to accommodate this young man," Dauber said.
"I believe that many people believe that assaults that happen on campus are less serious that assaults that happen elsewhere."
Dauber, who is a family friend of the victim identified only as "Emily Doe," said she suspects that the judge went easy on Turner because they have similar backgrounds.
"I think he was very persuaded by the background of the young man as an elite athlete," she said in a brief interview with NBC News.
Turner was once an Olympic hopeful. Persky, who also attended Stanford, was captain of the school's lacrosse team when he was an undergraduate and also helped coach the lacrosse team while attending Berkeley law school, according to biographical information he supplied in 2002 to the League of Women Voters of California.
In their recall petition, Change.org noted that "Judge Persky failed to see that the fact that Brock Turner is a white male star athlete at a prestigious university does not entitle him to leniency. He also failed to send the message that sexual assault is against the law regardless of social class, race, gender or other factors."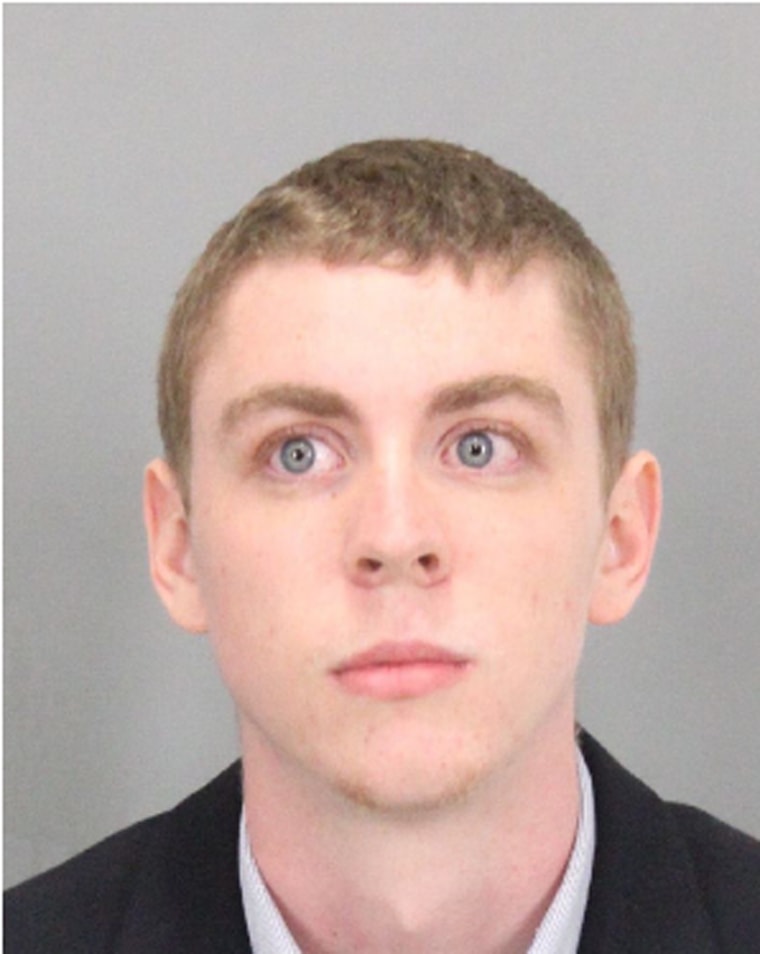 In her powerful victim impact statement, the now 23-year-old survivor stated that she told the probation officer who made the sentencing recommendation to Persky that she did "not want Brock to rot away in prison."
"I did not say he does not deserve to be behind bars," she said. "The probation officer's recommendation of a year or less in county jail is a soft time­out, a mockery of the seriousness of his assaults."
Persky, 54, did not immediately return a call for comment about his controversial sentence or the drive to remove him from the bench.
But while he was sentencing Turner, Persky said he took into consideration the athlete's lack of criminal history, his apparent remorse, and the fact that the victim and victimizer were both intoxicated.
Amid the furor over Persky, county officials released a new booking photo of Turner on Monday.
Meanwhile, Stanford University released a statement declaring that it "did everything within its power to assure that justice was served in this case."
"In less than two weeks after the incident, Stanford had conducted an investigation and banned Turner from ever setting foot on campus—as a student or otherwise," the statement read. "This is the harshest sanction that a university can impose on a student."
Turner was arrested early on Jan. 18, 2015 after two Stanford graduate students who were bicycling by the Kappa Alpha fraternity saw him on the ground atop the unconscious, partially clothed woman. They tackled the fleeing Turner and held him until police arrived.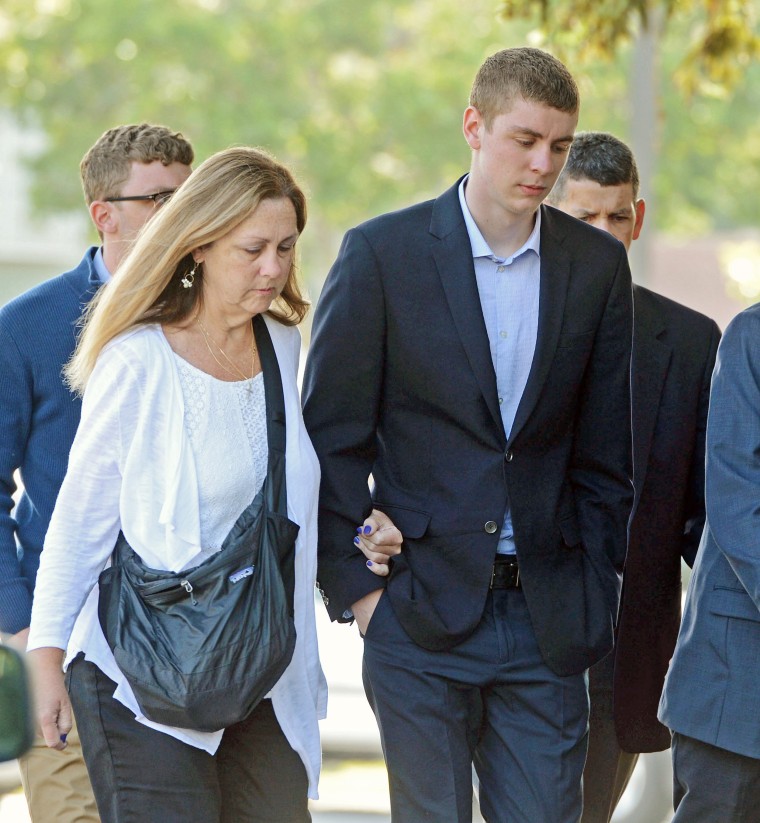 Turner admitted having sex with the woman after drinking nine beers and whiskey at a a party, but he denied raping her.
In March, Turner was convicted of assault with intent to commit rape of an intoxicated woman, sexually penetrating an intoxicated person with a foreign object, and sexually penetrating an unconscious person with a foreign object.
In addition to his jail sentence, Turner was sentenced to three years' probation and has to register as a sex offender for the rest of his life.