Forty-seven years after she was found brutally murdered in the Hollywood Hills, the young woman known to the Los Angeles Police Department's cold case squad as Jane Doe No. 59 has been identified.
The question that remains to be answered is whether 19-year-old Reet Jurvetson was yet another victim of the murderous Manson Family.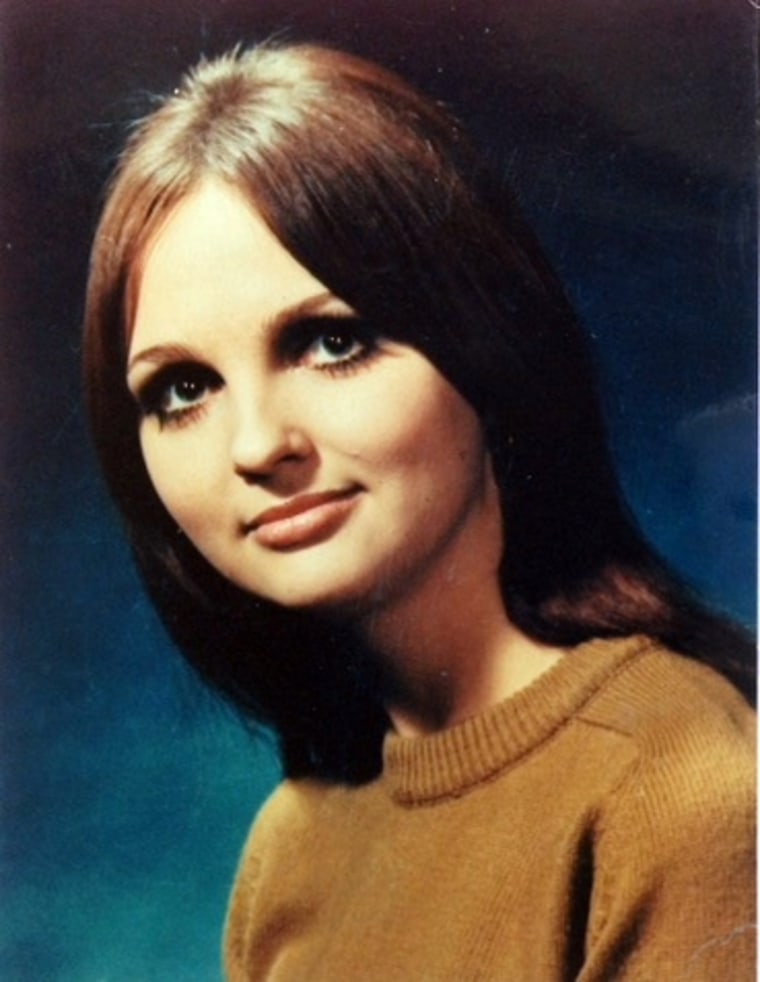 The Canadian teenager's body was discovered by a bird watcher on Nov. 16, 1969 — three months after Charles Manson's followers went on a killing spree that horrified the nation and left seven dead, including actress Sharon Tate, the flame-haired wife of director Roman Polanski.
But if Manson knows anything about this killing, the 81-year-old cult leader kept it to himself when LAPD detectives Luis Rivera and Veronica Conrado questioned him last year at the Corcoran State Prison.
"Their encounter with Manson did not produce anything fruitful and the investigation remains open and ongoing," the LAPD said in a statement.
Police are also seeking to question a "person of interest" named "John" or possibly "Jean" that the victim knew back home in Montreal and who may have been in L.A. when she was murdered.
RELATED: Manson Family Member Tentatively OK'd for Parole
Meanwhile, Jurvetson's 73-year-old sister Anne — the last surviving member of her family — has asked the public for help in tracking down the killer of a young woman she described as "a lovely, free-spirited and happy girl" who was also "naive and trusting of others."
"Reet has been identified, but the murderer has not," Anne Jurvetson said on a family memorial page in which she revealed her sister had been stabbed "over 150 times."
The Swedish-born daughter of Estonian refugees, Jurvetson was a teenager when she "developed a taste for adventure and freedom."
Jurvetson moved to Toronto to live with her grandmother after graduating from high school and then headed west to L.A. in the fall of 1969.
"It seemed that she decided to stay there, because my parents received a postcard from her saying she was happy, had a nice apartment in Los Angeles and told them not to worry," her sister wrote.
And that was the last time they heard from her.
"Initially, we believed that Reet was probably in search of more autonomy, and therefore we waited for her to get in touch with us," she wrote. "As months and then years passed, we imagined that she was making a new life for herself."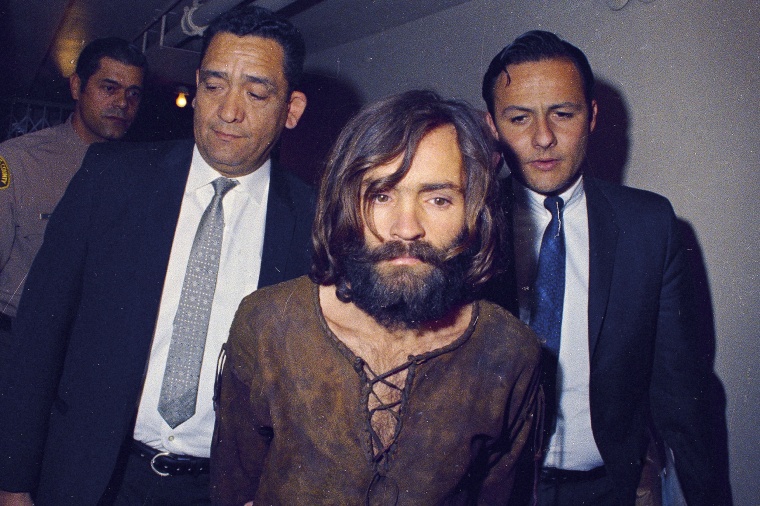 Anne Jurvetson said her mother checked regularly with her daughter's friends to see if she had been in touch.
"Not once did we suspect that she had been killed," she wrote. "As incredible as it seems, my parents never thought to report Reet missing to the police. They thought that she was just living her life somewhere and that eventually news from her would turn up."
But as the years passed, Anne Jurvetson lost hope that she would hear from her sister.
"It is such a sad, helpless kind of feeling to always question, to never know, to imagine scenarios, all the while still hoping and dreaming that one day there would be an answer," she wrote.
RELATED: What Happened to the Other Manson Family Members?
Then last June, Anne Jurvetson said she got a call from friends who had been perusing the U.S. Justice Department's unidentified persons database and spotted a "post-mortem photograph" and description that appeared to match that of her long-missing sister.
A DNA sample confirmed that it was her.
"Finally, after all these years, we are faced with hard facts," Anne Jurvetson wrote. "My little sister was savagely killed. It was not what I wanted to hear. And now I have a lot to come to terms with."
The grieving sister said she is trying to take comfort in the knowledge that the coroner found no evidence that she was raped, or that she had drugs or alcohol in her system.
"Nevertheless, I am horrified to think of how terribly frightened and alone she must have felt as she died," she wrote.