/ Source: Associated Press
RICHMOND, Va. — An autopsy has confirmed that found human remains are those of a Waynesboro reserve police officer who was reported missing a week ago.
Kevin Wayne Quick's body was found Thursday about halfway between Richmond and Charlottesville. The 45-year-old was reported missing on Feb. 1 when he failed to arrive at his girlfriend's house outside Charlottesville.
Virginia State Police say the medical examiner concluded late Friday the remains were Quick's. Authorities have not released the cause of death.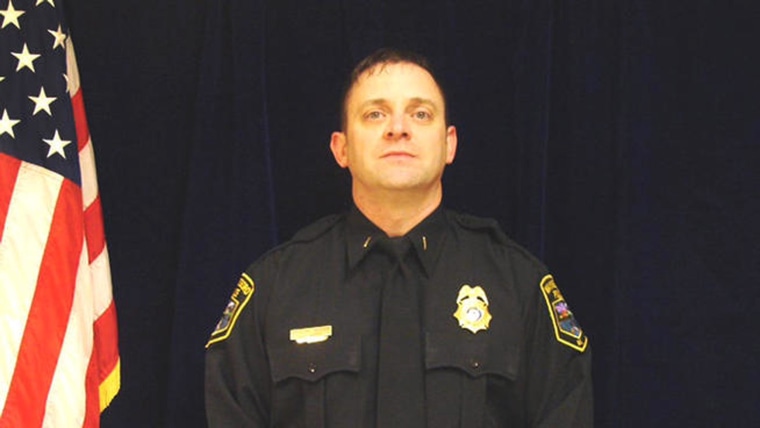 Police have arrested five people who they say have some connection to Quick's disappearance and death. None of the suspects faces homicide charges.
COMPLETE COVERAGE: Kevin Quick's Disappearance
Quick was a highly regarded veteran of the reserve police force in Waynesboro.
Reserve officers train and wear the same uniforms as full-time officers, have limited arrest powers and carry a firearm.
— The Associated Press