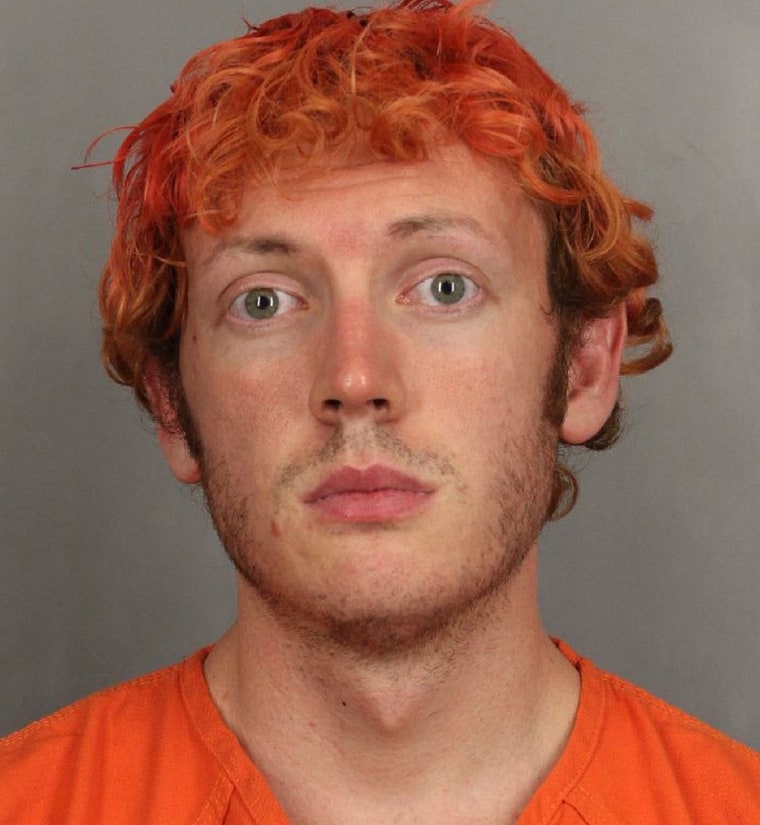 The psychiatrist who James Eagan Holmes' lawyers say was treating the Colorado theater shooting suspect was reprimanded in February 2005 by a state medical board, a Denver television station reported on its website.
According to documents that thedenverchannel.com said it had obtained, Dr. Lynne Fenton was reprimanded for prescribing medication, including Vicodin, Xanax, Lorazepam and Ambien, to herself, her husband and an employee.
The final order by the State Board of Medical Examiners said the prescriptions were made on several occasions between 1997 and 1999. According to the order, the incidents came to light in an investigation after Fenton told the Drug Enforcement Administration that a former employee was fraudulently attempting to fill prescriptions.
Fenton is an assistant professor at the University of Colorado's Anschutz Medical Campus in Aurora and medical director of the campus Student Mental Health Service. The report by thedenverchannel.com said her biographical material was removed from the university's website on Friday.
According to the board's order, Fenton:
Prescribed Claritin to herself and her husband. At the time, it was a prescription drug; now it is sold over the counter.
Prescribed Lorazepam and Vicodin for an employee suffering chronic headaches and anxiety.
Provided four Xanax tablets to an employee for anxiety over an airline flight.
Took three Xanax tablets during her mother's terminal illness.
Prescribed Ambien to her husband for insomnia.
Did not maintain medical charts for the prescriptions.
The order said Fenton completed remedial training and received an official admonition.
Stay informed with the latest headlines; sign up for our newsletter
Fenton was named in court records as the psychiatrist that Holmes was seeing before the shooting rampage in a Colorado movie theater that killed 12 people and wounded dozens of others.
The disclosure came Friday in a motion seeking a hearing on what Holmes' lawyers called inappropriate leaks to the news media. The hearing is scheduled for Monday.
Family: Mom wounded in Aurora suffers miscarriage
The motion noted media reports this week that Holmes had sent a "package" to a psychiatrist at the University of Colorado-Denver medical school, where he was a first-year graduate student studying neuroscience and psychiatric disorders.
Holmes' court-appointed attorneys disclosed that the package contained a notebook and they argued that because it was a communication with Fenton, its contents should be protected from release under Colorado doctor-patient confidentiality laws. 
More content from NBCNews.com: