Multiple reports that menacing clowns are lurking in the woods — sometimes, allegedly, offering kids cash to follow them — have the residents of Greenville, S.C., looking over their shoulders and even brandishing guns.
The Greenville County Sheriff's Office said it has boosted patrols around the Fleetwood Manor apartment complex after it learned that men opened fire into woods behind the complex last week. Residents told a deputy that the men were spooked by what an incident report described as "recent clown activity."
A purported picture of one of the clowns — which NBC News hasn't been able to verify — was posted Tuesday to Twitter.
According to the incident report, multiple residents, some of them children, said they saw the clowns — who they said were carrying flashing green laser lights — creeping around on the night of Aug. 21.
Some of the kids said the clowns showed them "large amounts of money," according to the investigative report. But when the deputy canvassed the abandoned house the kids said they'd been lured to, nothing suspicious was found.
Donna Arnold, a Fleetwood Manor resident, said her son was one of the kids who saw a clown.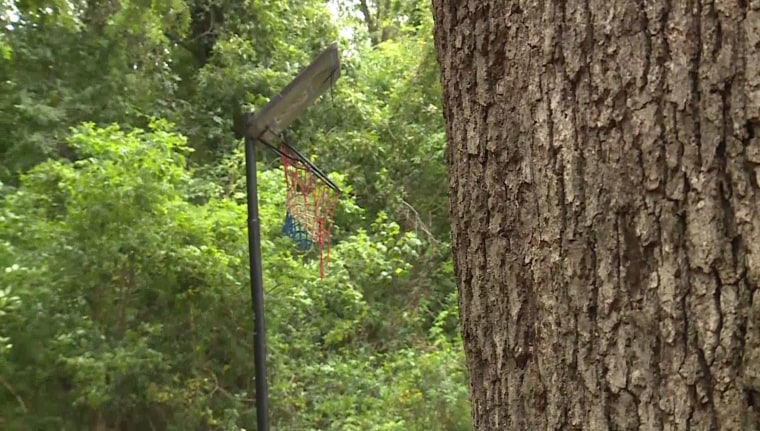 "At first, I thought he was telling a fib, and I said, 'Go in the house, and we'll talk about this when I get in,' because I didn't want it all over the place," Arnold told NBC station WYFF.
But the next day, "30 kids ... come up to me and said, 'Ms. Donna, Ms. Donna, there's clowns in the woods, there's clowns in the woods.' My child was with me, so I knew they had to see something. There was more than one kid that seen them, so I feel confident that he was telling the truth."
Managers of the complex circulated a flier last week asking residents to "ensure your children's safety — keep them in the house during night hours."
"At no time should a child be alone at nights, or walking in the roads or wooded areas at night," the flier said.
Odd sightings of clowns causing alarm aren't new.
In September 2013, a clown prowling the streets of Northampton in England led to a police investigation. It later emerged that he was simply a college student on his way to cheer up a dying little girl.
And as recently as earlier this month, a gruesome-looking clown carrying black balloons terrorized Green Bay, Wis. Police said that he was harmless and that there was no law against walking around in public in a clown costume.
The Green Bay case, it turned out, was a promotional stunt for a movie.
And there's persistent speculation that that could be what's behind the sightings in Greenville.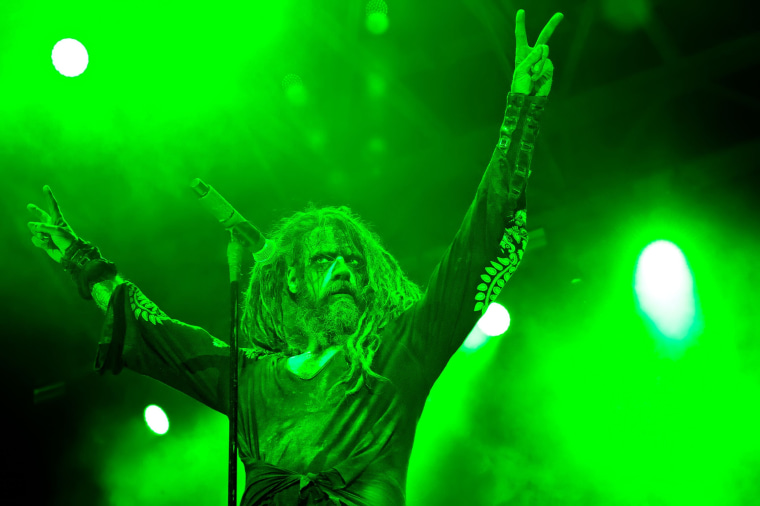 Commenters on horror movie forums point out that gore movie director Rob Zombie, ex-front man of the band White Zombies, has a new movie, called "31," opening soon.
It's about a gruesome game, "the goal of which is to survive twelve hours against a gang of sadistic clowns," according to its promotional materials — which, in fact, prominently feature clowns.
Sneak previews are Friday. One of the preview theaters is in Greenville.
Saban Films, the movie's distributor, didn't immediately respond to a request for comment.