A man who changed his legal name to 'The Reverend' has been charged with the murder of a 71-year-old nursing home resident, police said.
The 35-year-old suspect, formerly known as Robert Reynolds, also lived at the nursing home but now was being held in the Allen County Detention Center, the Scottsville Police Department said in a news release.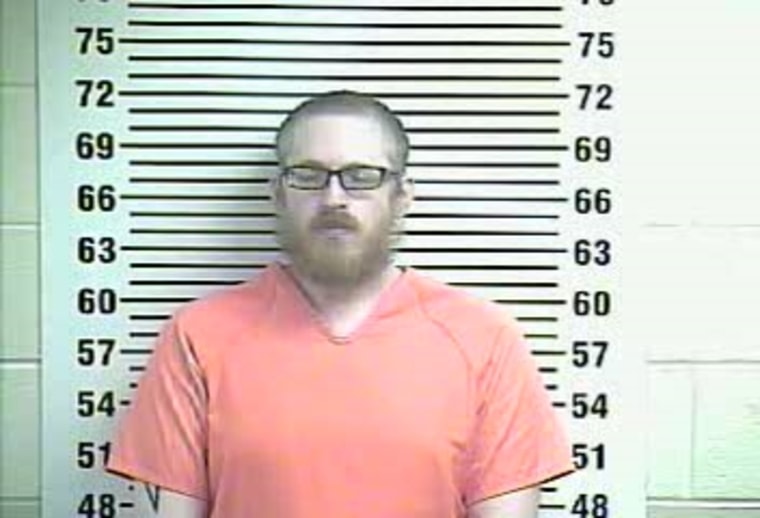 The victim, who lived at Scottsville Manor nursing home in southern Kentucky, has not yet been identified by police.
Scottsville Manor administrator Lesa Keen said workers were being brought in to reassure other residents of their safety at the 40-bed facility, according to NBC station WPSD.