In August 1985, Russell Yates came home from work in Warwick, Rhode Island to find his wife and two young daughters gone. He filed a missing persons report the next day, telling police that the couple, high school sweethearts, had fought over his infidelities shortly before the disappearance — including a punch that sent her to the hospital.
He suspected she'd run away with the kids.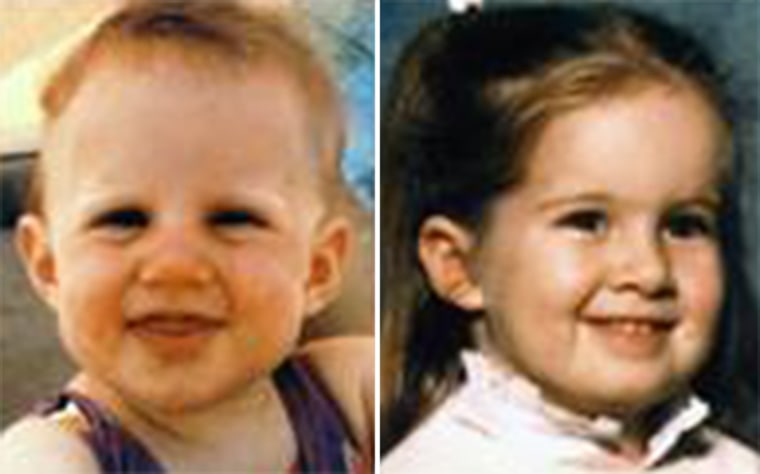 Local cops failed to find them, but determined that no crime had been committed because the girls, Kimberly, 3, and Kelly, 10 months, were with their mother.
But the search didn't end.
Russell Yates hired private detectives. He mailed letters to schools and pediatricians. He petitioned for full custody of the children, and when Elaine Yates didn't respond, he won the case. He lobbied for a state law that allowed authorities to charge his wife with child snatching in 1988, according to police. He sued her 77-year-old mother to force her to reveal where the children were living. She said she didn't know, and was briefly jailed for contempt of court.
The case was featured on "America's Most Wanted." Age-processed images of the mother and children appeared on the website of the National Center for Missing and Exploited Children. State police detectives followed leads to Canada, Colorado, Florida, Oregon, Maine and New Hampshire. Generations of recruits were taught about the case.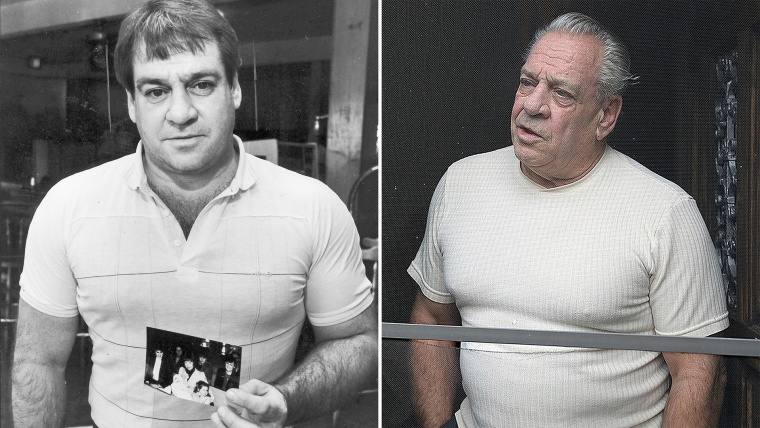 All of it led to nothing.
Elaine Yates, it turned out, was very good at hiding.
Until this week.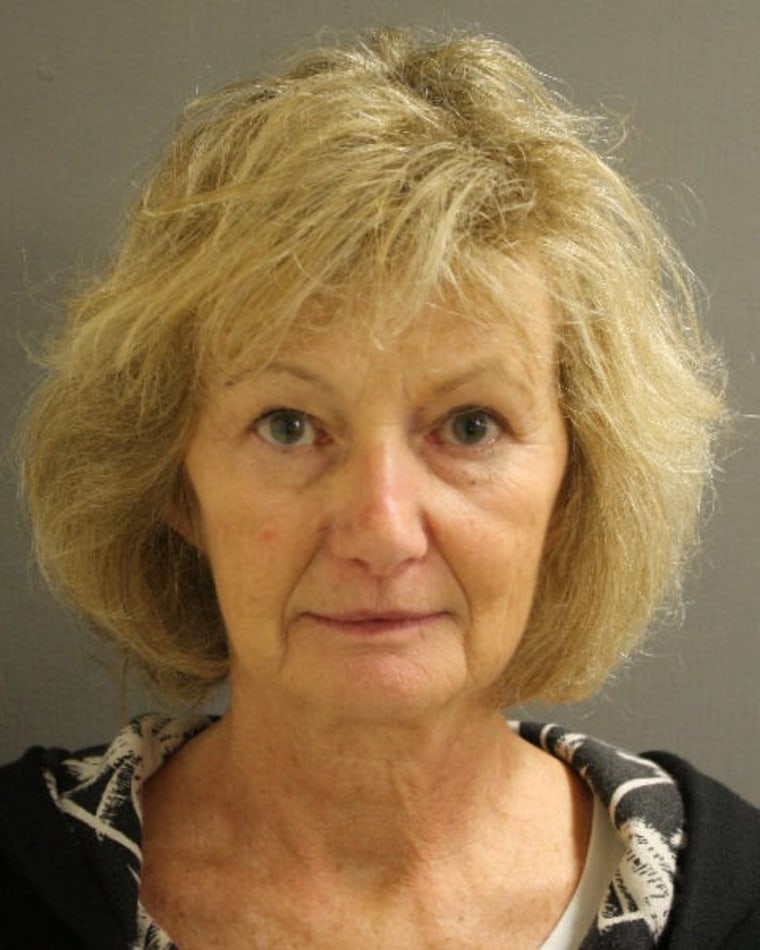 Acting on an anonymous tip received two days before Christmas, the state police tracked her down in Houston using Facebook, tax databases, driver's license records and other online tools. On Monday, officers from Rhode Island and Texas arrested her at her home, where she'd been living under a different name, Leina Waldberg.
Elaine Yates, 69, was brought back to Rhode Island, where on Wednesday she was told she could return to Houston on $50,000 bond.
George Sargent, who dated Elaine Yates in Houston, said she had told him that she'd been married to an abusive husband and that she ran from him and took her children. "Except I didn't know the circumstances," Sargent said.
He added, "There was a part of her past that I never got a clear picture of."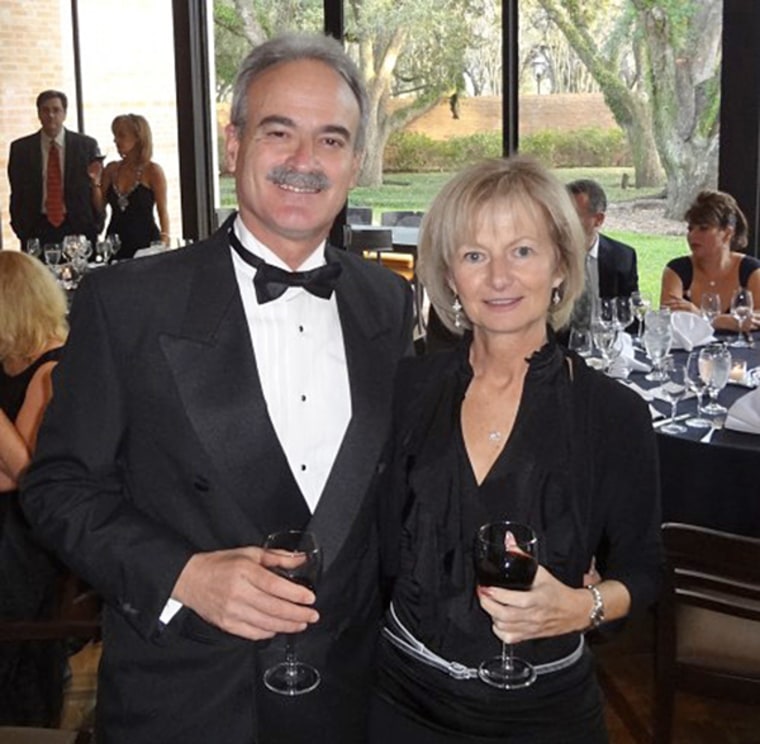 Russell Yates, speaking to reporters from his home in Warwick, seemed shocked. He hadn't seen it coming. He said that after all this time, he didn't want to see her prosecuted.
"I just want to see my kids," Yates, 69, said.
Kimberly and Kelly are now 35 and 32. Both have children, according to Sargent. They've been interviewed by detectives, but the state police wouldn't say what they learned.
Russell Yates said the police wouldn't give him his daughters' contact information, but they passed along his.
"I have no idea what they know," he said in a Facebook post that included a photo of him with his third daughter, from a later relationship. "They may not know they \were missing or that I've been looking for them all these years. They may be as shocked as I am."
He speculated how hard it must have been for Elaine to live on the run.
"Hopefully it's time for everyone to forgive and heal," he said.