Sir Richard Branson's next mission: combating climate change.
The billionaire British entrepreneur announced his latest initiative, Planetary Guardians, at a news conference Monday while in New York for the United Nations General Assembly.
The coalition includes 14 world leaders who will take what they're calling a "whole planet" approach to "safeguard" Earth. The diverse group includes actor Robert Redford, activist Jane Goodall and Juan Manuel Santos, the former president of Colombia.
"If you can't measure something properly, you can't fix it," Branson told NBC News in a wide-ranging interview at his new flagship Virgin Hotel on Tuesday. "The idea is that we will measure the nine principal planetary boundaries every year … how many are the rainforests? Exactly where are we with climate change? Where are we with species disappearing in the world … and we can try to make sure we can push the world into trying to address them."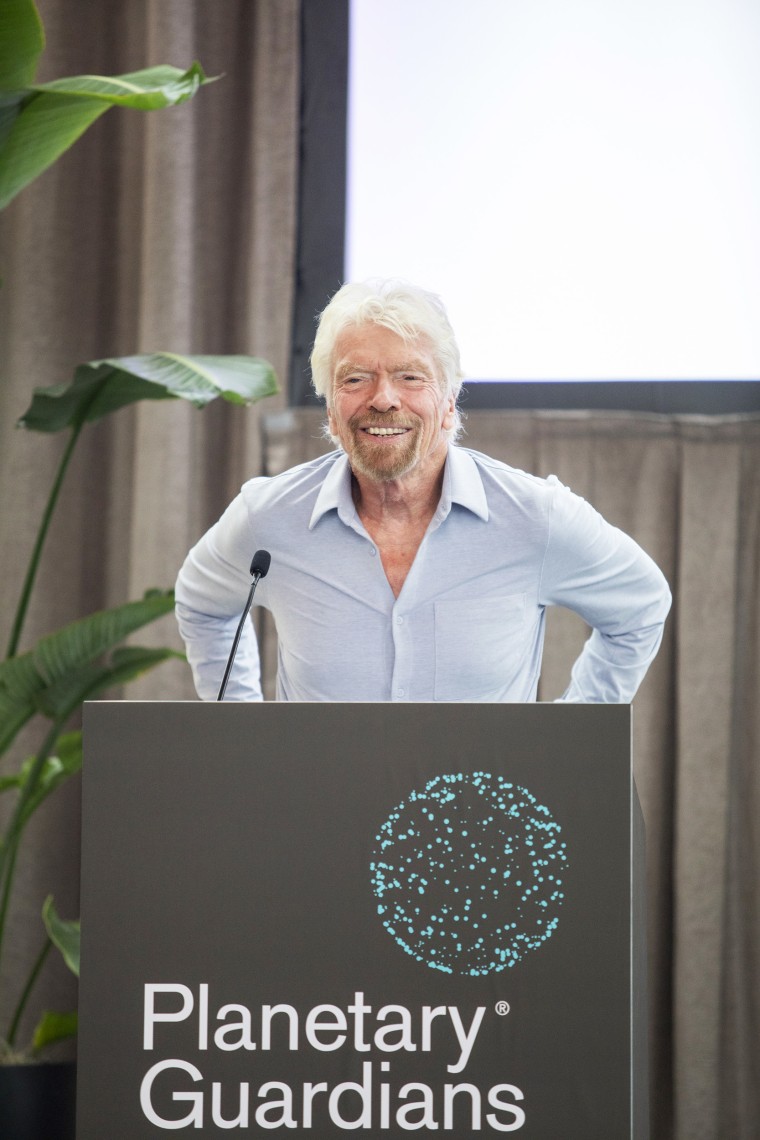 Branson also had a message for the climate change deniers.
"It's a fact of life," he said. "The amount of carbon that's going into Earth's atmosphere is heating up the world and it's going to do a lot of damage to the world if we don't get it under control."
While in New York, Branson met with Ukrainian President Volodymyr Zelenskyy at a fundraiser for the war-torn country. Branson was appointed ambassador to United24 last spring to lead fundraising efforts to rebuild the country.
"We can't allow countries at this day and age to take over the territory of other people's countries," he said. "I mean, they're dying for the freedom of all of us. And the least we can do is make sure that we help them and in every way we can."
When asked if he sees an end in sight for the war he said, "The war will not end until Ukrainians manage to get their sovereign territory back."
Branson founded Virgin Group in the 1970s. It now consists of more than 400 companies, including his airline, record label and hotels all over the world, which now includes his first-ever location in Manhattan.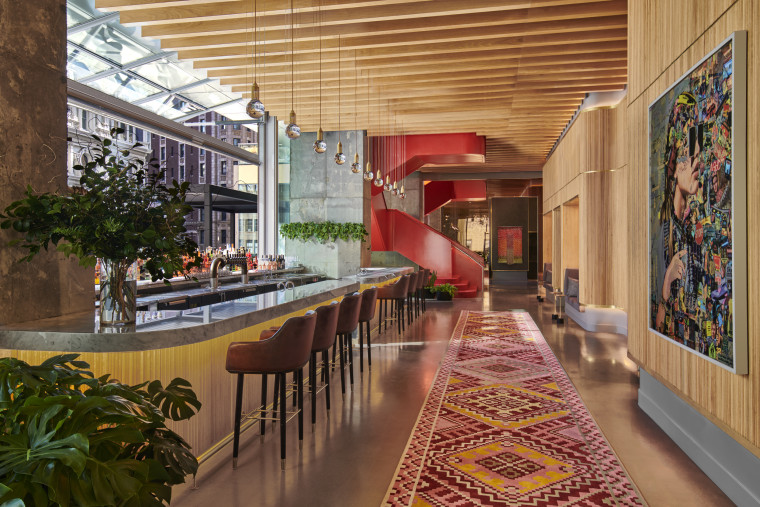 "In Virgin Atlantic, I started with one plane flying to New York 40 years ago this year, and now we have many, many planes flying to New York every day, and the most common complaint I get from our passengers is you dump us in New York and we've got nowhere to go so we decided to rectify that and build a Virgin hotel just off Broadway," he said.
The mogul has homes all over the world and even owns his own island, but he says there's something about the city that never sleeps. "When I come to New York, it's like coming home."
Branson's portfolio also includes his commercial space program, Virgin Galactic, which launched its first shuttle into space last month.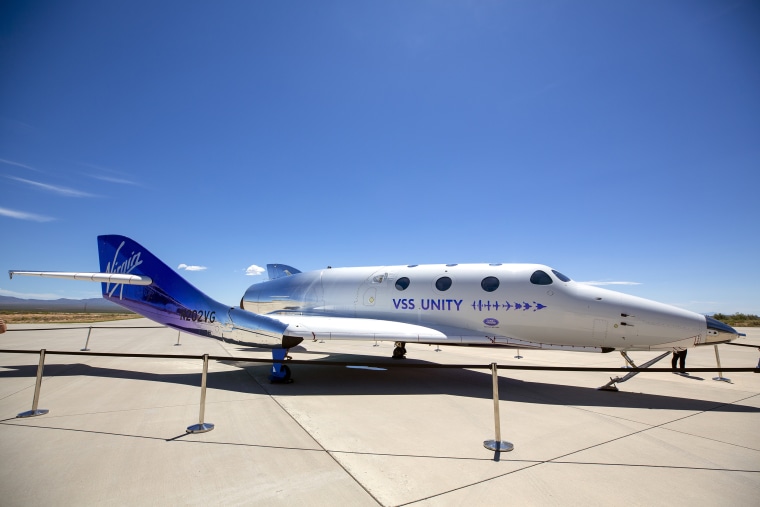 While running many businesses he's aware of his own carbon footprint.
"We've managed to get the price of going into space, from a carbon point of view right down to a minimum. … You know, if you've run an airline, you've got to try to get the youngest, most fuel-efficient planes," Branson said. "If you're running a space line, you've got to reduce the cost of taking people into space dramatically from a carbon point of view. So all of us in positions where we can make a big difference have got to make a big difference."
He added, "My trip to space was definitely the best day of my life."
Branson, 73, said he intends to return.
"I booked it for my 80th, 90th and 100th birthday, and I'm an optimist, so my 110th as well," he said.