Richard Winsor Ohrn, the Florida broker who faked his own death and cost the Coast Guard almost $400,000 in pointless search and rescue missions, won't go to jail, a federal judge said Tuesday.
Ohrn, 46, of Boca Raton, will have to pay the government $1 million in restitution, however, for his guilty plea to a single felony count of communicating false distress to the Coast Guard, Judge Robin L. Rosenberg ordered in U.S. District Court in Miami.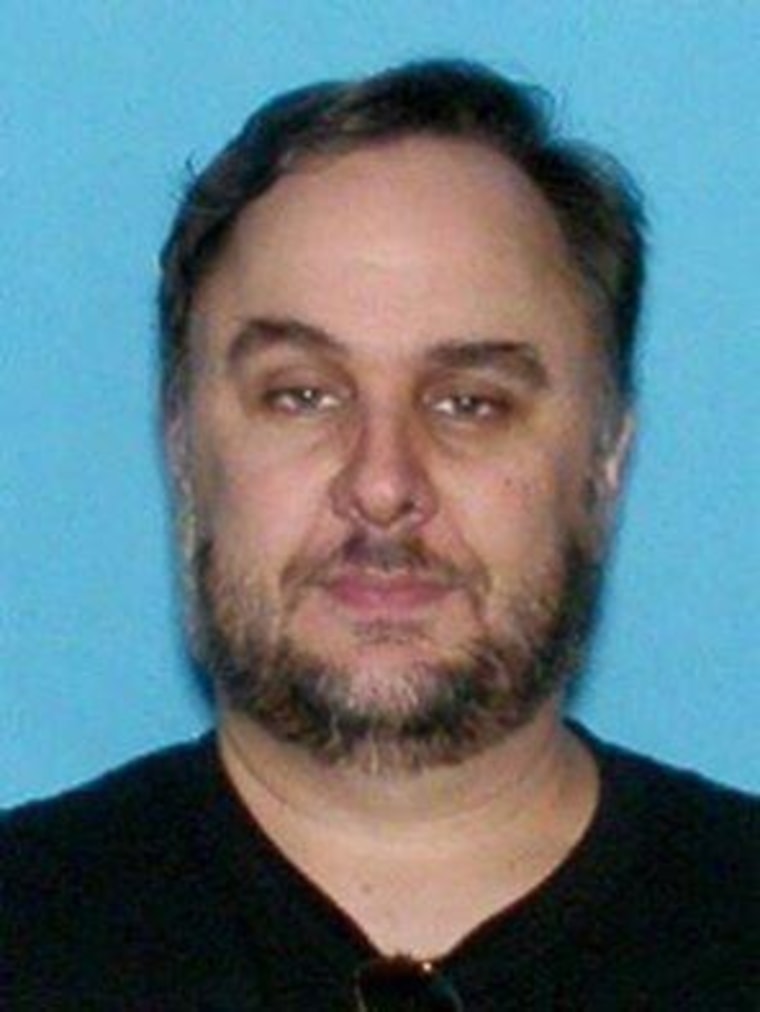 The Coast Guard devoted massive resources to trying to find Ohrn after he was reported missing in March 2015. It launched more than 20 search missions — only to discover that Ohrn had slipped away to a rental home in Albany, Georgia, before returning home to Boca Raton.
The Palm Beach County Sheriff's Office said Ohrn admitted having faked his disappearance to skip out on legal issues related to accusations that he stole $15,250 from two elderly clients while working as a financial adviser with Chase Bank, among other allegations.
The charge Ohrn copped to usually carries a sentence of up to six years in federal prison, but court documents show that federal prosecutors and the defense agreed on one year's probation for his caper — plus the $1 million to recover the government's costs.
Related: Florida Broker Charged With Faking Own Disappearance to Escape Legal Woes
Regulatory records show that Ohrn had a decidedly checkered career in the financial services industry, beginning with his "termination" by Wells Fargo Advisors LLC in August 2012 over allegations that he provided inconsistent explanations about a cashier's check that was issued to a customer.
He apparently then went to work for Chase, but in December 2014, he was accused of swindling two elderly customers of $15,250.
According to records on file with the Financial Industry Regulatory Authority, or FINRA, Ohrn was accused of improperly withdrawing the money from the clients' accounts, forging the signatures of several of his co-workers and falsifying records by changing clients' account addresses to his own office address.
FINRA records show that in June 2015 — two months after he returned from the dead — Ohrn agreed to a settlement barring him from association with any regulated brokerage.