It was a whodunit made for Hollywood — the con-artist wife of TV actor Robert Blake found shot to death in a parked car a block away from the Los Angeles restaurant where the unhappy couple had just eaten dinner.
The tough-talking "Baretta" star was eventually charged with murdering Bonnie Bakley, his spouse of six months and mother of their infant daughter. A jury cleared him of criminal charges, but a civil jury found him responsible for her death to the tune of $30 million, later reduced to $15 million.
Now, 15 years after the shocking slaying, a private eye who worked for the defense team says he doesn't think Blake killed Bakley but he does feel "he had everything to do with what happened."
"I do not believe for one second that he pulled the trigger," investigator Scott Ross told NBC News. "But yes, I do believe that he was involved."
Ross, who hung on to the files from the case, also says prosecutors would have gotten a conviction against Blake if they had pursued a different strategy and not charged his bodyguard, Earle Caldwell.
One of the documents Ross kept is the official log of all the police work on the case; an entry for Nov. 26, 2001, shows Caldwell was served with a grand jury subpoena, a sign prosecutors hoped he'd dish on his boss.
But Ross said that never happened. Instead of giving Caldwell immunity to talk, prosecutors made him Blake's co-defendant and hit him with a murder conspiracy charge in April 2002.
"They served the grand jury subpoenas. They just never pursued it, never went forward with it," Ross said.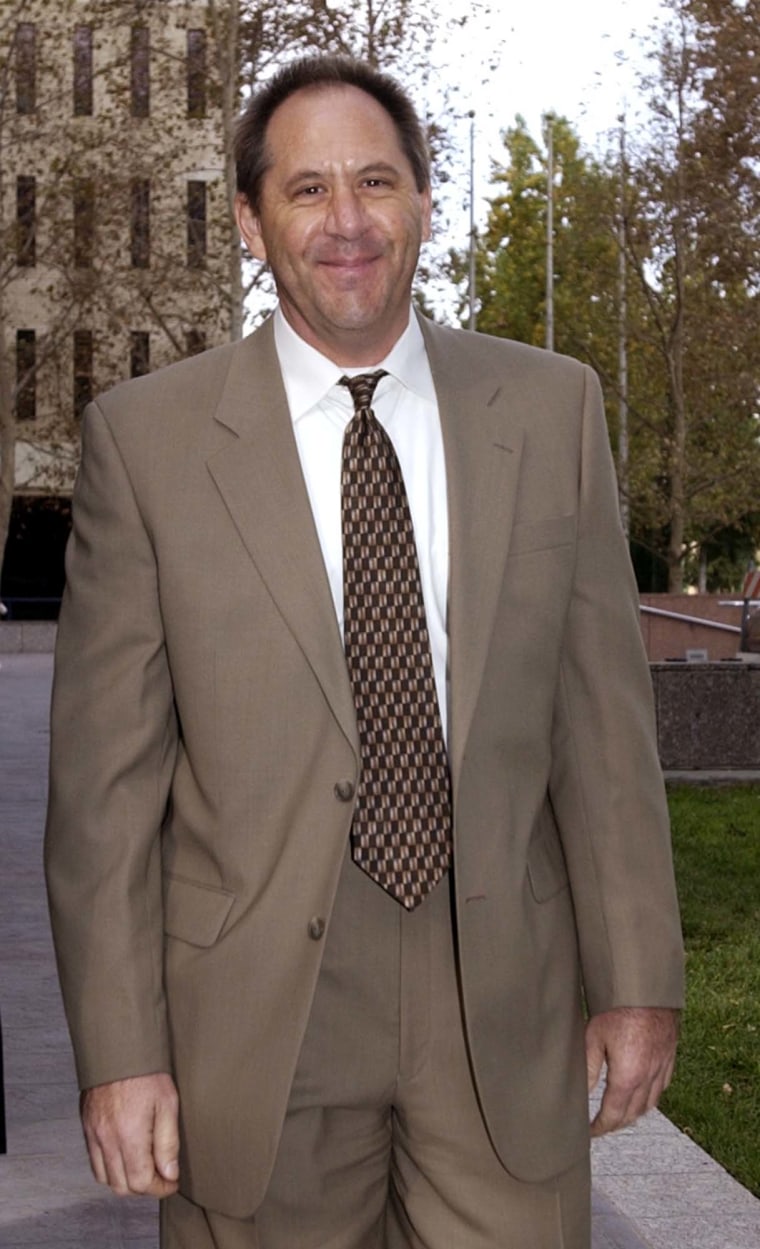 A judge later dismissed the criminal charge against Caldwell, whose legal bills were paid for by Blake. The jury in the civil case also found he did not collaborate with Blake.
Reached by phone, Caldwell declined to discuss the case in detail, including whether there was anything incriminating he could have told a grand jury.
But he made it clear he's not a fan of Ross.
"I would take whatever he says with a grain of salt — that's all I will say about him," Caldwell said.
Blake, 82, who is long-retired from acting and keeps a low-profile, also declined to be interviewed.
The LAPD homicide detective who was in charge of the investigation agrees the case they built against Blake wasn't perfect — but says it was solid.
"It's not your CSI case," Ron Ito said, referring to the TV show about forensic investigators. "But we thought we had a very good circumstantial case.
"We always wish we had an eyewitness," added Ito, who has since retired. "We all wish we had DNA. We always wish we had fingerprints on a murder weapon.
"But that's what Hollywood's made of. You can't always get those things."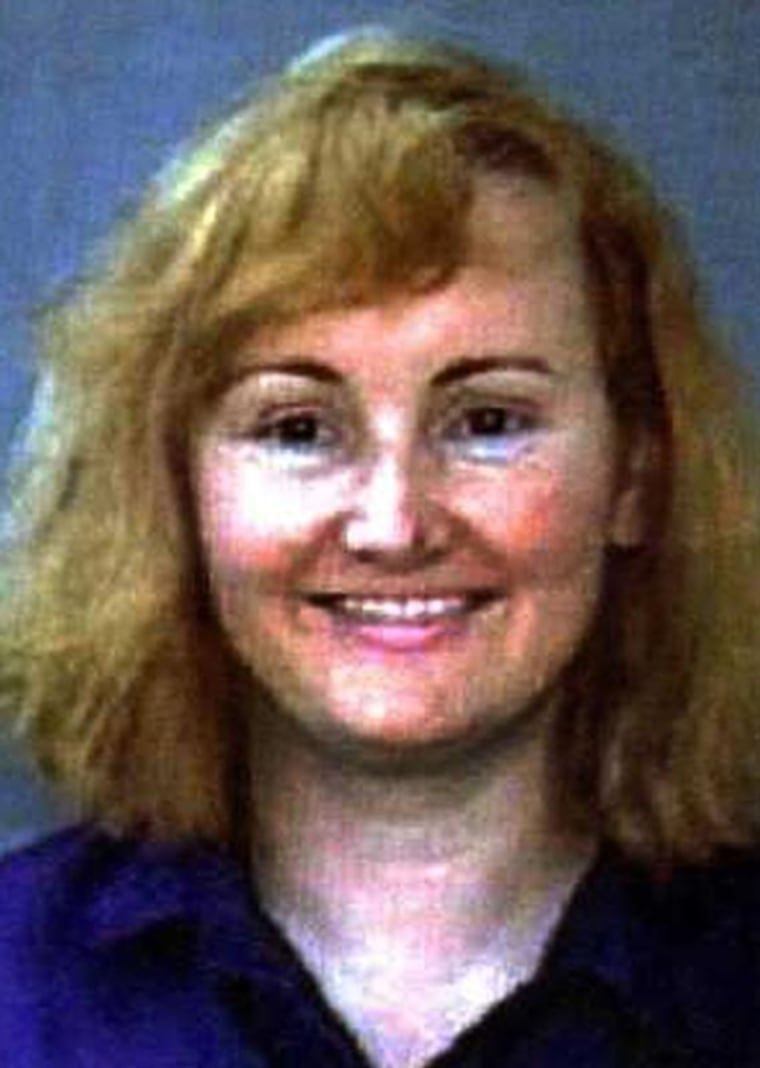 What prosecutors did get is two stuntmen, Ronald Hambleton and Gary McLarty, who testified that Blake had talked about killing his wife but who were eviscerated on the stand by defense lawyers who portrayed them as a delusional druggies.
"I wish those guys were upstanding citizens," Ito said. "We don't get those kind of people. We don't get to pick our victims and we don't get to pick our suspects. We don't get to pick our witnesses."
Ito said nothing has happened in 15 years — including the acquittal — to make him think Blake was not the gunman.
"I didn't have a doubt when I filed the case...and I still don't have a doubt in my mind," he said.
The jury in the criminal trial found doubt everywhere.
Blake put up an alibi, thin as it was: He claimed that someone killed Bakley when he left the car and walked back to Vitello's in Studio City to retrieve a gun — not the murder weapon, which was found in a Dumpster and couldn't be traced to the actor.
The defense also put the victim on trial, zeroing in on Bakley's checkered past as a mail-order pornographer with a federal fraud conviction and a history of swindling lonely-hearts to plant the idea that any number of people might have wanted her dead.
And the prosecution's own expert witness testified that a tiny amount of gunshot residue on Blake's hand didn't definitively link him to the crime.
Jurors, who found him not guilty, pronounced the evidence "flimsy."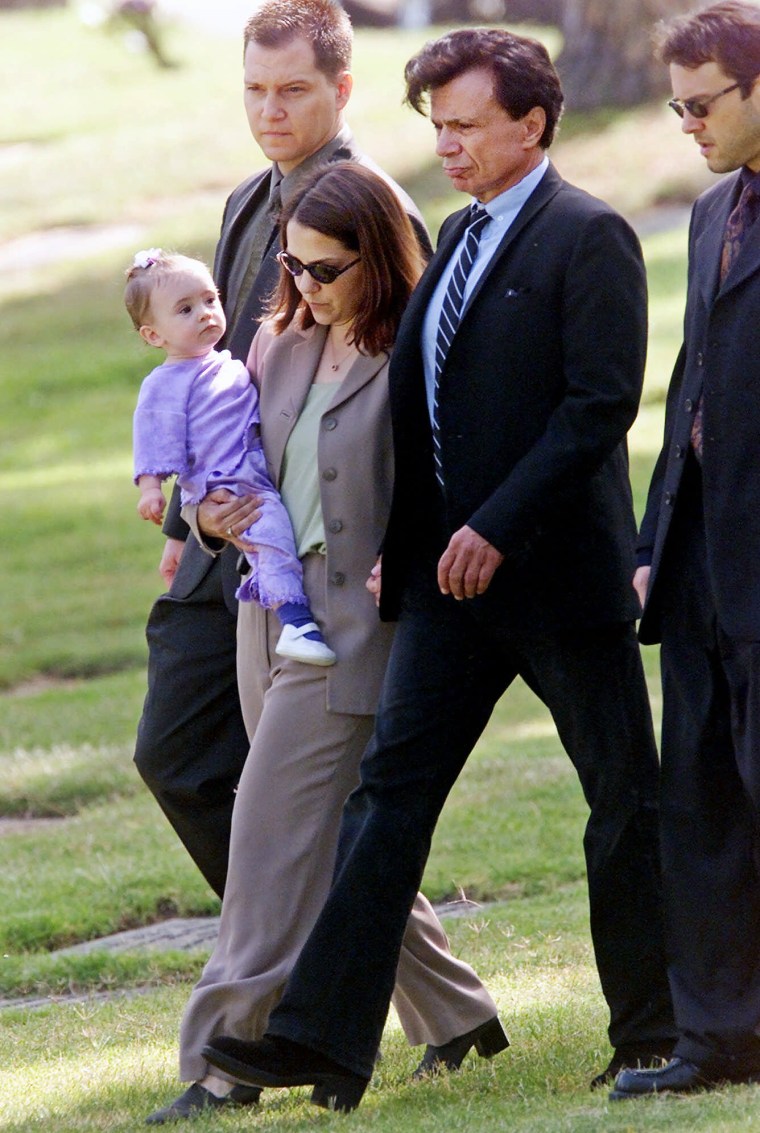 Alan Jackson, who worked in the Los Angeles District Attorney's office at the time but was not involved in the case, said that by alleging Blake was the triggerman, prosecutors set a high bar for themselves.
But he said the biggest hurdle may have been Blake's fame — from his beginnings as a "Our Gang" player to his breakthrough as Baretta, the plain-spoken plainclothes cop with the motto, "Don't do the crime if you can't do the time."
"I do not think the public at large understands how difficult it is to win a celebrity said," said Jackson, who is now a criminal defense attorney. "Every part of the case is incredibly different from anything you've ever done before and that makes the job that much more difficult."