The 15th time before a California parole board was not the charm Tuesday for Robert F. Kennedy's assassin.
Once again, the commissioners said no to releasing Sirhan B. Sirhan, who has spent nearly half a century behind bars for fatally shooting the Democratic senator for New York.
"This crime impacted the nation, and I daresay it impacted the world," commissioner Brian Roberts said. "It was a political assassination of a viable Democratic presidential candidate."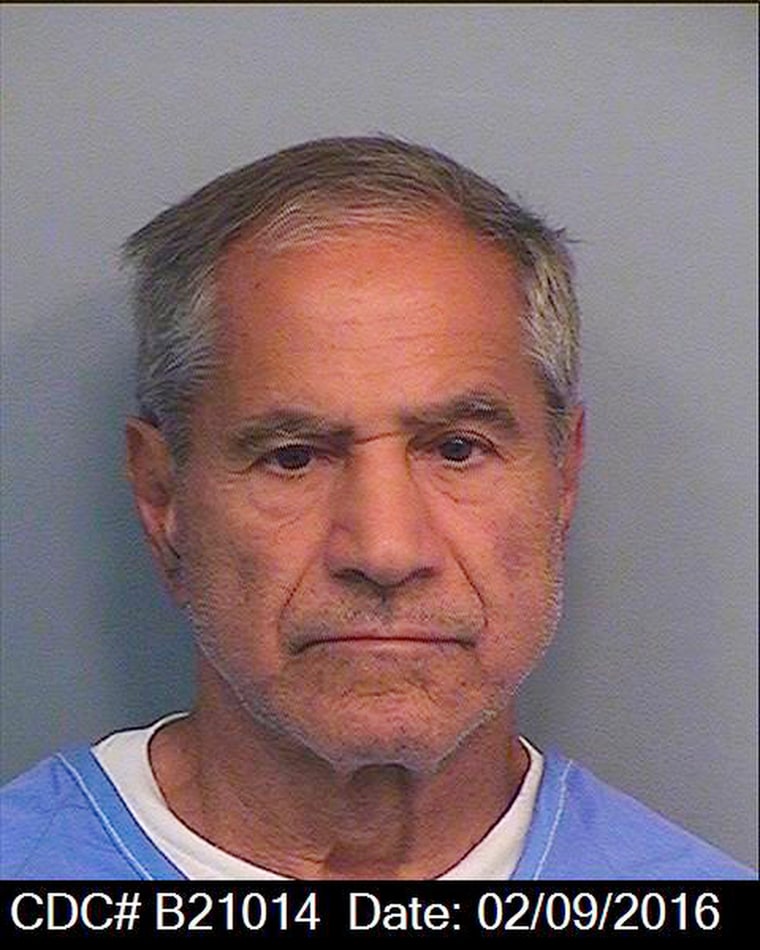 Kennedy, who was the younger brother of slain President John F. Kennedy, was shot June 5, 1968, at the Ambassador Hotel in Los Angeles just after he'd won the state's Democratic presidential primary. The 42-year-old candidate died the next day.
Now 71, Sirhan has maintained for years that he doesn't remember shooting Kennedy.
"If you want a confession, I can't make it now," Sirhan said at the hearing Wednesday. "Legally speaking, I'm not guilty of anything. ... It's not that I'm making light of it. I'm responsible for being there."
A Kennedy adviser who was one of the five people wounded in the shooting, 91-year-old Paul Schrade, appeared for the first time at a Sirhan parole hearing. He contends there was more than one gunman at the RFK killing — and forgives Sirhan.
Schrade pleaded for the release of Sirhan at the hearing and apologized to him for not doing more over the years to secure his freedom.
Schrade's voice broke with emotion at times during an hour of testimony that recounted his efforts to unravel questions about the shooting of Kennedy.
"I forgive you for shooting me," Schrade told Sirhan. "I should have been here long ago and that's why I feel guilty for not being here to help you and to help me."
Sirhan, a Christian-born Palestinian from Jordan outraged by RFK's support for Israel, was caught with a gun in his hand and later convicted of the killing. He was sentenced to death, but the sentence was commuted to life in prison after California banned the death penalty.
At his last parole hearing in 2011, parole commissioners said Sirhan had not shown enough remorse or understanding of the severity of his crime.
Sirhan is serving his sentence at a prison near San Diego. He was moved to the Richard J. Donovan Correctional Facility on Nov. 22, 2013 — the 50th anniversary of JFK's assassination. State prison officials said the timing of that move was a coincidence.