A quarter-century has passed since George Holliday filmed a group of police officers relentlessly hitting and kicking Rodney King outside a suburban Los Angeles apartment.
That grainy footage, shot on March 3, 1991, became the first videotaped police beating to go viral, prompting public outrage and leading to criminal charges against four officers. When a jury declined to convict them, the city erupted in deadly riots.
The case altered the public's relationship with law enforcement, opening many American eyes to police violence and launching an era in which citizens wielded new power in exposing misconduct and excessive force.
That power has grown exponentially in recent years, as video — captured by cellphones, surveillance systems, dashcams and tiny cameras affixed to officers themselves — has fueled a renewed protest movement and strengthened demands for police to change the way they deal with their communities, particularly minorities.
Videotaped police encounters — misconduct, beatings, shootings — go viral with remarkable frequency today. The list seems endless: Albuquerque, New York, Cleveland, Cincinnati, New Jersey, Los Angeles, South Carolina, Chicago, Texas, Wisconsin. It goes on and on.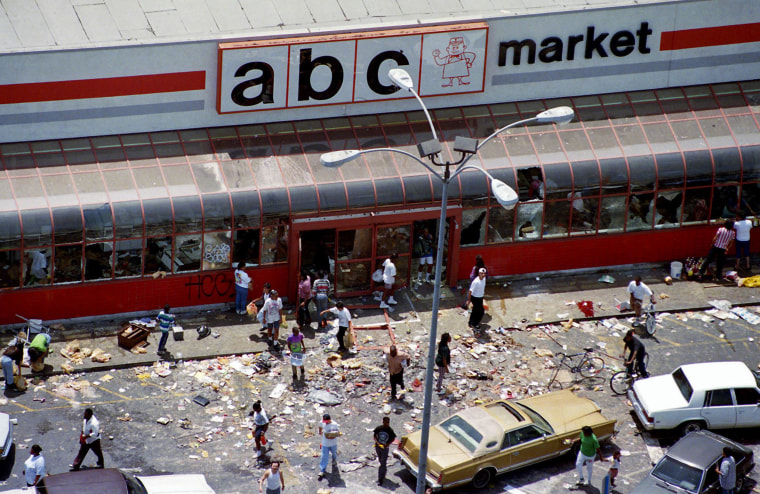 In some cases, videotapes have helped hold rogue officers, and departments, accountable. In others, they have protected officers from unjust accusations. In many, including the 2014 footage that captured a New York cop choking Eric Garner to death, the videos fail to resolve things.
In that sense, they all share DNA with Holliday's 1991 videotape.
"The Rodney King video was the first time a video made a major impact in a police violence case and, as such, gave us a sort of a glimpse into the far future," said David Harris, a law professor at the University of Pittsburgh who researches police behavior.
"The parallel to kind of videos we've seen in last 18 months or longer is that there's a bystander taking a video of what went on — and without that video, the incident would have really been passed up by the public. No one would have have known about it, or challenged what police said about it."
Holliday, a 31-year-old plumber from Argentina, noticed King's beating from the balcony of his apartment in Lake View Terrace outside Los Angeles. King, a drunk construction worker on parole, had just led cops on a high-speed chase in a white Hyundai. As the officers tried to subdue him, he lurched at them. Then they rained batons, fists and feet on him.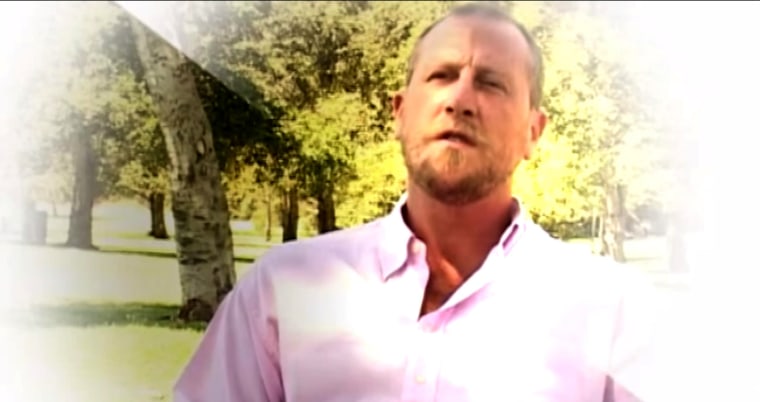 Holliday pulled out his Sony Handycam and captured a much of the beating, which he sold to a local television station. From there, the footage spread across the country. The four officers were indicted. In April 1992 a jury acquitted three of them, and deadlocked on the other. Several days of rioting followed, leaving more than 50 dead, thousands hurt and more than $1 billion in property damage.
A federal jury convicted two of the officers of violating King's civil rights and sentenced them to 30 months in prison. The Los Angeles Police Department implemented an array of reforms.
King won a $3.8 million settlement from the city. He died in 2012 in an apparent drowning at 47.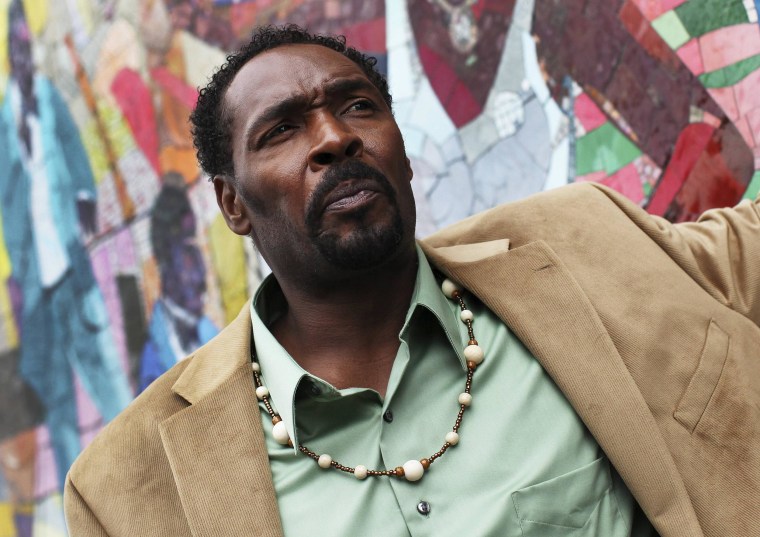 The case illustrated that while videotapes can capture police officers doing something wrong, they aren't magic fixes for misconduct, Harris said. That lesson remains relevant today, as some seemingly clear instances of excessive force captured on video have failed to result in criminal charges — or substantive reform.
"They do not change the law, and they do not necessarily solve the problem in an overall sense of how police use force," Harris said. "What they do is record an event. That is actually a much more limited idea than what people think. People think video will solve any problem, cure every ill, it's the silver bullet. It isn't."
Video's lasting impact derives from its taking from police the power to completely control a story and hand some of that to the people, Harris said.
"Recording things puts certain facts beyond dispute and tells people who might never have believed that things like this could happen that oh, yes, it does," he said. "That alone has shifted the conversation in many ways."
Holliday has embraced his role in that power shift. He encourages people to keep doing recording police encounters — but to avoid sharing something that may not reflect the whole story of what happened.
"Don't be afraid to share the video ... if it's something important," he told NBC News last year. "But I would also say don't abuse the tape."