A Russian super-hacker who is the son of a prominent politician was sentenced Friday to 27 years in federal prison for stealing and selling U.S. credit card numbers — and his defense lawyer blamed "politics" for the harsh penalty.
Roman Seleznev, 32, was convicted of a massive cyberattack scheme that authorities said cost thousands of businesses from banks to pizza parlors at least $169 million and forced at least one into bankruptcy.
Prosecutors described him as a criminal mastermind who created a marketplace where Americans' financial information was bought and sold, lived a life of island-hopping luxury, and didn't accept responsibility for his crimes until he had no other choice.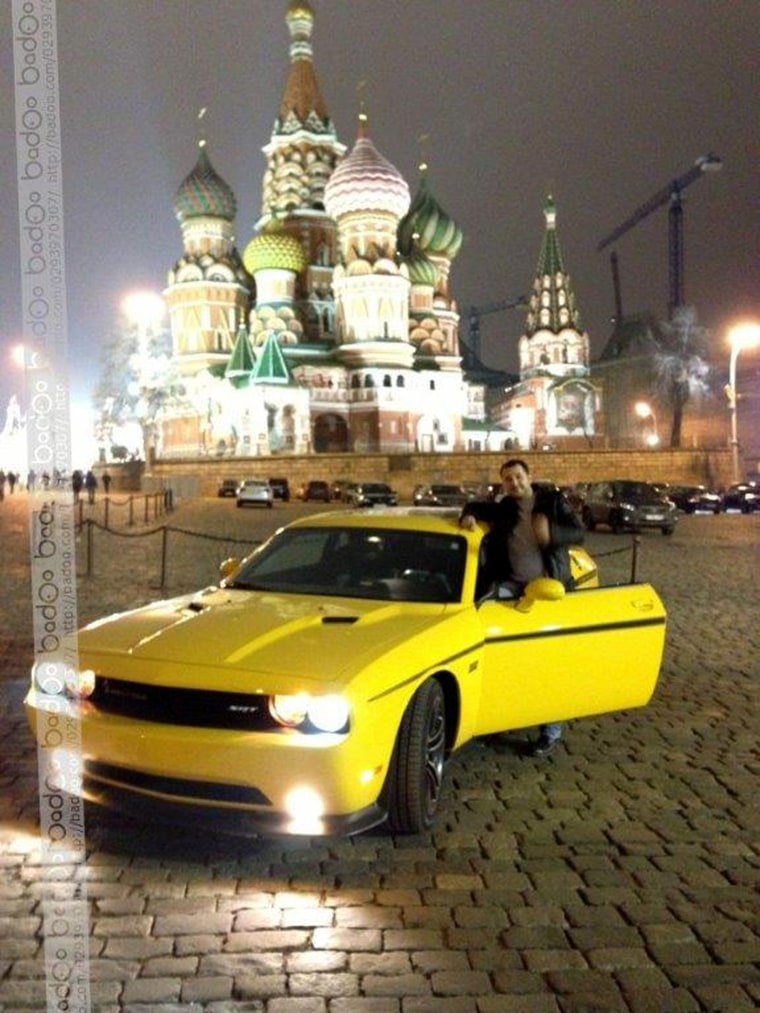 Seleznev's lawyer said the punishment will amount to a death sentence for his client, who was gravely injured in a 2011 terrorist bombing in Morocco.
"It's a completely unreasonable sentence," the attorney, Igor Litvak, told NBC News. "No other cybercriminal has gotten a sentence a like this.
"Some kind of politics is involved in this case," Litvak added. "I think the government is trying to make an example of him. It has something to do with the recent tensions between U.S. and Russia."
The Russian embassy also tweeted that Seleznev's 2014 arrest amounted to a kidnapping and was "unlawful."
The U.S. Attorney's office in Seattle, which prosecuted the case, didn't directly respond to Litvak's claim, pointing instead to U.S. District Judge Richard Jones' comments that Seleznev "enjoyed luxurious resorts on the backs of innocent individuals" and was "driven by greed."
Seleznev was indicted in 2011 but not arrested until three years later — with a laptop the feds said contained 1.7 million credit card numbers — while he was on vacation in the Maldives. After many delays of his own devising, Seleznev was convicted in August of 38 counts of fraud and computer crimes.
In a sentencing memorandum asking for leniency, he unspooled a series of personal tragedies to rival the plot of a Dostoevsky novel.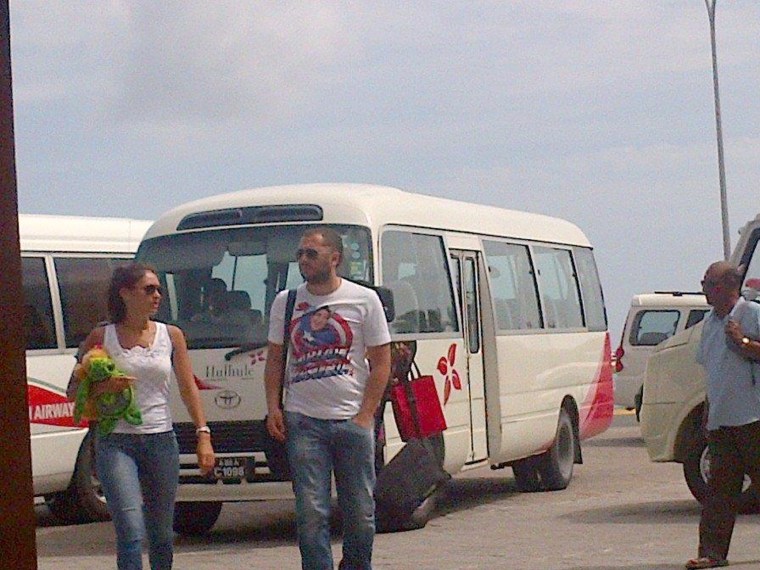 He said he turned to cybercrime after finding his alcoholic mother dead in a bathtub as a teenager. He swore to go straight after robbers broke into his home and tortured him for his money, but didn't keep his promise.
While trying to reunite with his father, Valery Seleznev, a right-wing member of Russia's parliament, he was in a Moroccan cafe that was attacked by a suicide bomber. The blast took half his skull off. When doctors predicted he would end up "a vegetable," his first wife ditched him, he said.
He's since gotten engaged to another woman and wants to adopt her daughter and cited his close relationship with the girl as a reason the judge should go easy on him.
"I made many poor choices in my life," Seleznev wrote in a letter to the court. "I accept responsibility for those choices."
In contrast to his tale of woe, prosecutors highlighted his luxury lifestyle, citing his properties in Bali, photos of his associates with wads of cash and high-end cars, and his boast to a friend just before his 2014 arrest in the Maldives that he had rented the most expensive villa in the islands and had his own "manservant."
"This is a man with extraordinary computer abilities and cunning business acumen who has chosen to return to cybercrime again and again, each time increasing the scope of his criminal enterprise and the magnitude of its damage," prosecutors wrote in a memo, asking for a 30-year sentence.
"Once released, Seleznev will return to Russia, where he will once again be beyond the reach of American law enforcement."
The judge shaved a few years off the prosecution's request to give Seleznev the exact sentence recommended in a probation report. Litvak said his client felt 15 years would have been more just.
"He will die in an American jail," he said.