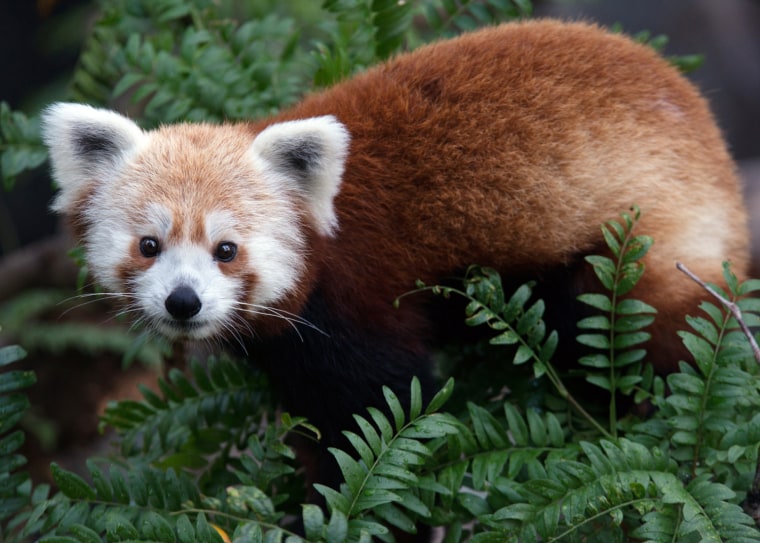 Rusty the red panda's run through the wilds of Washington, D.C., is over.
Officials at the Smithsonian's National Zoo confirmed Monday afternoon their runaway resident is on the way home.
Crews had been looking for the almost year-old red panda since 8 a.m. Monday, said Pamela Baker-Masson, a communications director at the zoo.
Rusty was spotted in the northwest D.C. neighborhood of Adams-Morgan and shortly later, was "recovered, crated & is headed safelty back to the National Zoo!" the zoo tweeted.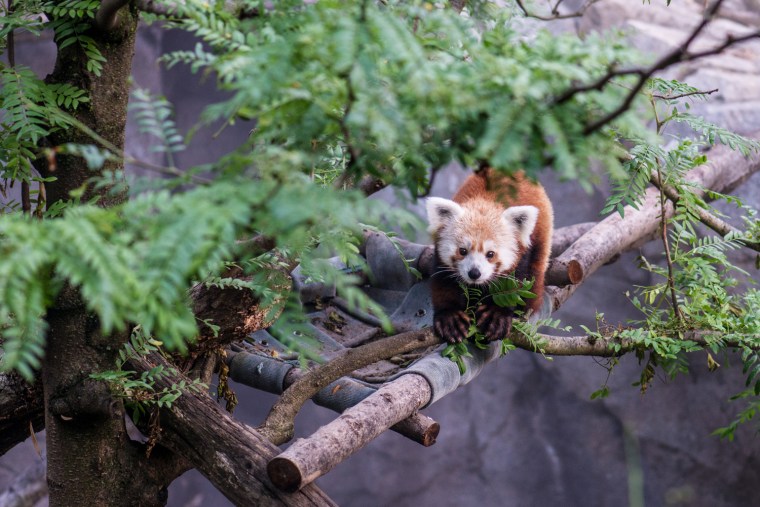 Baker-Masson said they are still unsure how Rusty escaped. 
Rusty, who arrived at the zoo in April from a Nebraska zoo, is one of two red pandas at the zoo. Zoo officials say he is fully vaccinated and should not pose a threat to the public. 
"Red pandas are arboreal, territorial animals, so it would be unusual for Rusty to wander far from his home range -- in his case his exhibit," the zoo tweeted.
For more coverage, go to NBC Washington