Rutger Hauer, the versatile Dutch actor best known for his leading role in "Blade Runner," died at his home in the Netherlands, his agent and loved ones announced Wednesday.
He was 75.
Hauer passed away July 19 following a brief illness and his funeral was held Wednesday, agent Steve Kenis said.
The actor's HIV-AIDS charity, the Rutger Hauer Starfish Association, said the actor wanted his work against the disease to be continued through his wife of 50 years, Ineke ten Cate.
"One of Rutger's last wishes was that Starfish should continue its charity activity and its fight against the AIDS disease, and with Ineke's precious help, involvement and direction we will follow Rutger's wish and will do our best to carry on Rutger's inestimable legacy," according to a statement from the charity.
Hauer will be best known for his work in "Blade Runner," playing Roy Batty opposite Harrison Ford's Rick Deckard.
Even though the 1982 science fiction work was a critical and box office flop, it became a cult classic that kept Hauer's name relevant for decades.
Hauer played a human "replicant" in the dystopian work, set in the year 2019.
Oscar-winning director Guillermo del Toro said on Twitter that Hauer was "an intense, deep, genuine and magnetic actor" who "brought truth, power and beauty to his films."
"RIP the great Rutger Hauer," del Toro wrote, listing his personal favorite Hauer movies as "Flesh + Blood," "Eureka," "The Hitcher," "Blade Runner," "Ladyhawke" and "Blind Fury."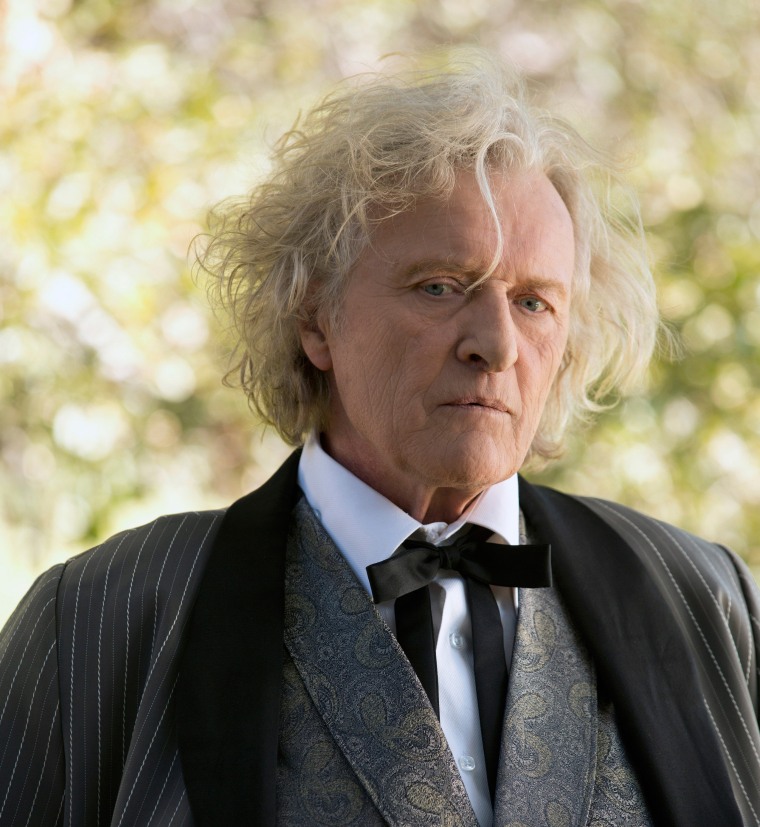 The venerable actor had 174 acting credits listed under his name, according to entertainment database IMDB.
"Sad to hear Rutger Hauer has passed away," said rocker Gene Simmons, who played alongside Hauer in the 1987 action thriller "Wanted: Dead or Alive."
"He was always a gentleman, kind and compassionate. Sending our condolences and prayers to his family, friends and fans," he said.
Hauer remained active and working into his 70s.
In 2005, he played corporate villain William Earle whom Bruce Wayne discovers running the Wayne Corp. in "Batman Begins."
He also enjoyed a stint on the popular HBO show "True Blood," playing Niall Brigant
Along with Cate, he is survived by his daughter, actress Aysha Hauer, from his marriage to Heidi Merz.