A DJ for a San Francisco radio station has been missing since late last week, and police consider him "at risk," according to authorities and his station.
Jeffrey Vandergrift, known as JV on WiLD 94.9, KYLD, was last seen at 10 p.m. Thursday at his San Francisco home, police said in a statement in which they asked for the public's help.
There has been no trackable activity on his cellphone and no activity on his credit cards or other banking records since then, WiLD 94.9 said Monday. The station said the situation was "incredibly worrisome."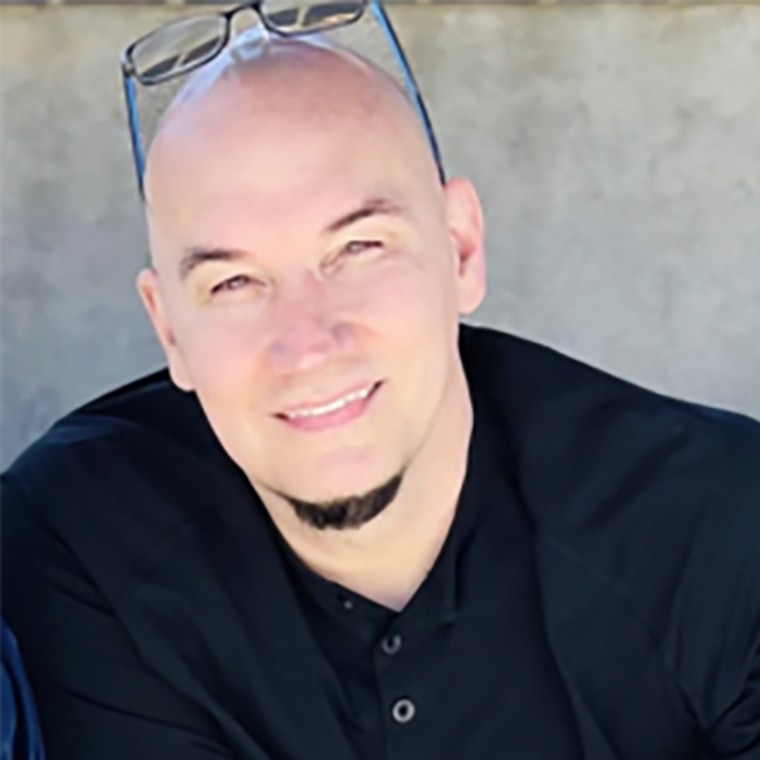 "JV is loved by everyone here at Wild 94-9 and iHeartMedia, and we know he is equally beloved by his bay area listening family," the radio station said in a statement.
Vandergrift is 54, stands 6 feet tall and weighs 180 pounds, police said.
He has tattoos, including one above his right ear, it said.
Anyone who sees him or has information should call police, the police department said.
Fans lit candles outside the station Sunday night to show they care about him and want him to be found safe, NBC Bay Area reported.