Two people were killed and three people were seriously injured in a stabbing attack Sunday night at a church in San Jose, California, police said.
One suspect was arrested and is in custody, according to San Jose's mayor, Sam Liccardo.
"Our hearts are torn for the victims and their loved ones in last night's horrific stabbing at Grace Baptist Church on 10th Street," Liccardo said in a statement Monday.
Officers responded to the violence on Sunday at about 8:45 p.m., the San Jose Police Department said. When police arrived, they said they found "multiple stabbing victims" at Grace Baptist Church.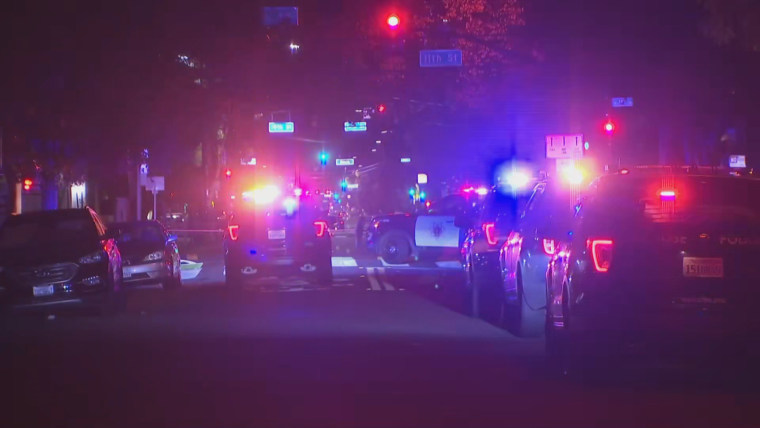 At the time of the stabbing, police said no church services were being held, and homeless people were brought into the church to avoid the cold.