The sister of Sandra Bland, who was found hanged in a Texas jail cell following a traffic arrest, accused a state trooper on Wednesday of setting the deadly chain of events in motion by "picking on her" and using force on her after she "bruised his ego."
"I'm infuriated, and everyone else should be infuriated," Sharon Cooper said in a news conference — after accompanying her sister's body on a flight home from Waller County, Texas, to suburban Chicago.
Cooper made those remarks in response to footage, released late Tuesday, taken from the trooper's dash cam, which shows the escalation of the seemingly routine July 10 traffic stop into a physical struggle.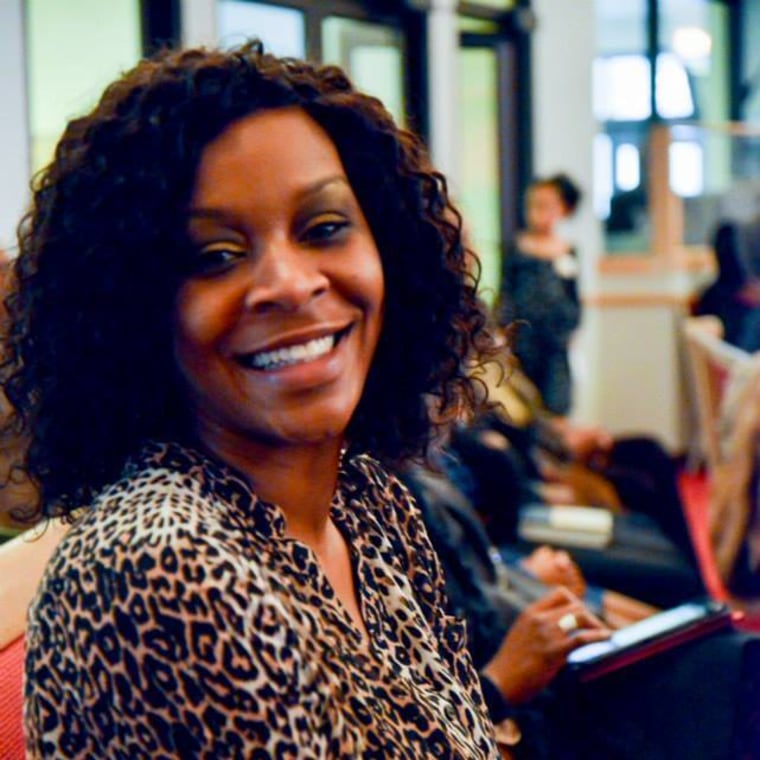 Bland, 28, was in Waller County to accept a new job at her alma mater, Prairie View A&M, when she was pulled over by Trooper Brian Encinia for what he described as a failure to signal a lane change.
The dashcam video shows Bland, irritated with the stop, as she refuses to put out her cigarette or exit her car. Encinia pulls a Taser on her, to which Bland steps from the car. They then move out of the camera's view, but audio footage continues as Encinia handcuffs her and pushes her to the ground as he accuses her of resisting.
Bland was charged with assaulting a public servant and taken to the Waller County Jail. Three days later, she was found hanging in her cell, a plastic trash can liner around her neck.
Authorities ruled her death a suicide, but Bland's family says she had no reason to kill herself. The Texas Rangers and FBI are now investigating.
"In looking at video, seen in its entirety, Sandy pulled over for failure to indicate a proper lane change, I simply feel like the officer was picking on her," Cooper said. "Point blank. Period."
The family has asked for an independent autopsy. Asked about that, Cooper said she was "disgusted that we're even having a discussion" about it, "because she was pulled over, for something so insignificant, and because of an officer who felt like maybe his ego was bruised."
Encinia, who has been placed on administrative duties, has not commented publicly.
Gary Chandler, a sergeant in the Texas Highway Patrol and president of the Texas Department of Public Safety Officers Association, said Encinia did not appear to have broken any laws, but there may have been procedures he didn't follow exactly as outlined in state guidelines.
Regardless, Chandler said, "It had nothing to do with what happened at that jail, nothing at all."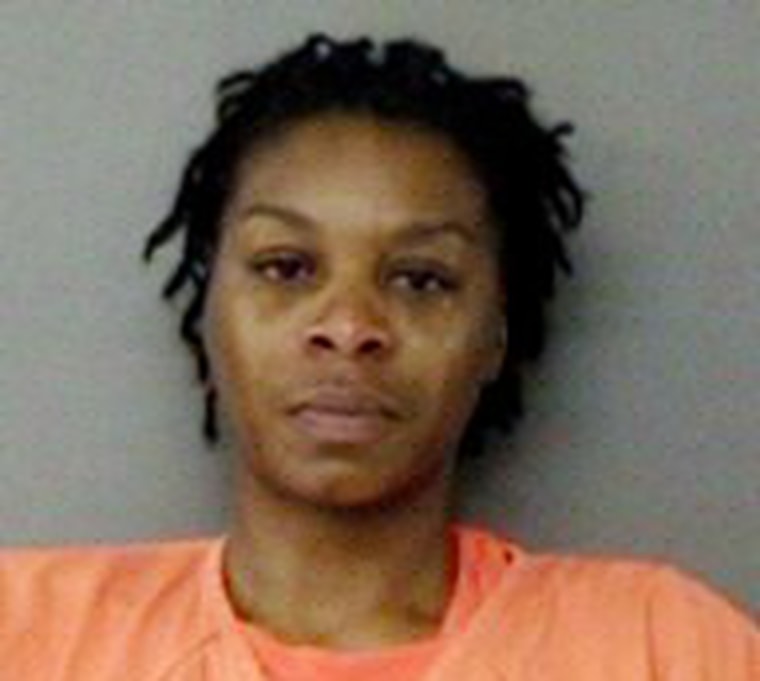 The incident has become the latest flashpoint in a national debate about police use of force, and has sparked movements on social media to focus public attention on the case.
The dashcam video itself has become a cause for debate, with incongruities in the video leading some to suspect that it had been edited before its public release. The Texas Department of Law and Public Safety, which provided the video, said it was a technical glitch, and released a cleaner version on Wednesday.
Cooper blamed Encinia for reacting improperly to her sister's defense of her civil rights.
Asked if she thought Bland was pulled over because she was black, Cooper said, "I think he pulled her over because she was an out-of-state resident."
She and the family's lawyer, Cannon Lambert, turned aside questions about Bland's emotional health, saying that they had no indication that Bland was clinically depressed or had ever attempted suicide.
In March, Bland posted a video on Facebook in which she spoke of being depressed and suffering from post traumatic stress disorder.
The family's lawyer, Cannon Lambert, said Bland's medical history had nothing to with the traffic stop that started it all.
"Despite the effort to try and divert the energy and attention from what really happened, we will not fall subject to it," Lambert said. "This happened because an officer was overzealous. This happened because an officer decided that he wished to overstep his authority."
Meanwhile, Waller Country Sheriff Glenn Smith released documents on Wednesday that how Sandra Bland told jailers about a previous suicide attempt sometime after her arrest.
Bland provided the information while being asked a series of questions posed to each person booked into the jail in Hempstead, about 60 miles northwest of Houston.
On a jail form where it asks "Have you ever attempted suicide?" Yes is checked. The reason given is "lost baby" in 2014. The method is listed as "pills."
The form also has a question asking, "Are you thinking of killing yourself today?" No is checked.
Lambert said relatives have no evidence that she ever attempted suicide or had been treated for depression. He noted that Bland had just bought groceries and was ecstatic about her new job when she was pulled over.