A Saudi student who earlier this month was severely assaulted and left bloodied on a crowded street in a small Wisconsin college town likely died from "traumatic brain injury," according to preliminary findings released Tuesday by the Dunn County Medical Examiner's office.
A final autopsy report on Hussain Saeed Alnahdi, 24, a Saudi student attending the University of Wisconsin-Stout, will be completed after toxicology tests are determined. The Dunn County Medical Examiner's office declined to comment on whether those injuries were consistent with a beating.
Read More: As Scrutiny Mounts, a Small Town Police Force Scours for Leads in Saudi Student's Death
Alnahdi was brutally assaulted and left bloodied near Toppers Pizza parlor on a relatively crowded street early Sunday morning in downtown Menomonie around 2 a.m. (3 a.m. ET) on Halloween eve, according to police.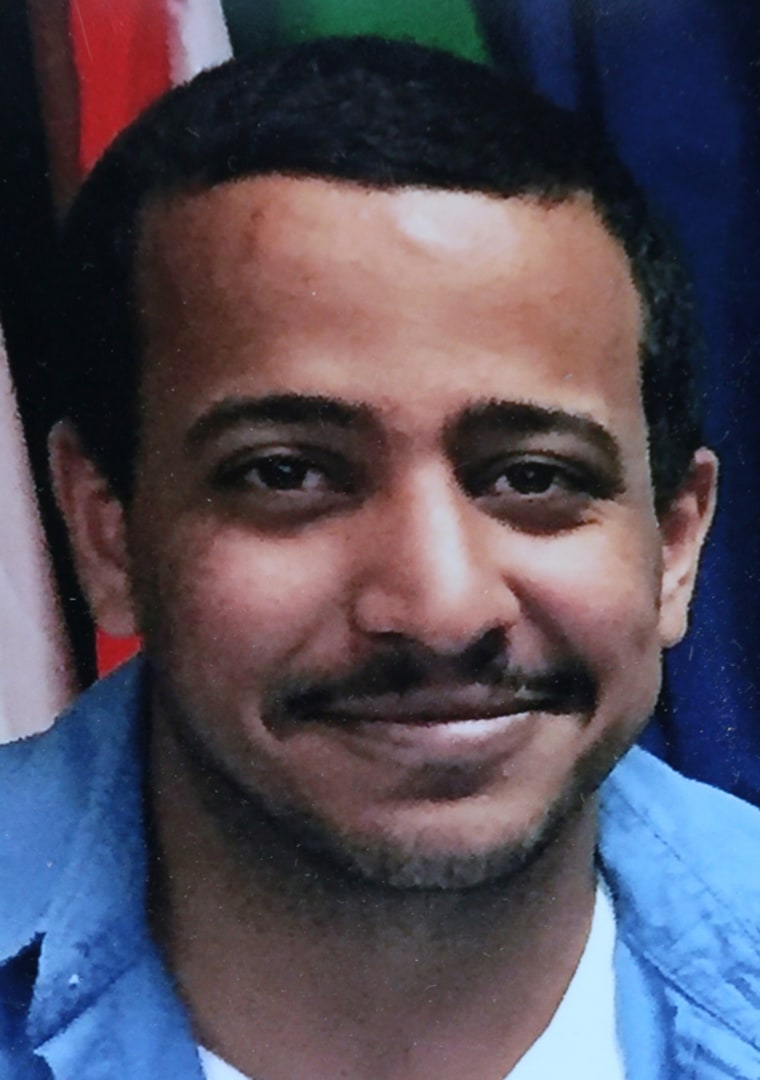 Following the attack, Menomonie Police Chief Eric Atkinson said he will "not dismiss" the possibility that the assault was a hate crime at a press conference.
Menomonie Police have been consulting with the FBI in the investigation.
Local police on Tuesday questioned two women who authorities said may know what happened the night Alnahdi was assaulted.
"We are in the process of conducting interviews of these individuals. They may or may not have information relating to the assault," said Menomonie Police Commander Todd Swartz to NBC News.
He declined to comment on whether the women were in custody, charged or arrested.
The Menomonie Police department released surveillance photos of these individuals on Monday asking the public to help identify them as they "might have information relating to Hussain Alnahdi's death."
The names of the women are not being released at this time, Swartz said.
Earlier this month police questioned and released at least one individual in possible connection with the incident, multiple sources told NBC News.
Read More: A Saudi Student's Brutal Killing Shakes a Small Wisconsin Town
The Saudi consulate in Houston, who earlier told NBC News that they have retained a local attorney and "will hire a private investigator if necessary, and if advised by the attorney," did not return a request for comment on the updates of the investigation.
"The investigation of Hussain Alnahdi's death is progressing," said a statement from the Menomonie Police Department on Tuesday, "we are still interviewing people who may have information."
The case has garnered international attention with even pop celebrity star Lady Gaga weighing in recently.