When jobs are harder to find, schools are more likely to become shooting galleries.
That, in brief, is the finding of Northwestern University researchers who say there is a clear link between economic insecurity and the spate of deadly school shootings in recent years that have left the nation grasping for answers.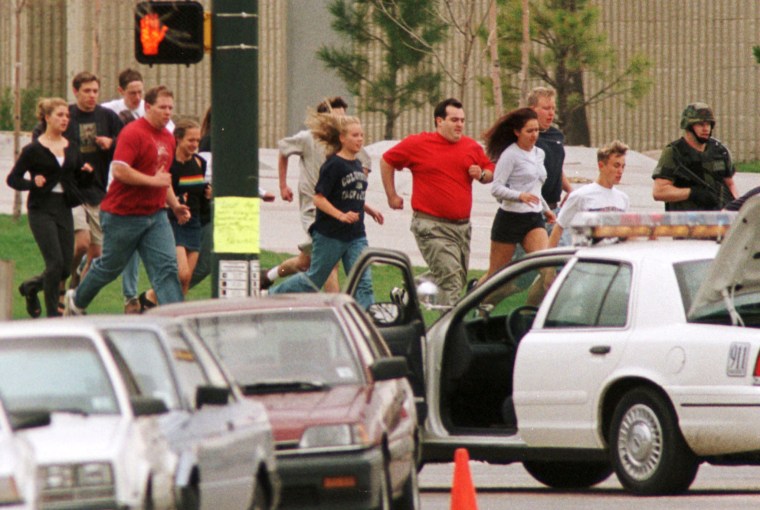 "The link between education and work is central to our expectations about economic opportunity and upward mobility in America," said sociologist John Hagan. "Our study indicates that increases in gun violence in our schools can result from disappointment and despair during periods of increased unemployment, when getting an education does not necessarily lead to finding work."
Using gun violence and economic data from 1990 to 2013, the authors of "Economic Insecurity and the Rise of Gun Violence at U.S. Schools" created a database to see if there was a connection between 381 school shootings and things like consumer confidence, the foreclosure and unemployment rates.
They zeroed-in on two periods when gun violence jumped at U.S. schools — 1992 to 1994, when high schools were hit by a wave of deadly shootings, and 2007 to 2013, when there was a rise in shootings at colleges.
During the first period the average unemployment rate was 6.9 percent and there were 2.8 school shootings per month.
During the second, when the nation was still grappling with a deep recession that began with the subprime mortgage crisis during President Gorge W. Bush's administration, the average unemployment rate was 7.67 percent and there were 1.85 shootings per month.
In between, the researchers found, school shootings happened at a rate of 1.02 per month while the average unemployment rate was just 5 percent.
In the process, the researchers also found:
Most school shooters go after a specific person
Gang related violence was involved in just 6.6 percent of school shootings
Contrary to what many in the public believe, gun violence at schools has not become more deadly over time.
While Chicago was one of the six cities with the most school shootings, Windy City schools are not any more dangerous than schools in other big cities.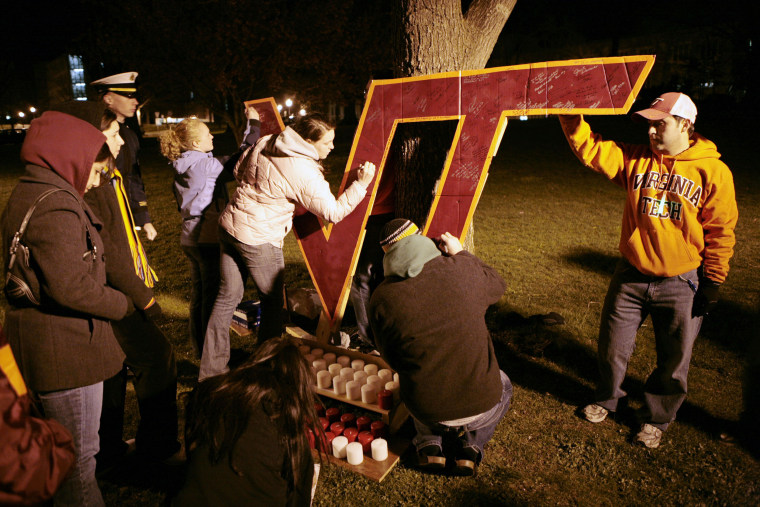 Luis Amaral, a professor of chemical and biological engineering, stressed their work "helps us understand why the frequency of gun violence at schools changes, not necessarily why gun violence at schools in the United States exists at all."
Data scientist Adam Pah said his takeaway was that there could be economic answers to this heartbreaking crisis.
"Our findings highlight the importance of economic opportunity for the next generation and suggest there are proactive answers we could take as a society to help decrease the frequency of gun violence," he said.