The U.S. Supreme Court Monday declined to take up former Illinois governor Rod Blagojevich's appeal of his corruption conviction.
A federal appeals court last year upheld most of his conviction counts. He's serving a 14-year sentence in federal prison.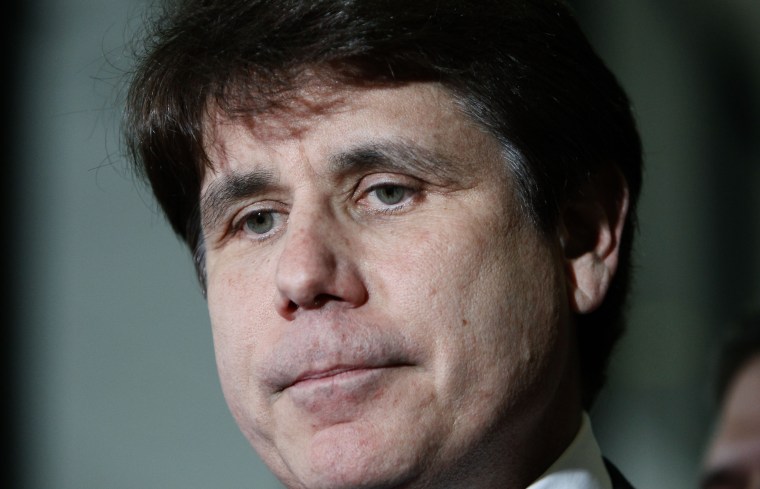 Blagojevich was accused of trying to get money in exchange for using his authority to appoint a Senate replacement for President Barack Obama. Blagojevich had argued that the proposed exchange was considered standard in political circles.
Related: Rod Blagojevich corruption appeal to be heard by U.S. appeals court
"It's a f---ing valuable thing," he was heard saying in a recording of a phone call played in court. "You just don't give it away for nothing."
"If I don't get what I want ... I'll just take the Senate seat myself," he was recorded saying.
Neither the president nor anyone in the White House were accused of wrongdoing. Ultimately, Blagojevich appointed Roland Burris who served just under two years in the Senate.
Blagojevich was impeached, prosecuted and has been incarcerated in a federal prison in Denver since March 2012. His scheduled release is May 2024.