Fox News host Sean Hannity is flatly denying a former guest's claim that he pressured her to "come back with me to my hotel" — and then banned her from his show when she declined.
Hannity called Debbie Schlussel's sexual harassment claim "100 percent false" and branded her "a serial harasser who has been lying about me for well over a decade."
"This individual has a history of making provably false statements against me in an effort to slander, smear and besmirch my reputation," Hannity said in a statement.
"The individual has not just slandered me over the years but many people who this individual disagrees with. This individual desperately seeks attention by any means necessary, including making unfounded personal attacks and using indefensible and outrageous political rhetoric."
Hannity closed by threatening to take legal action and declaring that he sees Schlussel's accusations as part of a "coordinated effort afoot to now silence those with conservative views." He did not elaborate.
"He's not going to sue me," Schlussel, who describes herself as "to the right of Attila the Hun," told NBC News later Monday. "It wouldn't be a smart idea. It he did, it could spur other people to come forward and he wouldn't want that."
Schlussel, who is a lawyer, did not go into detail. And she insisted that Hannity used the term "sexual harassment," not her.
"Sexual harassment has a special meaning under the law, and I would never accuse him of that," she said. "What I experienced was a pattern of creepy and inappropriate behavior from Sean."
For example, Schlussel said that Hannity was furious when she showed up once for a show with her hair dyed red.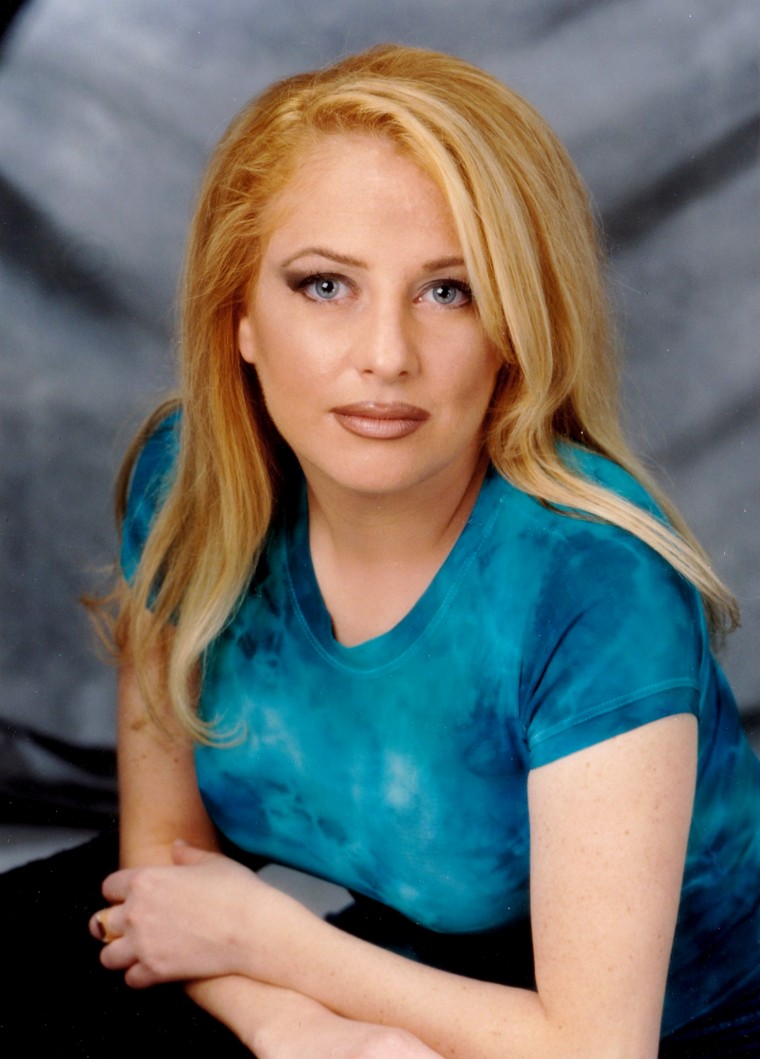 "I am a fake blond and he got really upset," she said. "Then he started arguing with me about my pants size. I said they were size 2, and he said they were a 4. It was just creepy. I mean, who does that?"
A spokesperson for Hannity referred to the anchor's earlier statement when asked about Schlussel's interview with NBC News.
Hannity found himself under fire after Schlussel claimed Friday in an interview on KFAQ radio in Tulsa, Oklahoma that he made a pass at her at a book signing event in a Detroit suburb over a decade ago. She made the statement after host Pat Campbell asked her if she had ever been sexually harassed by Bill O'Reilly, the Fox News star who left the network last week in scandal.
"Only by Sean Hannity, not Bill O'Reilly," she said.
After the book signing, Schlussel said Hannity told her, "Why don't you come back with me to my hotel…He tried to get me to go back to the hotel after the show."
Later, Schlussel told NBC News, "he called and yelled at me and said, 'I don't know if I can have you on my show with me."
"Before that happened, he said I would be a regular guest on his show," she said. "After I said I wouldn't go to his hotel, I was blacklisted from Fox News. I just made a couple more appearances, and not on his show. That was it."
Hannity, 55, is a married father of two. And with Fox News still reeling from the departure of O'Reilly amid accusations he sexually harassed more than a half-dozen women, the allegations against Hannity quickly went viral.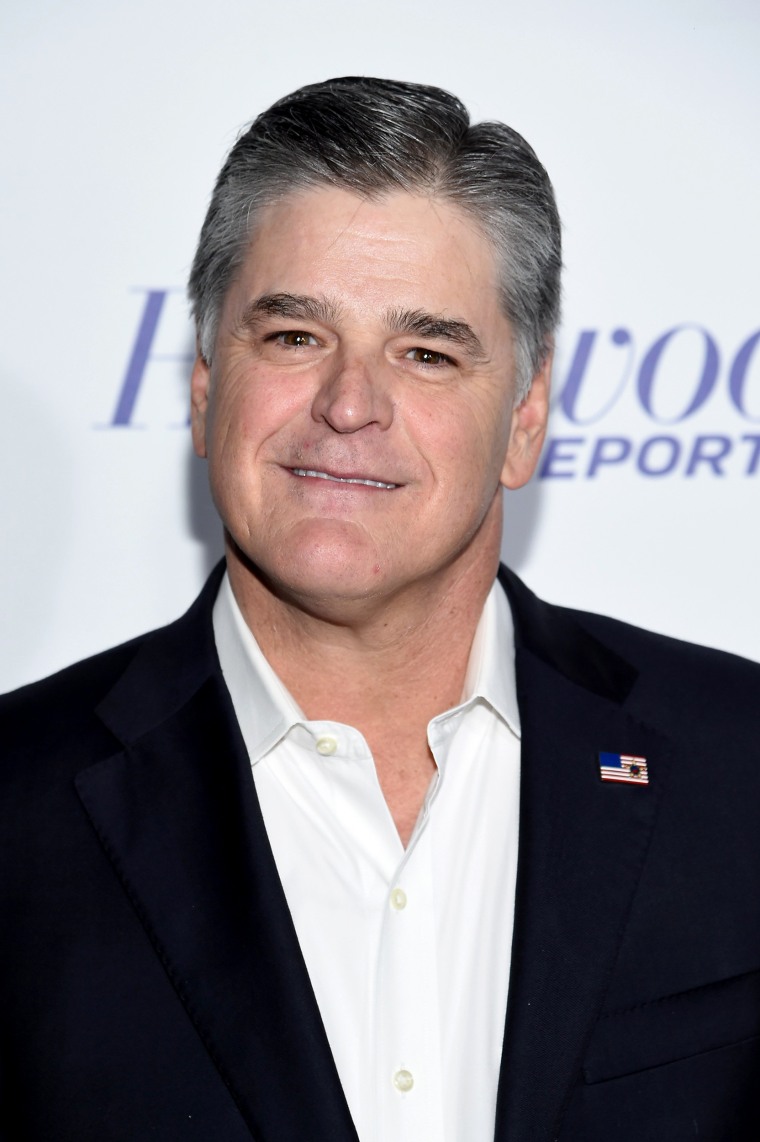 Fox has been grappling with a spreading sex harassment scandal that has also resulted in the exit of former chief Roger Ailes. Former Fox News reporter and weekend anchor Alisyn Camerota, now at CNN, is the latest to accused Ailes of sexual harassment.
Ailes has repeatedly denied sexually harassing women at Fox even as the cable network has shelled out millions of dollars to settle claims brought by high-profile accusers like Gretchen Carlson. O'Reilly has also denied the accusations against him.
This is not the first time Schlussel, 48, has lobbed damaging accusations against Hannity. Back in 2010, she called the Freedom Alliance charity he set up to help veterans a "scam" and said very little of the millions Hannity raised actually went to the troops.
The Freedom Alliance categorically denied Schlussel's charges.
A Detroit-based lawyer, Schlussel is also a right-wing blogger and talk radio host who has courted controversy in the past by suggesting former President Barack Obama was a secret Muslim.
"Few enemies of Islam can match Debbie Schlussel, an attorney, columnist and blogger, for sheer viciousness," the Southern Poverty Law Center reported. "The granddaughter of Holocaust survivors, Schlussel has referred to Muslims as "animals."
Schlussel also offended the Polish government and drew widespread criticism from historians by claiming falsely on her blog that some of the "death camps" in Nazi-occupied Poland were run by Poles. They were run by the Germans.