A teenage hiker who was reported missing in Zion National Park in Utah is believed to have been found dead, authorities said.
A body was found Thursday below Angels Landing, a trail with a tall rock formation, the National Park Service said in a press release. The female hiker was reported missing around 5:30 p.m. on Wednesday and a search team began looking for her Thursday morning.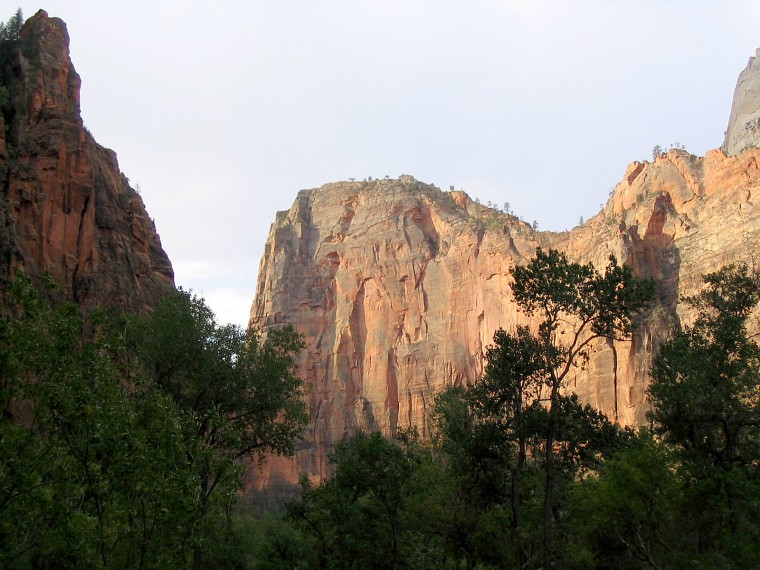 It is believed the hiker fell, the agency said. According to NBC affiliate KSNV in Las Vegas, she was 19 years old and from Maine.
The National Park Service said the body is "consistent with the age and gender" of the missing hiker, but further details will not be released until a positive identification is made and the teen's family is notified.
Zion National Park and the Washington County Sheriff's Office are investigating the death.
Angels Landing is a "strenuous" 5.4 mile trail with big steep dropoffs on both sides of the trail, according to the national park.