Authorities spent a fifth day Sunday scouring woods, parks and beaches as part of a "full scale" search for a Florida woman and Air Force veteran who vanished last week.
Tricia Todd, 30, was expected to pick her child up Wednesday morning, but she never showed up, the Martin County Sheriff's Office said. Detectives found her car near her home in Hobe Sound, about 25 miles south of Port St. Lucie, with the keys in the ignition and her purse inside, it said.
Todd was due to work a shift as a hospice nurse Saturday, but she didn't show up, according to the sheriff's office.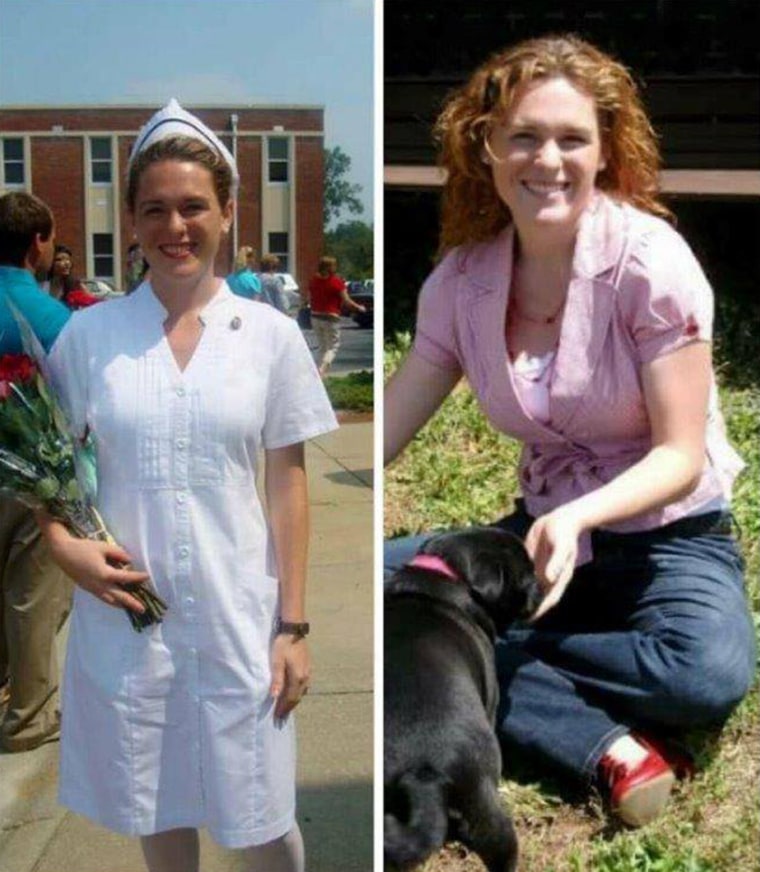 The search included helicopters, Marine units, bloodhounds and ATVs, which were deployed in woods, state parks and beaches where Todd was known to take early morning walks.
Volunteers were also handing out fliers in the hope that someone would spot Todd. The fliers, posted on a "Search For Tricia Williams Todd" Facebook page, said Todd is an Air Force veteran. The fliers list her height as 5 feet, 4 inches and her weight as 100 to 110 pounds.
Investigators have also interviewed Todd's ex-husband in North Carolina. Authorities, who believe he was the last person to see her, said they planned to interview him again Sunday. They added that he was being cooperative.
The sheriff's office said investigators believe there are three possibilities: Todd left by choice and doesn't want to be found; she left on her own, got injured and can't get in contact with anyone; or her "disappearance is directly related to foul play."
"Detectives continue to work around the clock to develop leads, and continue to urge people to call in if they have information on her whereabouts," the sheriff's office said Saturday.
Martin County Sheriff William Snyder urged everyone "not to give up hope."