Officials are searching for a missing Pennsylvania mother who failed to pick up her son from a bus stop last week. 
Jennifer Brown, 43, of Limerick Township, about 35 miles northwest of Philadelphia, was last seen at 2 p.m. Jan. 3 by a "friend and business associate," the Montgomery County District Attorney's Office said.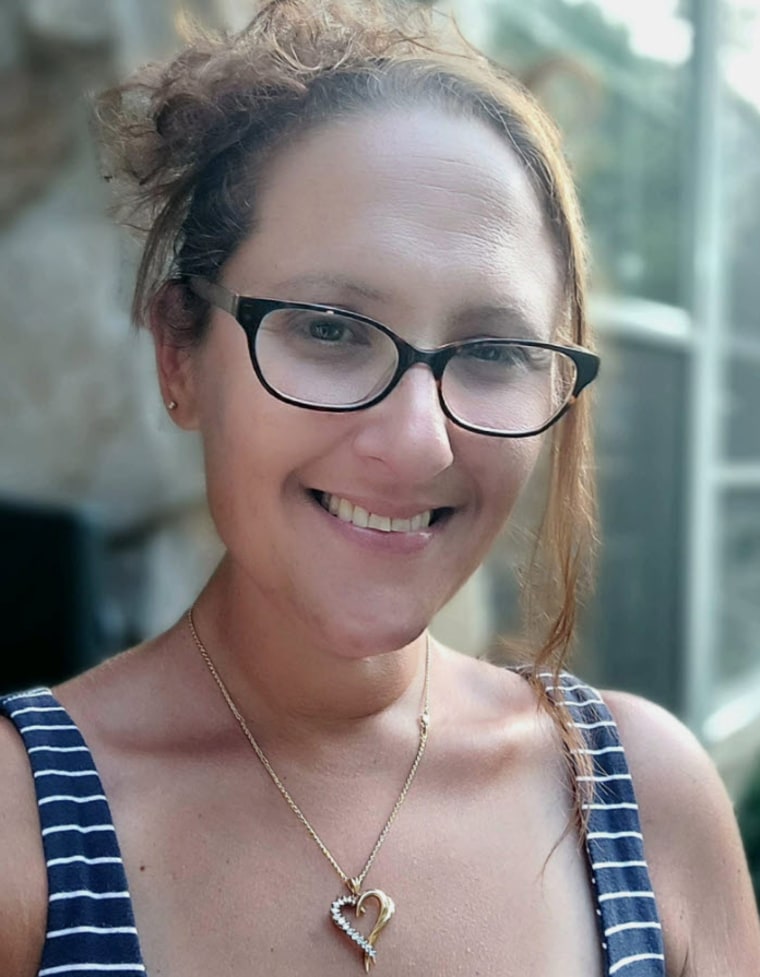 She was scheduled to pick up her son from the bus stop the following day but never showed up.
Her car was found outside her home with her car keys, wallet, purse and work cellphone inside, the district attorney's office said. 
Her personal cellphone has not been found and "has not been communicating" since the morning of Jan. 4. 
"Law enforcement is very concerned about the welfare of this mother," District Attorney Kevin R. Steele said. 
Her family is offering a $10,000 reward for information that can assist law enforcement in locating her. 
She is described as a white woman with brown hair and green eyes who is 5-1 and weighs 150 pounds. 
Anyone with information on her whereabouts is asked to call the Limerick Township Police at 610-495-7909 or Montgomery County Detectives at 610-226-5553.