Officials looking for a missing 15-month-old girl said a search of a pond in northeastern North Carolina on Wednesday was "inconclusive."
Evelyn Mae Boswell was last seen in December but was reported missing only this month, authorities have said.
The day after her mother, Megan Boswell, 18, was arrested on a charge of making false reports, crews used a remotely operated vehicle to search the pond in Shepherds Crossroads.
"The search was inconclusive to any facts to the investigation," the Wilkes County Sheriff's Office said Wednesday.
The girls' mother and grandmother have both been arrested and were being held in the same Tennessee jail.
Megan Boswell has provided a number of conflicting statements, and some of the information she provided has proved to be false, the Sullivan County Sheriff's Office said.
The false statements that Boswell made have delayed the investigation, said Sullivan County, Tennessee, Sheriff Jeff Cassidy, who expressed frustration with the situation.
"Every time we talk to her, her story changes," Cassidy said. "I'm serious when I say that. Every single time."
Court documents say Boswell initially told police that her baby was with her father, whom she was to meet at a store in Colonial Heights, NBC affiliate WCYB of Bristol, Virginia, reported. The father, who is stationed with the military in Louisiana, did not have the child.
The Tennessee Bureau of Investigation has said that Dec. 26 is listed as the date Evelyn was last seen, but "the child's mother, along with others connected to the child, has given conflicting dates."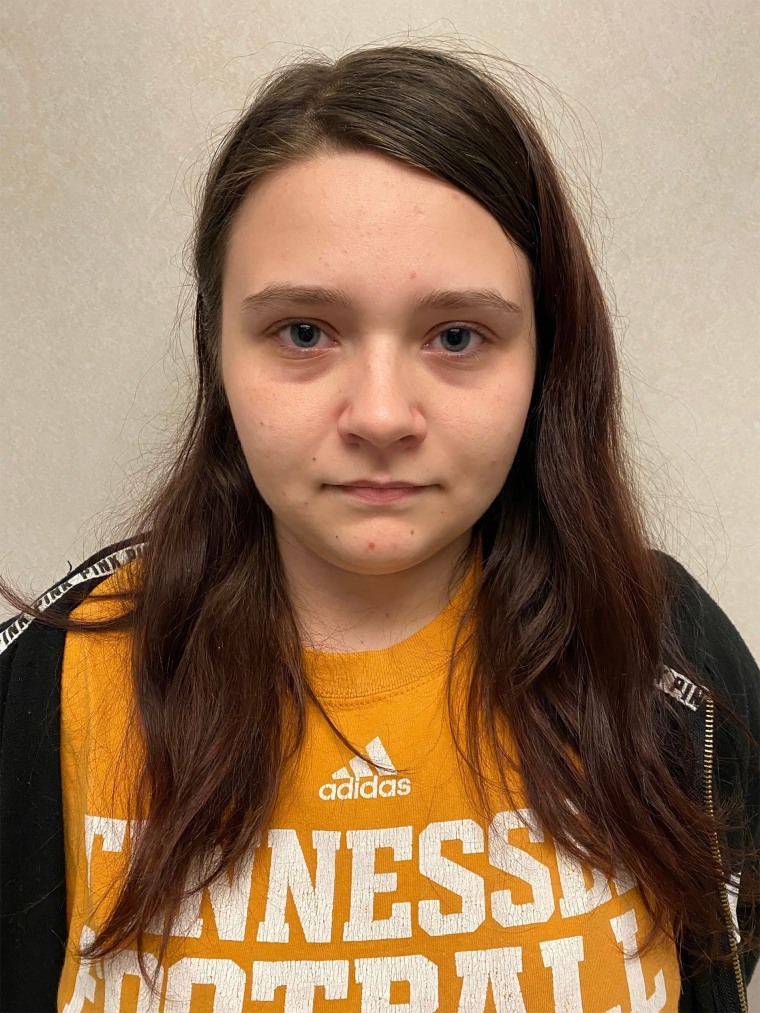 The search for Evelyn is continuing.
"I hope and pray, my staff hopes and prays, and everybody working on this case hopes and prays she's alive," Cassidy said. "And we're going to continue to work just like she is alive."
Wilkes County is where Boswell's mother, Angela Boswell, and her boyfriend, William McCloud, were arrested last week in a BMW that authorities had been looking for in connection with the missing child, according to authorities and WCYB.
They are being held on charges unrelated to the missing child, the TBI has said.
Wilkes County, North Carolina, is around 65 miles southeast of Sullivan County, Tennessee.