SEATTLE — Prosecutors have filed murder and attempted murder charges against the man accused of killing one person and wounding two others in a shooting at Seattle Pacific University.
King County prosecutor Dan Satterberg said Tuesday that 26-year-old Aaron Ybarra of Mountlake Terrace will face one count of first-degree murder and two counts of attempted murder in the first degree.
Satterberg said the sentencing range for the charges is 69 to 86 years in prison, but authorities will seek an exceptional sentence of life in prison.
Ybarra was pepper-sprayed and wrestled to the floor by a student security monitor and held for police officers responding to Thursday's shooting.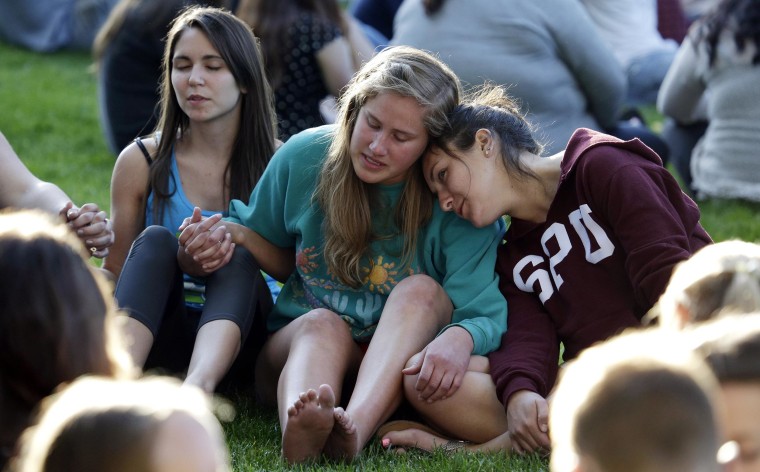 Ybarra was held without bail and has been on suicide watch at King County Jail. His lawyer says he has a long history of mental problems.
Satterberg said Ybarra had detailed his plans for the shooting in his journal for weeks. On the day of the attack, Satterberg said the suspect wrote: "I just want people to die and I'm going to die with them."
Authorities say Ybarra walked into Otto Miller Hall and began firing a shotgun.
Ybarra had at least 50 additional shotgun rounds when he was apprehended, police said.
— The Associated Press