A noted Seattle entrepreneur and philanthropist who officials described as a "very experienced hiker" was found dead on a Washington mountain Friday.
Doug Walker, 64, of Seattle, went missing Thursday afternoon while snowshoeing with friends on Granite Mountain in the Cascades, according to the King County Sheriff's Office.
"They got separated from him. They waited for him on the trail for a while. When he didn't show up, they headed down the mountain," Cindi West, a King County Sheriff's Office spokeswoman, said.
Walker was a "very experienced hiker," she added.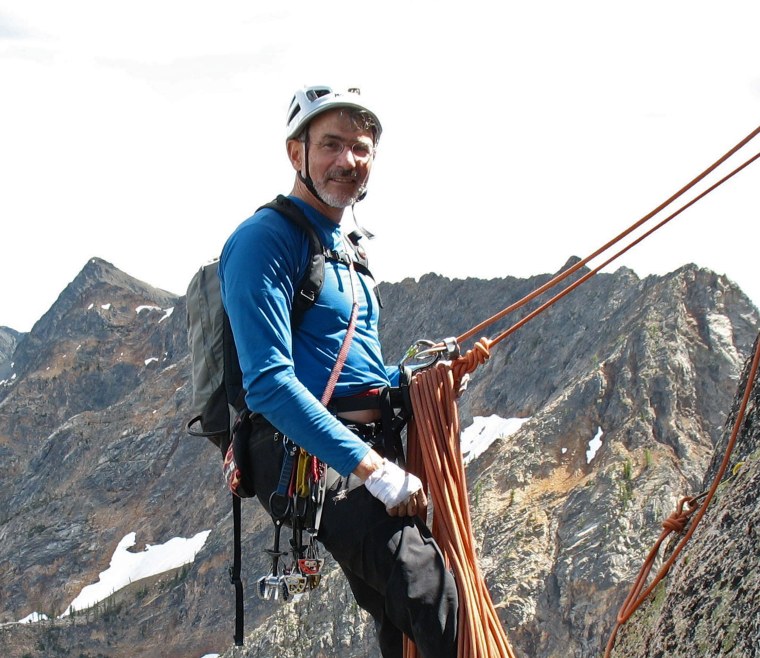 Walker was an avid outdoorsman who cofounded WRQ, a private software company that merged with another Seattle software company 10 years ago. He served on the boards of various environmental non-profits, including The Wilderness Society, Conservation Lands Foundation, The Sierra Club Foundation, and was president of the American Alpine Club. From 2005 to 2008, Walker was chairman of REI, the outdoor gear company.
Dozens of members of a search and rescue team combed the mountain starting around 5 p.m. PT Thursday, West said, some spending the night to look for Walker.
He was found dead Friday by the search and rescue team, the sheriff's office said. No other details were immediately made public.