A second suspect was charged Tuesday in the 2011 disappearance of Tennessee nursing student Holly Bobo, WSMV, the NBC station in Nashville, reported.
A special grand jury returned indictments of aggravated kidnapping and first-degree felony murder against Jason Wayne Autry, 39, in Bobo's disappearance.
Autry is currently incarcerated at Riverbend State Penitentiary on an assault charge. He was expected to be arraigned on Wednesday.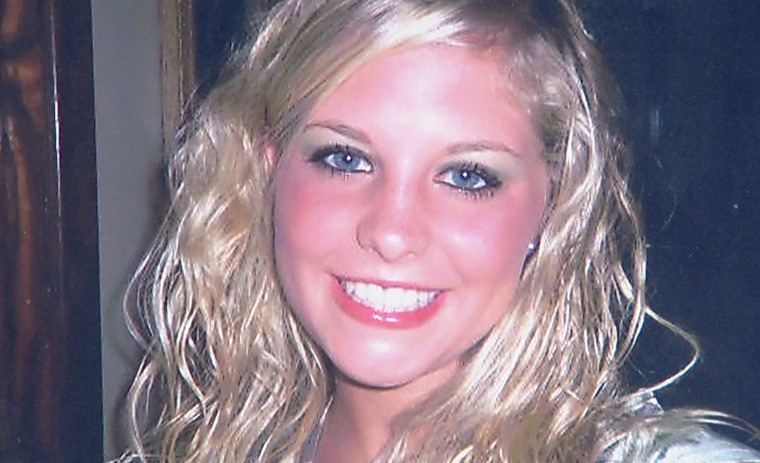 Bobo was 20 years old and a student at the University of Tennessee at Martin when she disappeared outside her Darden home on April 13, 2011. Her brother said he saw her being led away from the home between 7:30 and 8 a.m.
Her body has never been found.
Zachary Adams had been the only other person arrested in the case. He was charged in February with aggravated kidnapping and first-degree felony murder in the case. He also faces an additional charge of coercion of a witness.
Mark Gwyn, director of the Tennessee Bureau of Investigation, told the station that Adams and Autry are longtime friends.
In court on Tuesday it was learned that Adams' brother told investigators that he saw Bobo alive in Adams' home after she disappeared. Adams' brother plans on testifying against him during trial.
— Jeff Black