Security measures were insufficient at the Birmingham, Alabama, high school where a college-bound aspiring nurse was fatally shot on Wednesday, the city's superintendent of schools said Thursday at a briefing in which she came close to weeping.
Huffman High School's metal detectors were not in use Wednesday, when 17-year-old Courtlin Arrington was hit by gunfire during afternoon dismissal, Superintendent Lisa Herring said.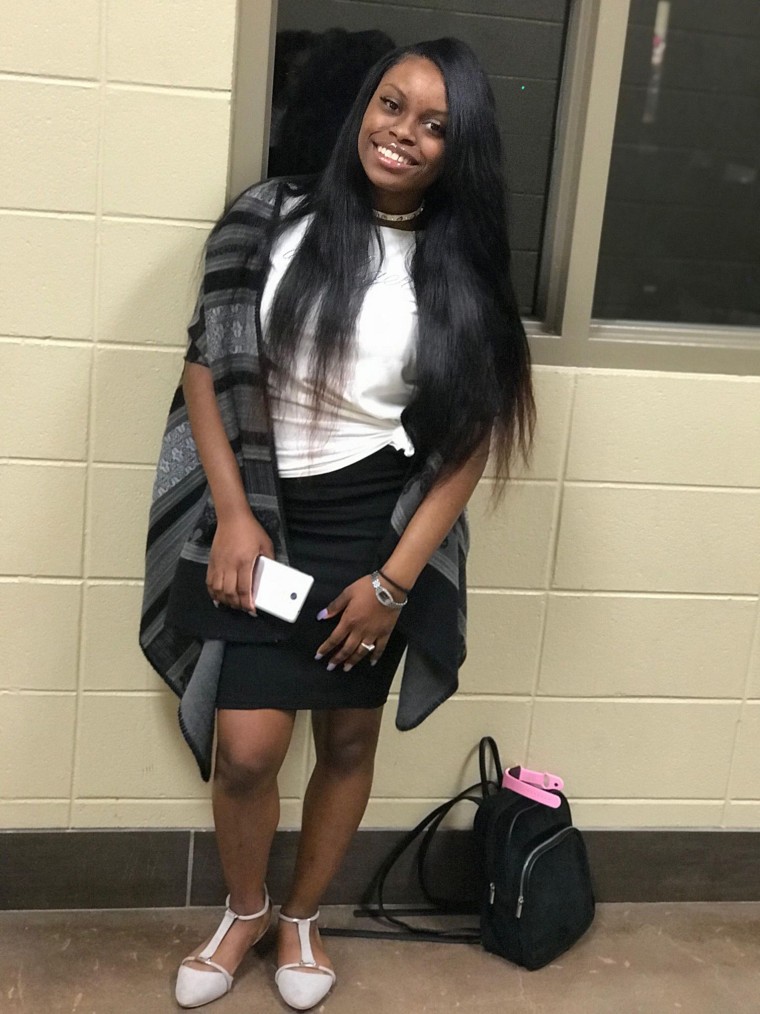 Authorities on Friday charged Michael Jerome Barber, 17, with manslaughter and illegal gun possession for the classroom shooting. He's being held in a local jail.
Herring also noted that the east Birmingham school has more than 43 "entry points" and suggested that they were not appropriately monitored. And Herring said the two school resource officers were not enough to ensure students' safety. She said she'd asked the Birmingham Police Department to assign officers there, and said the school district was revisiting safety procedures "with an extreme amount of urgency."
Related: Student killed, another injured in 'accidental' shooting at Birmingham school
Police initially described the shooting as accidental, and have not backed off that description. The manslaughter charge against Barber, filed by the Jefferson County District Attorney's Office, covers killings done in a reckless manner.
Authorities have also said that a 17-year-old boy was injured in the shooting, but have not confirmed whether that person was Barber.
Herring linked the incident to the nationwide soul-searching on school safety since 17 people were shot to death at a high school in Florida last month.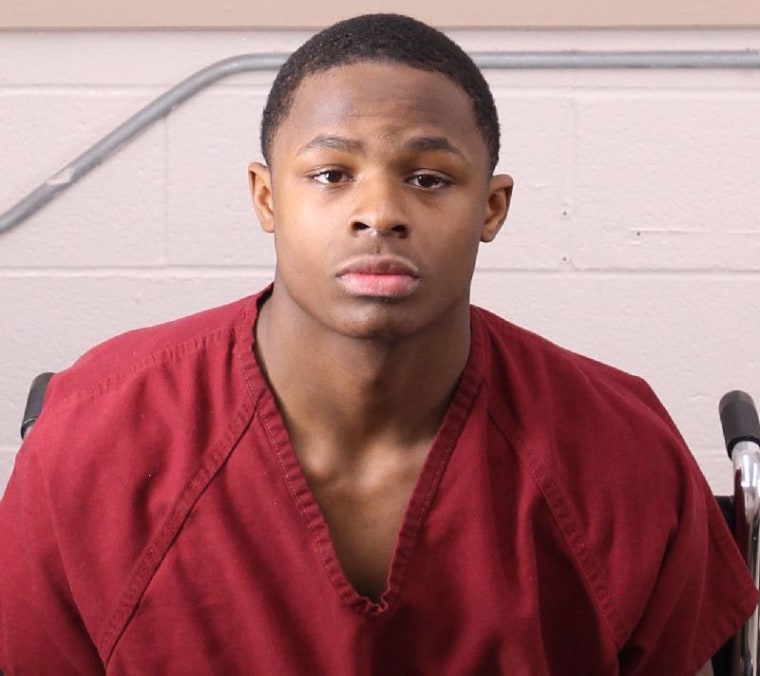 "These are uncertain times in our schools," Herring said. "Schools have become a place where people have made decisions to target the lives of students who have come to school to seek an education, to seek their future."
Before Arrington's death, city students were planning to join a national school walkout March 14 to honor the Parkland victims and call for stricter school safety measures and gun control, Herring said. Participants plan to hold a 17-minute moment of silence for each of the victims.
But in Birmingham, students will add another minute of silence, for Arrington, Herring said.
"We are not removed from the fact that Courtlin Arrington, our student, our aspiring nurse, is no longer with us," Herrin said, pausing to fight back tears.
Huffman High School was closed Thursday while authorities did a "safety sweep" of the building. No weapons were found, Herring said.