Maryland's appeals court reinstated Adnan Syed's murder conviction Tuesday, roughly six months after Baltimore prosecutors provided new evidence in the 1999 killing of Hae Min Lee.
Syed, whose conviction was made famous by the podcast "Serial," was released from prison in October after Baltimore City State Attorney Marilyn Mosby said DNA evidence supported his innocence.
Lee's family had filed an appeal, arguing that they were not properly notified of the efforts to release Syed last year.
The Maryland appeals court ruled in their favor, saying officials failed to provide sufficient notice for Lee's family to attend the hearing.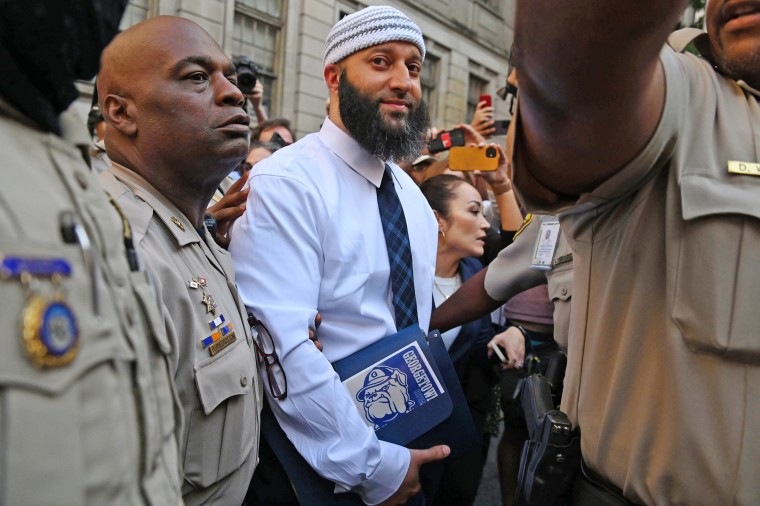 A new hearing will be held about the evidence to vacate Syed's conviction; the previous murder charges have been reinstated in the interim.
Tuesday's decision and the new hearing are seen as a procedural issue, and there is no reason to believe Syed will be sent back to prison. The prosecutor has indicated that there is evidence pointing to other suspects and that the investigation continues.
Lee's family said they were delighted with the court's decision.
"We are equally pleased that the Appellate Court is directing the lower court to conduct a transparent hearing where the evidence will be presented in open court and the court's decision will be based on evidence for the world to see," the family said in a statement.
Erica Suter, an attorney for Syed, said in a statement Tuesday that the appeal was "not about Adnan's innocence but about notice and mootness."
"There is no basis for re-traumatizing Adnan by returning him to the status of a convicted felon," Suter said, adding that Syed's team intends to seek a review in state Supreme Court. "Ensuring justice for Hae Min Lee does not require injustice for Adnan."
Syed's family friend Rabia Chaudry, an attorney who took his case to "Serial" producer Sarah Koenig, tweeted that she would host an Instagram Live session Wednesday to discuss the development.
In the interim, Rabia said, she stands by "the integrity of the evidence that exonerated Adnan and urge the Baltimore Police and States Attorney's office to find the source of the DNA on the victims shoes and find Hae Min Lee's actual killer."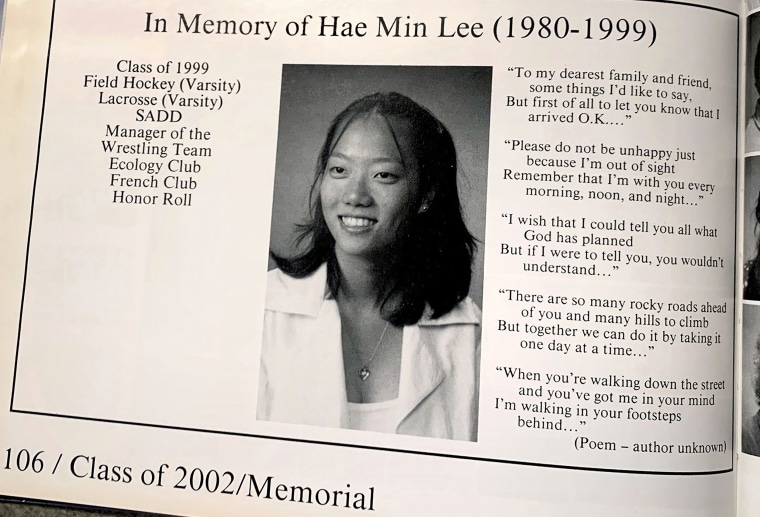 Lee was 18 when she was found buried in Baltimore's Leakin Park. Investigators targeted Syed, her ex-boyfriend, as the prime suspect.
He was sentenced to life in prison in 2000. Advocates have said that the evidence used to convict him was unreliable and that police ignored leads to other potential suspects.
Last year, Baltimore officials said a round of new DNA testing on Lee's skirt, pantyhose, shoes and jacket showed DNA belonging to "multiple contributors."
Syed's DNA was not found in the new tests.
The state said there were two other potential suspects in Lee's murder, one of whom had threatened to kill her. Syed's case was subject to a Brady violation, as prosecutors failed to disclose the evidence to his defense team.
Prosecutor Becky Feldman said moments before a judge vacated Syed's conviction, "The state has lost confidence in the integrity of this conviction and believes that it is in the interest of justice and fairness that his convictions be vacated."
Feldman contacted Lee's brother, Young, on Sept. 12 to let him know the state was filing a motion to vacate the conviction, according to Tuesday's ruling. He was then given only a few days' notice of the hearing time, which would have required him to fly from his home in California to attend in person.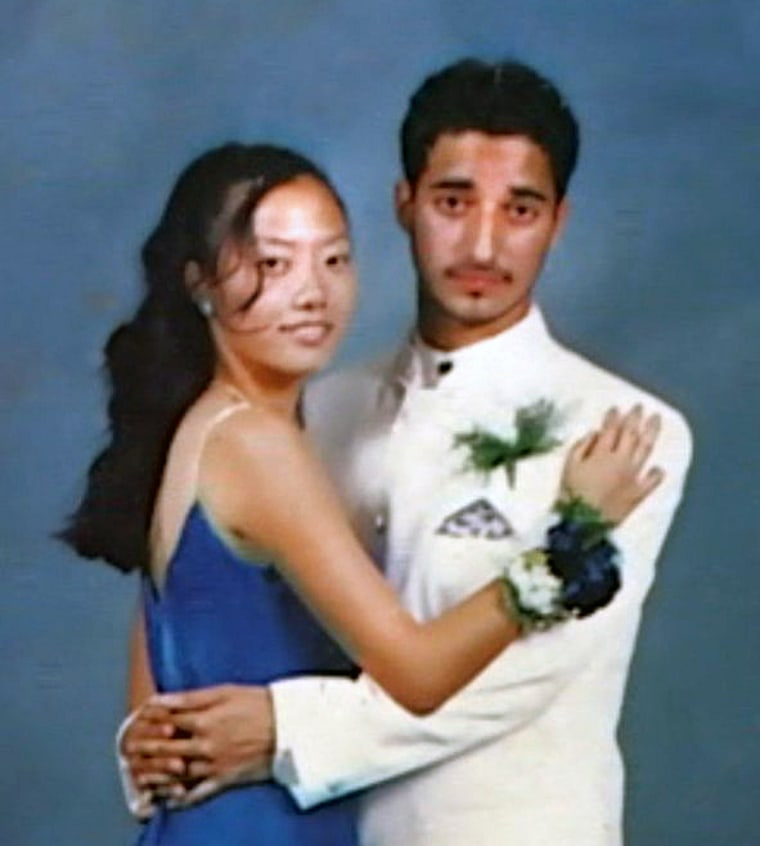 The majority opinion in the appellate court ruling said the result of a hearing will be to either reinstate the initial conviction or vacate it again.
"Accordingly, the violation of Mr. Lee's rights can be remedied without violating Mr. Syed's constitutional right to be free from double jeopardy," the ruling said.
Suter, one of Syed's attorneys, had argued that teleconferencing by Zoom was sufficient to satisfy the Lee family's rights to attend the hearing and discuss the impact vacating the conviction would have on them.
"I think we would be in different circumstances if the state did not provide Mr. Lee a Zoom option. But we are in very different times now," Suter said at the appellate hearing in February.
In a dissenting opinion, Judge Stuart R. Berger noted that Lee's family does not have a right to speak at hearing over whether to vacate a conviction and that electronic attendance was most likely sufficient to satisfy the family's rights. The trial judge also allowed Lee's brother to make a statement to the court.
"Ultimately, the court provided Mr. Lee with both the attendance he was entitled to, and the judge exercised her discretion in affording him the opportunity to participate," Berger wrote.