The California man behind a years-long string of hoax 911 calls — including one that ended in a Kansas man's death — wants to plead guilty to all charges, court documents revealed.
Tyler Rai Barriss, 25, intends to waive his right to trial and admit guilt to a 46-count federal indictment, according to a document he signed on Oct. 18 and was filed in U.S. District Court on Wednesday.
Barriss faces up to life behind bars for his dozens of acts of "swatting"— calling police to falsely report a serious crime, in hopes of drawing a massive response to the home of an unsuspecting target.
A Department of Justice spokesman and Barriss' defense lawyer both declined comment on Friday.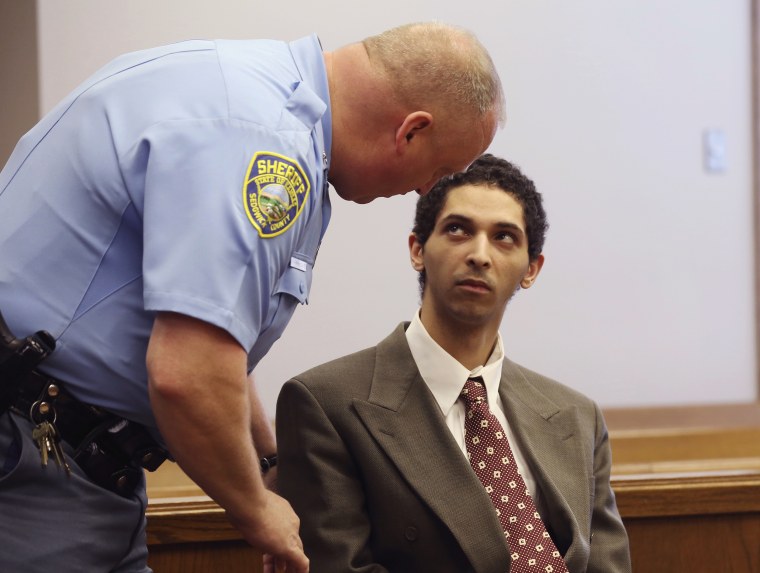 According to the court records, Barriss will admit to dozens of "swatting" incidents all over America between 2015 and the end of 2017, The false alarms connected to Barriss happened in Ohio, Nevada, Illinois, Indiana, Virginia, Texas, Arizona, Massachusetts, MIssouri, Maine, Pennsylvania, New Mexico, Indiana, Michigan, Florida, Connecticut and New York.
One hoax was even phoned into Calgary, Alberta, Canada, prosecutors said.
The call with the most tragic result came on Dec. 28, 2017, when police fatally shot Andrew Finch, a 28-year-old Wichita, Kansas, resident.
Barriss, who lives in Los Angeles, contacted police to claim he was at a home in Wichita — where he had allegedly just fatally shot his dad and was holding the rest of the family hostage.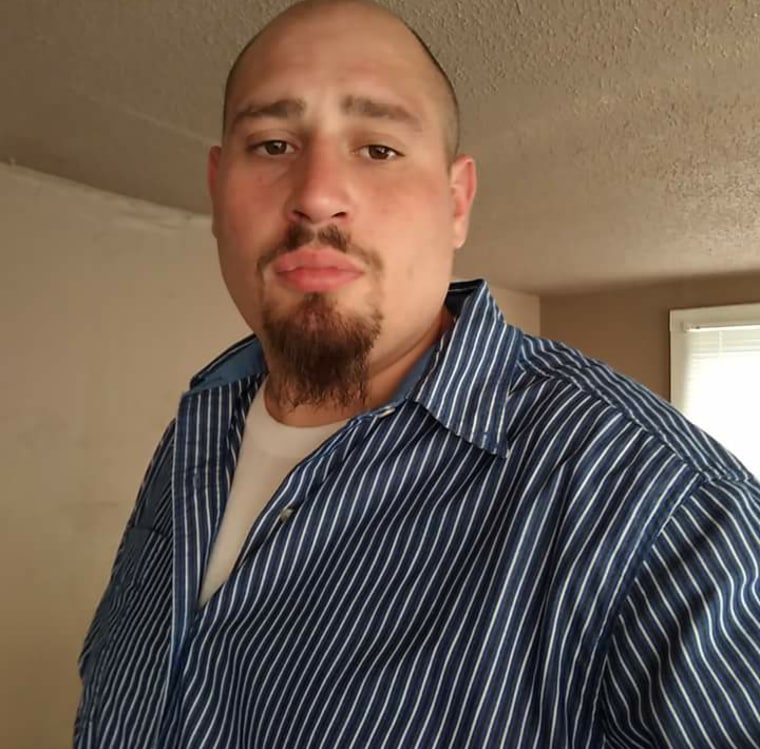 Responding officers demanded that anyone inside that McCormick Street home come out. Confused, Finch stepped outside where he raised and dropped hands several times before an officer opened fire and killed him, officials said.
Officers searched the house and found four other people inside, none who were shot or otherwise threatened. The officer who killed Finch was never identified and was not charged by prosecutors.
Finch's family is suing the police and the city of Wichita, Kansas, for his death.
Barriss called in that tragic threat at the behest of two gamers, Casey Viner, 18, and Shane Gaskill, 25, authorities said.
Viner and Gaskill had been partners in a game of "Call of Duty" that day. When one particular session ended badly, both teammates blamed each other and Viner reached out online to Barriss and asked him to "swat" Gaskill, prosecutors said.
Barriss then taunted Gaskill in a Twitter direct messages, before Gaskill challenged the California man to swat him, according to court records. Gaskill even gave Barriss the address to target: a home where Gaskill had once lived that was now occupied by Finch's family.
"Gaskill practically begged him (Barriss) to come at him, 'Here's everything you need, my address,'" Distrcit of Kansas U.S. Attorney's Office spokesman James Cross told NBC News on Friday. "Gaskill was letting him know he wasn't afraid of him."
Viner and Gaskill are awaiting trial on lesser charges related from Finch's death.