Seven people were taken to the hospital Sunday after a lightning strike in a stadium parking lot after an NFL game in Tampa, Florida, authorities said.
The strike happened at about 4:10 p.m. ET in the parking lot at Raymond James Stadium after the Buccaneers lost to the Green Bay Packers 20-3.
At least four or five other people received treatment at the scene but were not hospitalized, said Jason Penny, a spokesman for the Tampa Fire Department.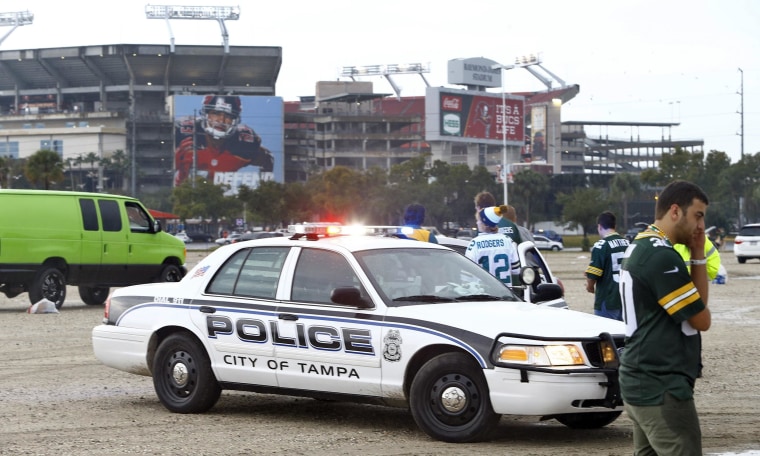 IN-DEPTH
— Shamar Walters