Inmates killed two people and injured 10 more as they set fires and attempted a prison break Thursday, officials said.
Fires were set in the sewing plant at Pasquotank Correctional Institution in Elizabeth City, the state Department of Public Safety said Thursday afternoon. The high-security prison has a capacity of 896 inmates and was housing 729 on Thursday, authorities said.
"The fire and attempted escape happened in the sewing plant," said Keith Acree, a spokesman with the public safety department. "They sew uniforms for state prison inmates ... mostly institutional uniforms."
Acree said that the incident, which began around 3:30 p.m. ET, was over and that the facility had been brought under control later Thursday afternoon.
Ten patients were taken to Sentara Albemarle Medical Center in Elizabeth City, an official with Sentara Healthcare said. Three of those patients were being transferred to Sentara Norfolk General Hospital across the state line in Virginia.
The official didn't clarify whether the injured or dead were prison employees, law enforcement or inmates.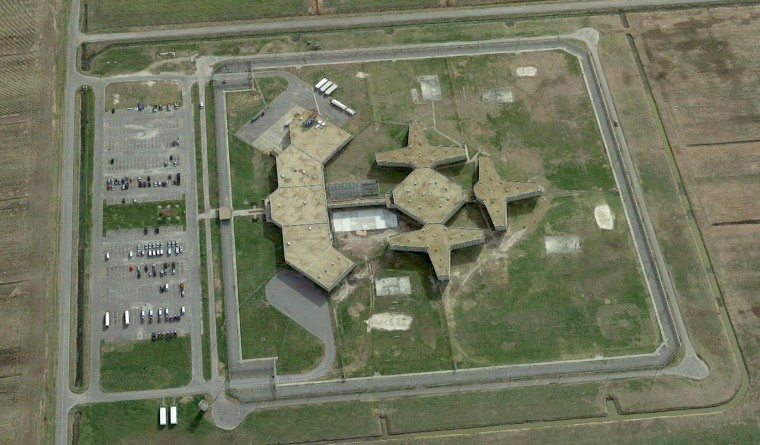 Three area schools were briefly placed on lockdown while searches were conducted.
Ultimately, no inmates escaped, authorities said.