The argument started over loud music — and it allegedly ended with double-murder.
Now, a woman who has been charged in connection with the March 6 killing of an expectant mother and her unborn child has been added to FBI's list of Ten Most Wanted Fugitives.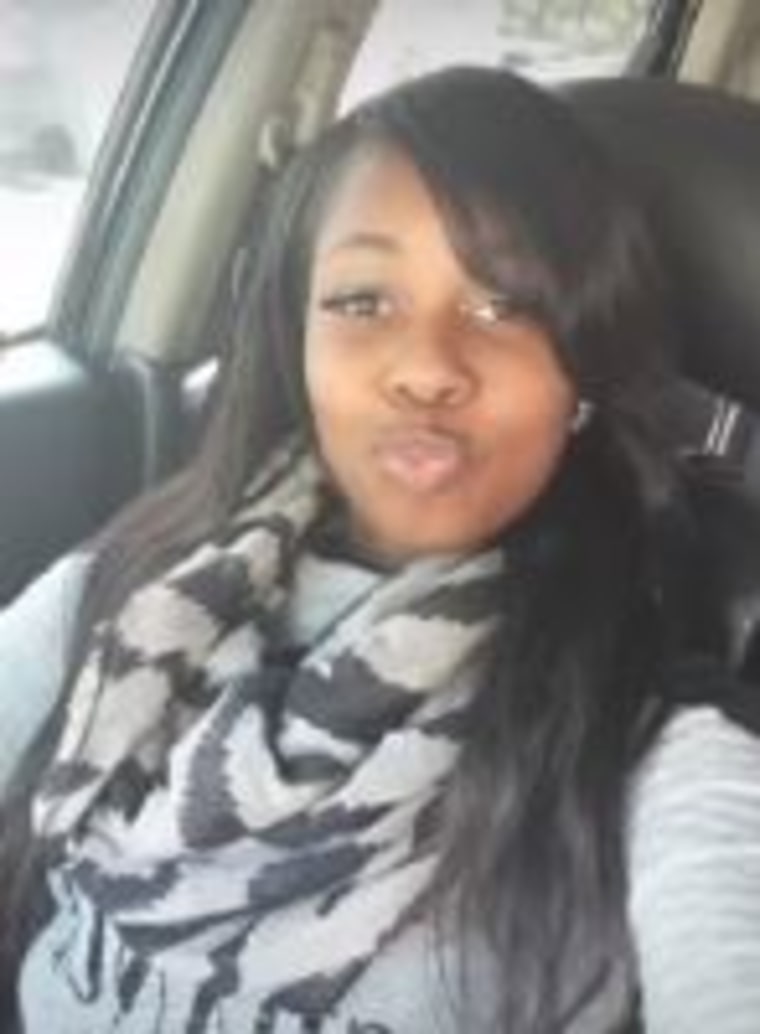 The FBI is offering $100,000 for information that leads to the arrest of Shanika S. Minor, 24, of Wisconsin, who has not been seen since March.
She is accused of killing her mother's 23-year-old pregnant neighbor, a former high school classmate. The victim was five days away from her due date.
"This was a senseless crime," said Special Agent Chad Piontek. "We believe Minor is capable of more violence. We need to capture her so no one else is harmed."
Authorities allege that Minor heard from her mother that a neighbor had been playing loud music at an "unreasonable hour."
Minor approached this neighbor on the sidewalk outside their Milwaukee duplex, brandished a firearm and challenged her to a fight, according to the FBI.
The mother intervened, and Minor left the scene.
Minor returned to the duplex early the next morning and confronted the neighbor at her back entrance, authorities said.
The fugitive's mother again attempted to keep the peace, but was unsuccessful this time, according to the FBI.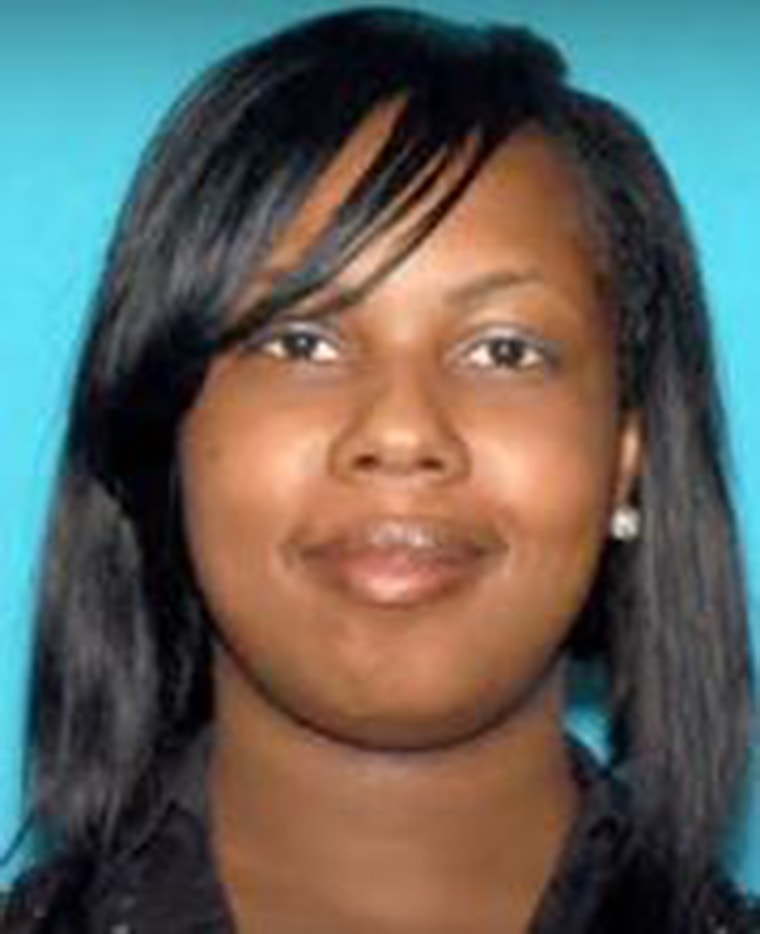 Minor reportedly reached over her mother's shoulder and fatally shot the neighbor in the chest.
NBC affiliate WTMB identified the victim as Tamecca Perry, a 23-year-old mother of two.
Officials said Minor might be receiving help from friends or extended family members — including people in Missouri, Mississippi, Texas, Tennessee, Ohio and Georgia — to evade capture.
Jobs delivering newspapers are her only record of employment, according to authorities.
"Our hope is that whoever is assisting her will find the potential reward more attractive than protecting a person wanted for first-degree murder," Piontek added.
Authorities said Minor is considered armed and extremely dangerous.