The only woman arrested with the armed Oregon protesters who occupied a wildlife refuge has been released from jail, records show.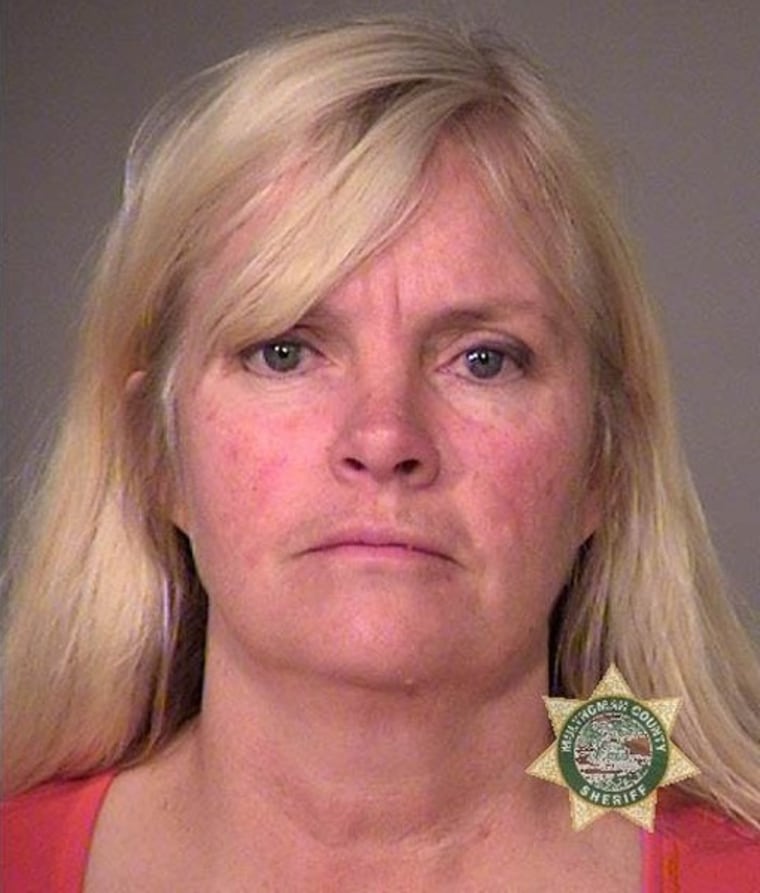 Shawna Cox, 59, is facing federal felony charges of conspiracy to impede federal officers from discharging their official duties through the use of force, intimidation or threats. She was released Friday from the Multnomah County Detention Center.
Cox was arrested Tuesday with several others — including protest leaders Ammon and Ryan Bundy — during what authorities have described as a "traffic stop." Protest spokesman Robert LaVoy Finicum, 54, was killed during a confrontation with police and the FBI during the stop.
It was unclear Sunday why Cox was released.
U.S. Magistrate Judge Stacie Beckerman said Friday that Cox would be allowed to go home while her case proceeded — but only after the remaining militants left the Malheur National Wildlife Refuge.
As of Saturday night, NBC affiliate KGW reported, four holdouts were still there, posting video to YouTube that responded defiantly to Ammon Bundy's demand that they "stand down."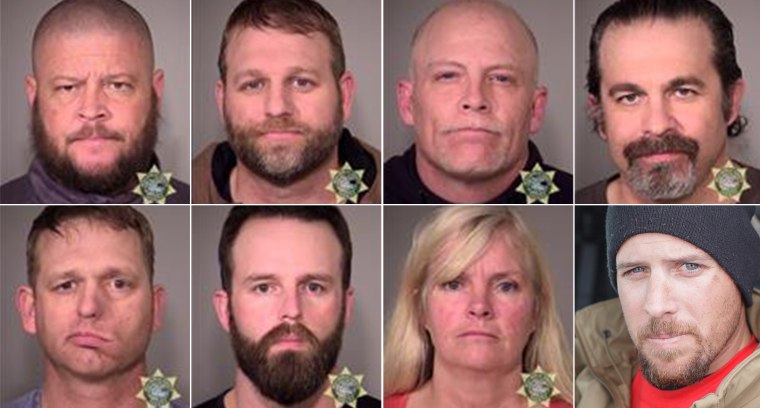 "This fight, it's a fight that's gonna keep going," said one of the men, David Fry.
Because Cox was in the custody of the U.S. Marshals Service, a Multnomah County jail official told NBC News that she didn't have the details of her release. Efforts to reach the service's Oregon district office Sunday night were unsuccessful.
Cox's husband, Don, told the Oregonian newspaper of Portland that he expected her home in Utah on Monday. The family planned to hire "a big expensive legal team" to fight the charges, he told the paper.