It's one of the most devastating traffic accidents: A car slams into the side of a tractor-trailer and crashes underneath, where many of its safety features are rendered worthless. The top of the vehicle may be sheared off; in many cases, the occupants are decapitated.
Government statistics show that more than 200 people are killed this way every year — gruesome deaths that experts say could be prevented if trucks were required to have side guards to deflect cars.
The federal agency in charge of highway safety requires guards on the back of trucks, but not along the sides. And key lawmakers who have together received millions of dollars in campaign donations from the transportation industry haven't pushed for it, despite a recommendation from the National Transportation Safety Board.
"If there was a plane crash and 200 people died — the government would be all over that," said Lois Durso, whose 26-year-old daughter, Roya Sadigh, was killed in what's known as a side underride crash.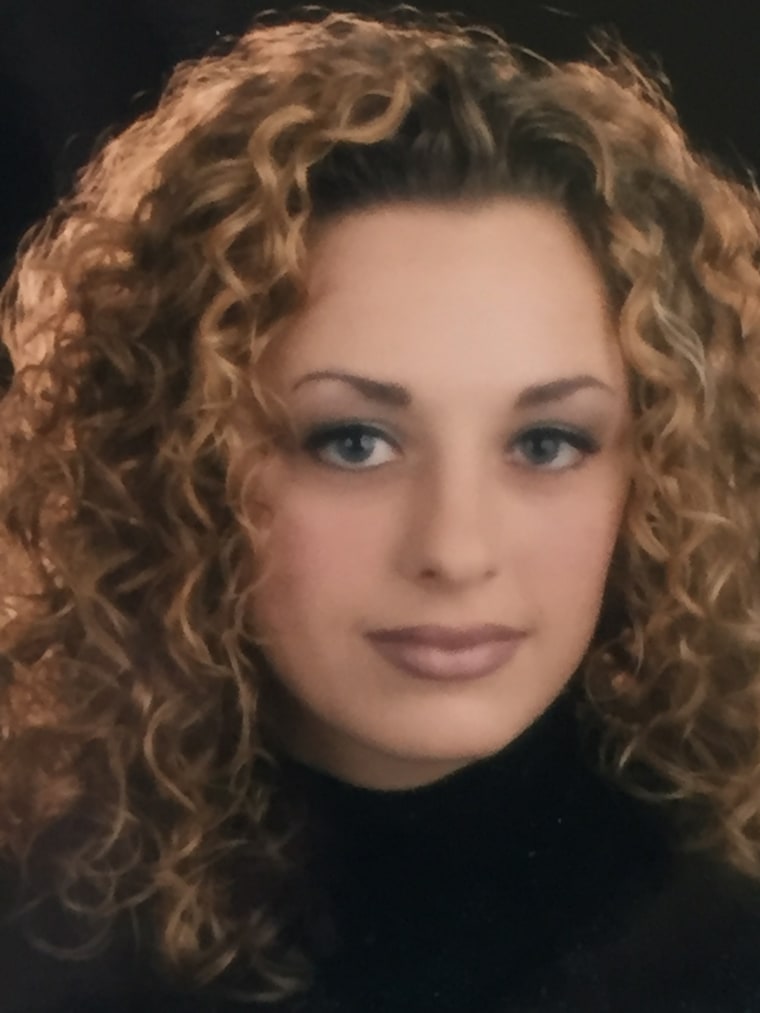 Sadigh and her fiancé were driving during a snowstorm in Indiana in 2005 when they lost control. The car spun out, ended up under a tractor-trailer and was run over by its rear wheels.
"My daughter didn't make it to the hospital," Durso said.
A year later, on a visit to Europe with her younger daughter, Durso glanced out a bus window and noticed something about all the trucks whizzing by.
"They all had side guards," she said.
Durso started researching the side guards and came to a heart-breaking conclusion: If the truck her daughter's car collided with had been equipped with them, she would still be alive.
"I was very angry — with the trucking manufacturers and also the federal government," she said. "They're fully aware people are dying as a result of their trailer design. And yet they do nothing about it."
John Lannen, executive director of the Truck Safety Coalition, agrees. "I think side guards would have saved her life in that crash," he said.
The Truck Trailer Manufacturers Association, a trade association, noted the minimum standards for the side guards required in Europe target lower-force collisions involving pedestrians and cyclists, not cars — although safety experts say the guards do prevent some automobile injuries and deaths.
The catastrophic impact of underride crashes was highlighted in May, when a self-driving Tesla hit a blueberry hauler in Florida, killing the 40-year-old occupant. But the danger has been well known for decades.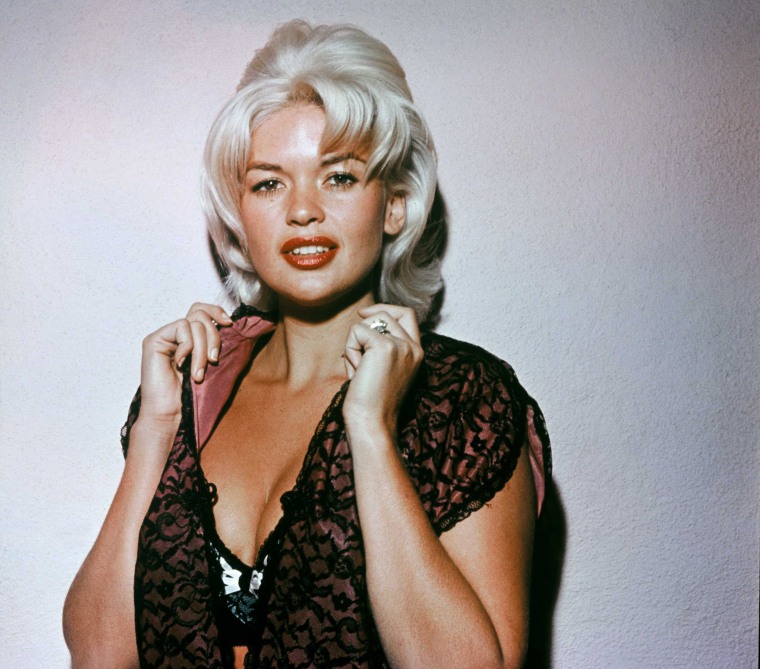 It was Hollywood bombshell Jayne Mansfield's death on a Louisiana highway nearly 50 years ago sparked the first calls for rear and side protection. But it wasn't until 1998 that the National Highway Traffic Safety Administration (NHTSA) mandated rear guards — known as Mansfield bars — on trailers.
Side guards are still not required, even though the NTSB, which investigates accidents, concluded that they would reduce injuries and deaths on America's roads. It issued a non-binding recommendation to the NHTSA in April 2014 that all new trailers have side protection systems.
The Truck Trailer Manufacturers Association, the industry's lobbying arm, has opposed a side guard requirement for years. It referred NBC News to a 2016 letter to the NHTSA that cited the added cost, technical challenges and concern that the guards could weaken parts of a trailer or dangerously increase their weight.
"[We] would support the implementation of side impact guards if they ever become justified and technologically feasible," the association wrote.
Aaron Kiefer, an engineer who works in accident reconstruction, has developed a lighter-weight guard that uses polyester webbing as a possible solution. He said early tests have been promising.
"I've seen the carnage that can result when a vehicle strikes an unguarded trailer," he said.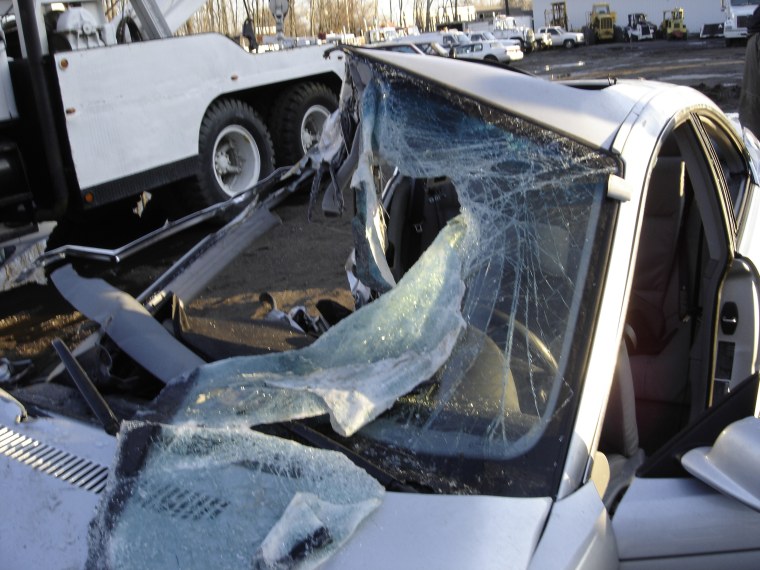 Joan Claybrook, a consumer advocate who ran NHTSA in the 1970s, said technology isn't the stumbling block.
"It's very difficult politically, because the trucking industry wants to stop any safety standards that it can, because it increases the price of a truck," she said.
NHTSA has the power to issue regulations, or Congress can order the department to act — a process that starts with the Senate Commerce, Science and Transportation Committee.
Safety advocates point to the money flowing from truck manufacturers to lawmakers.
Members of the Senate Commerce committee received more than $9 million from the transportation industry overall in the last six years, according to OpenSecrets.org. The trucking sector, which is part of the transportation industry and includes both manufacturers and operators, accounted for $1 million of that, according to OpenSecrets.org data.
Sen. John Thune, R-South Dakota, who has been committee chairman since 2015, received $830,341 from the transportation industry overall in the most recent six-year period; the trucking sector donated $133,250 of that amount.
"It can be a David-and-Goliath kind of battle, because there's a lot of influence that comes with those contributions," said Lannen, of the Truck Safety Coalition.
In an interview with NBC News, Thune said it was an "absolute fallacy" that the donations had played any role in the committee's lack of action. He said that the regulations were NHTSA's responsibility and that the agency had not asked Congress to take action on it in the last highway will.
"But we're willing to look at, as we are on every issue, steps and things that we can do that would make our roads safer," Thune said.
After being pressed, Thune said the issue of side guards was "certainly something that our committee will look at."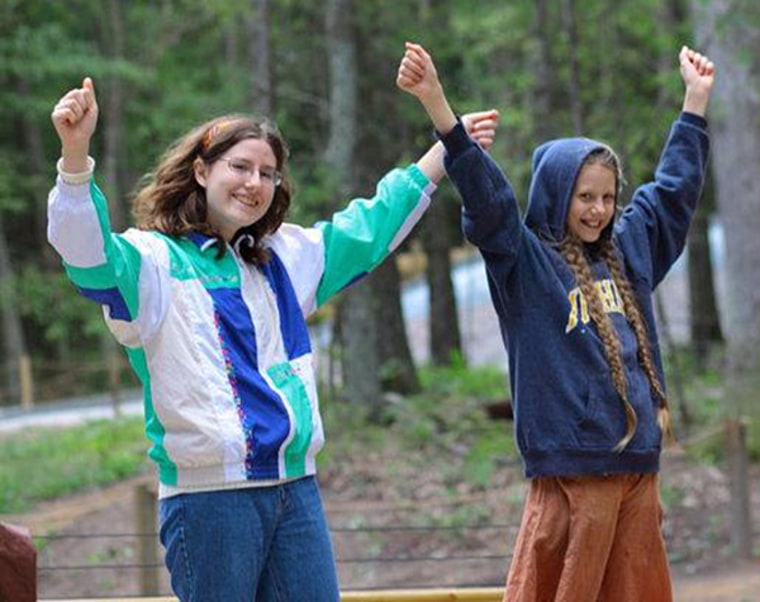 Roya Sadigh's family said that would be years too late for a young woman who had just gotten engaged and was about to start her career when she was killed. Her mother said she has a message for Congress and the trucking industry.
"You've had 30 years to figure it out," she said. "And 30 years of doing nothing."
Marianne Karth, who survived a 2013 rear underride crash in Georgia that killed her two teenage daughters, is fighting to get side guards mandated and rear guards made stronger. She has started an online petition aimed at NHTSA, Thune and the trucking industry.
"I want to stop other people from going through what we went through," Karth said. "It can be prevented, but it's not."
Update and correction: After the publication of our story, we received a letter from the Truck Trailer Manufacturers Association (TTMA), which argues that our report overstated the simplicity of the side guard fix and that prototypes have been technical and commercial failures. TTMA made the same argument to NHTSA in a letter we referenced in our report, which you can read here. They also told us that TTMA has not made any political donations to lawmakers on the issue of side underrides, including to Senator Thune. In response to other points made by TTMA, we have updated our online report with TTMA's response that guards in Europe are focused on protecting bicyclists and pedestrians, not automobiles and that NTSB said injuries and deaths "could" be reduced by side guards, instead of "would." We also have updated campaign finance data, broken out donations from the trucking sector of the transportation industry, and corrected the period during which those donations were made.