A top Silicon Valley deal-maker has been accused of subjecting a junior law partner to repeated sexual assaults and sabotaging her career after she tried to rebuff his advances.
Vanina Guerrero charged in a complaint to the U.S. Equal Employment Opportunity Commission on Tuesday that she was attacked by Louis Lehot two weeks after she joined the DLA Piper law firm in September 2018.
"Unable to take 'no' for an answer, Mr. Lehot sexually assaulted Ms. Guerrero in his hotel room in Shanghai," the complaint alleges.
Over the next 10 months, Guerrero said in the complaint, Lehot sexually assaulted her again while on business trips to Brazil and Chicago. The fourth assault happened in November 2018 after a company party at Lehot's home in Palo Alto, California, where he allegedly plied her with liquor, according to the complaint.
"Leave me alone," Guerrero said she yelled after Lehot allegedly grabbed her by the waist and tried to kiss her.
But Guerrero says she was too afraid to tell anybody.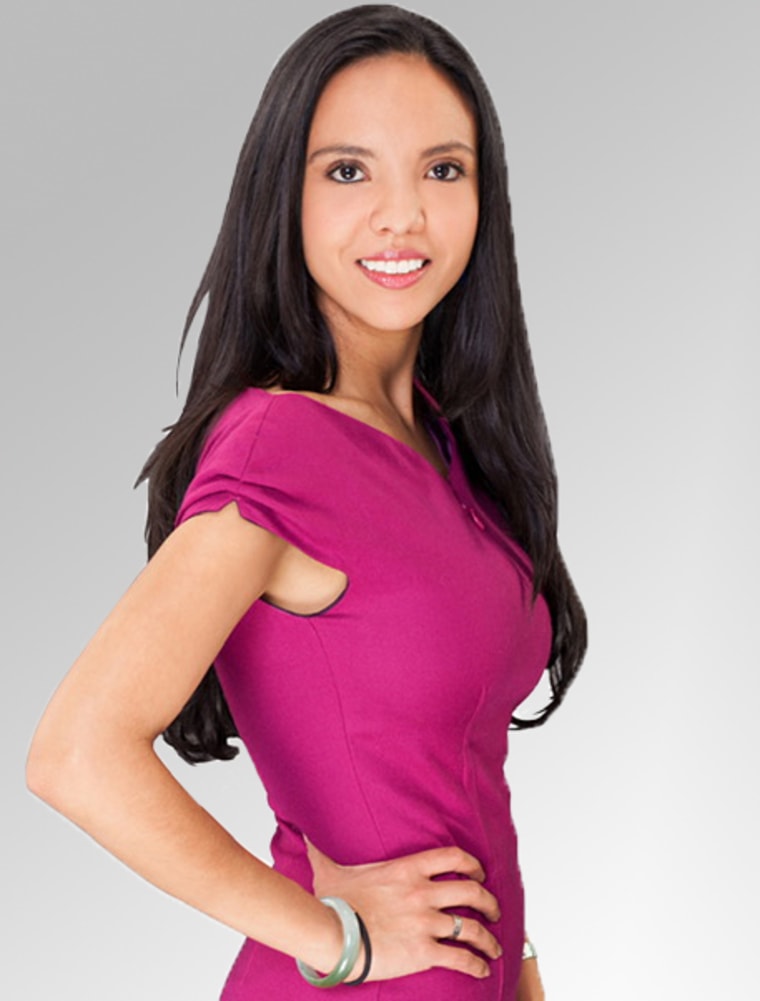 "Having moved my two toddlers and husband that I support financially from Hong Kong to California for this job, I was petrified to believe what was happening to me, much less tell anyone," Guerrero wrote in a letter Wednesday to her law firm's co-chairs in which she asked to be released from DLA Piper's mandatory arbitration rules.
"No female working at DLA Piper...should be forced to litigate claims involving sexual assault and battery or sexual harassment by male lawyers in secret," she added in her letter.
NBC News reached out to Lehot and DLA Piper, a global law firm with lawyers based in 40 countries, for comment on the allegations. A company spokesman said they were preparing a response.
Lehot is the co-managing partner in the firm's Silicon Valley office branch in Palo Alto. Dubbed a "Star Silicon Valley lawyer" by Bloomberg News, Lehot works in a corner office that is just down the hall from Guerrero's.
Guerrero's allegations are just the latest to emerge from Silicon Valley where women have long complained about sexual harassment in the tech industry where the decision-makers are overwhelmingly male.
Lehot sang Guerrero's praises in a Sept. 4, 2018, press release when she was first hired.
"It is unusual to find such an accomplished business and legal advisor with both in-house and private practice experience," Lehot said, noting that Guerrero "speaks five languages fluently, including Mandarin Chinese."
But in her EEOC complaint, Guerrero said Lehot diminished her accomplishments and told her "she was a successful lawyer only because men were attracted to her."
An immigrant from Colombia, Guerrero described in her letter to the law firm how she, as a child, helped her parents clean offices "to make ends meet," and how she worked her way through college and law school.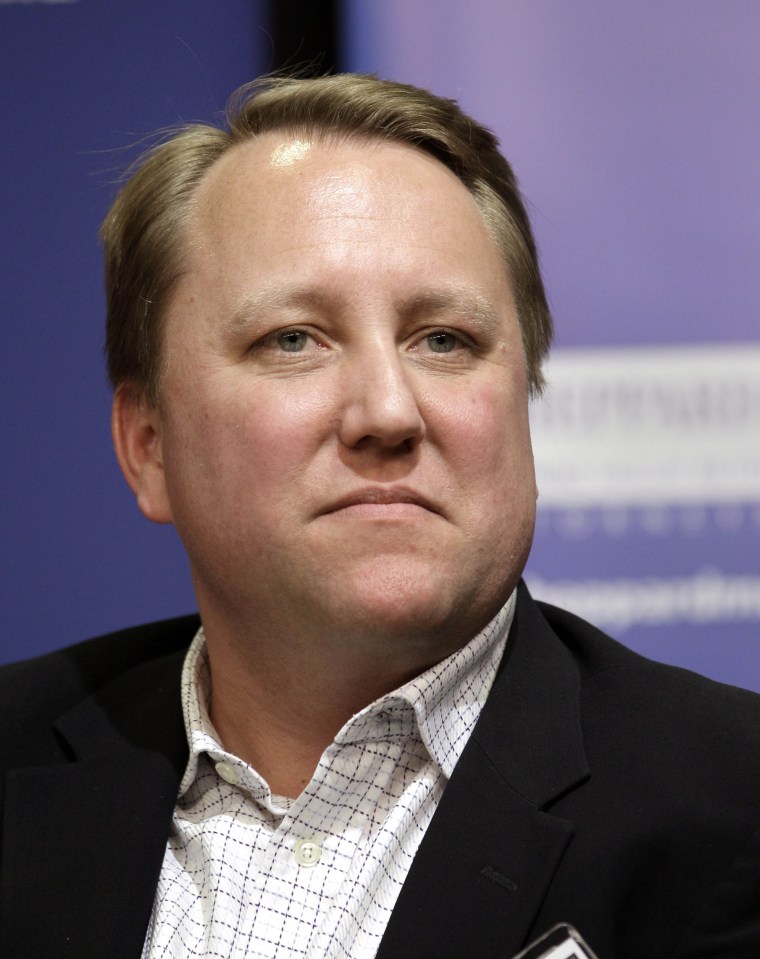 Guerrero said she was working in Hong Kong when Lehot first approached her about working for DLA Piper.
"As part of his pitch, Mr. Lehot repeatedly told Ms. Guerrero that she was a star and that he fully expected her to outpace him, saying 'you'll be my boss soon,'" she wrote in the EEOC complaint.
But Lehot quickly began undermining Guerrero professionally after she began resisting his sexual advances, forcing her to take the California bar exam before she could properly prepare for it so that she would fail, the complaint states.
Lehot also began spreading rumors that they were having an affair and spreading rumors that "clients and lawyers are 'uncomfortable' working with her because of her sexual appeal," according to the complaint.
Guerrero said Lehot also tried to undermine her marriage, telling her French husband's immigration lawyer that she was planning to divorce him and cajoling her to use her maiden name instead of her married name.
Emotionally distraught, Guerrero said she landed in the hospital in June 2019 with severe intestinal problems that she attributed to the stress of Lehot's alleged campaign against her, according to the complaint.
After learning in July that Guerrero had hired a lawyer, Lehot "attempted to reach her via personal cell and text in order to exert his influence and manipulate her," the complaint states.
Guerrero said that she was punished when she confided in a colleague named Sang Kim about what Lehot was allegedly doing.
"Not surprisingly, despite accolades about how well she was performing and how much she had contributed to the profitability for the Silicon Valley practice just weeks before she complained to Mr. Kim, DLA Piper suddenly now claims she is underperforming," the complaint states.
NBC News has reached out to Kim for comment.