Six children are dead and another 12 sickened in an adenovirus outbreak at a rehabilitation center in New Jersey, health officials said Tuesday.
It's unclear how long ago the children were sickened, and when the six children died at the Haskell, New Jersey, facility.
The New Jersey Department of Health is investigating the outbreak at the Wanaque Nursing Home & Rehabilitation Center, which houses senior, rehabilitation and pediatric patients. Over the weekend, the department found "handwashing deficiencies" and "infection control issues."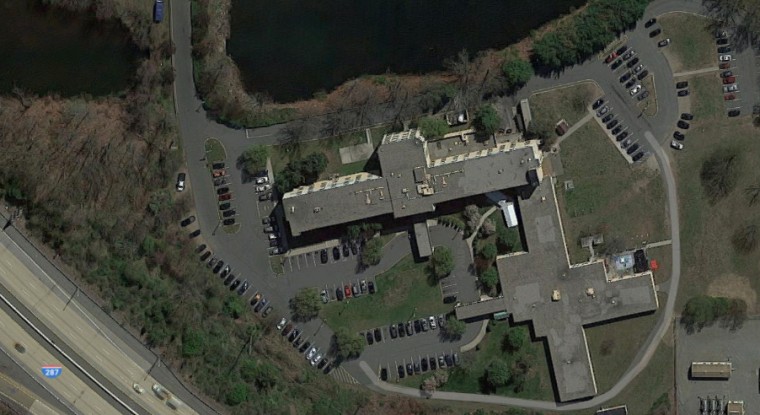 The facility has been instructed not to admit any new patients, the Department of Health said in a statement.
In a statement, the Wanaque Rehabilitation Center said that it had promptly notified "all appropriate government agencies," including the Centers for Disease Control, when staff discovered the adenovirus cases.
"The Wanaque Center continues to fully cooperate with these agencies and has sought out their medical guidance with respect to the virus," the statement said.
Adenoviruses usually cause mild infections of the respiratory tracts, eyes, intestines, urinary tracts, and nervous systems of young children, but the particular strain that's affecting Wanaque "is affecting medically fragile children with severely compromised immune systems," the health department said. "The strain has been particularly associated with disease in communal living arrangements and can be more severe."
The virus group is a fairly common one that can typically be the cause of a simple cold, according to NBC News medical correspondent Dr. John Torres. But adenoviruses can be easily spread because they can't be killed by most household disinfectants and require special cleaning materials, according to Torres.
"We've all had it, probably didn't even really know," Torres said. "You just kind of had the cold for a few days and you recovered, no problem. The issue is that with people who are immunocompromised, especially these children who they're describing as severely immunocompromised, it can be deadly."
Young and old people tend to be the most vulnerable to contagious illnesses. Adenovirus vaccinations contain a weakened, live form of the virus but are rarely administered due to the possible side effects, according to Torres.