America's observance of the Fourth of July has evolved since celebrations began 240 years ago — we've traded 18th-century favorites like turtle soup and shooting cannons for hot dogs and fireworks.
Even though the holiday has some predictable elements — there will be barbecues, parades and, yes, fireworks injuries — here are six unexpected facts about the holiday.
The Fourth of July was almost the Second of July
Americans have been celebrating independence from British rule on July 4 for more than two centuries, but a more accurate date to celebrate may actually be July 2.
While Congress formally adopted the Declaration of Independence on July 4, 1776, it made the formal call for freedom on July 2. The Declaration of Independence became official only on Aug. 2, 1776, after members of Congress signed the document, according to the National Archives.
President John Adams wrote in a letter to his wife that July 2 should be celebrated by future generations as the "great anniversary festival" for the new nation. He almost got his wish.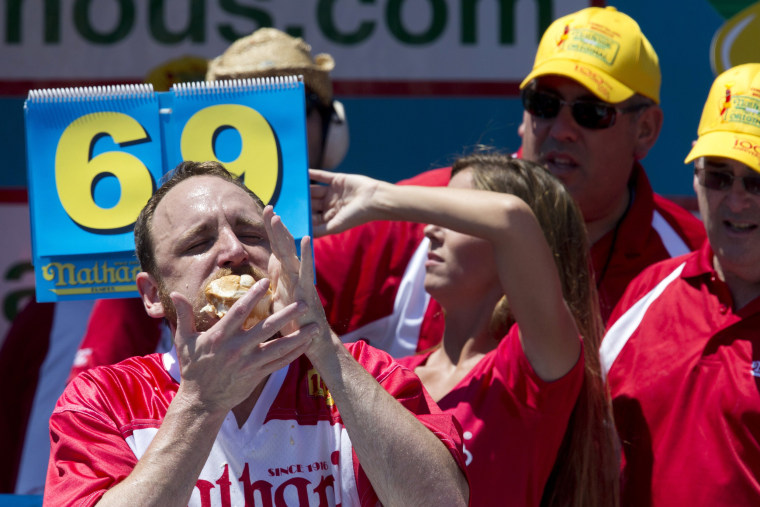 A famous hot dog eating competition started as a fight over who was more patriotic
Four immigrants arguing over who was the most patriotic on the Fourth of July decided to settle their dispute with a hot dog eating contest, according to Nathan's Famous. That contest became the Nathan's Hot Dog Eating Contest — one of the best-known competitions in the realm of "competitive eating."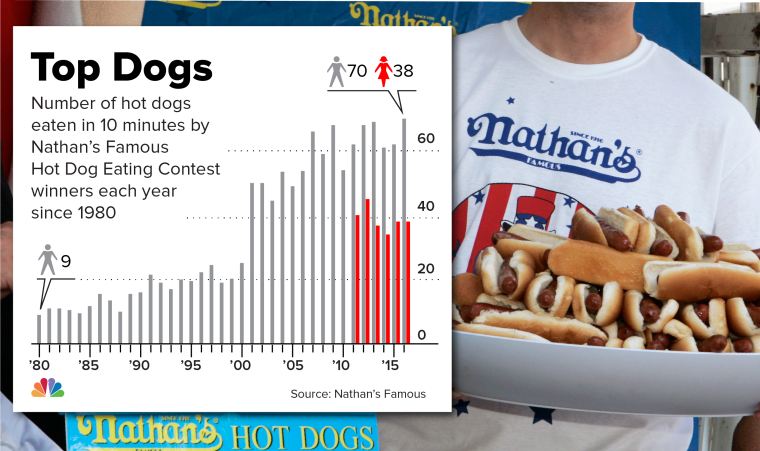 More than 100 years later, competitors and about 30,000 fans flock to Coney Island in Brooklyn every year to watch the spectacle and celebrate America's birthday, according to Major League Eating, which oversees professional eating contests. The contest is even broadcast live on ESPN.
Related: How Did Nathan's Famous July 4 Hot Dog Eating Contest Become a Holiday Tradition?
Native American groups celebrate their own holidays and hold ceremonies
Some Native Americans see the Fourth of July as a chance to hold ceremonies to celebrate their own traditions. According to the National Museum of the American Indian, a disproportionate number of tribal gatherings take place on July 4.
Some tribes — including the Kiowa of Oklahoma and the Lakota of South Dakota — celebrate on the Fourth because the date coincides with their Sun Dances, the most important ceremony for Plains Indians. From July 1 to 4, the Navajo Nation holds a fair and a rodeo to celebrate Independence Day, according to the Navajo Nation Fair website.
Three presidents have died on July 4 (and one had an Independence-Day birthday)
John Adams, Thomas Jefferson and James Monroe all died on July 4. Adams and Jefferson died the same day and year, in 1826 — exactly 50 years after Congress declared independence. Adams, the second president, is rumored to have whispered "Thomas Jefferson survives" just before dying, according to the White House. Little did he know that Jefferson had died a few hours earlier, 500 miles away in Virginia.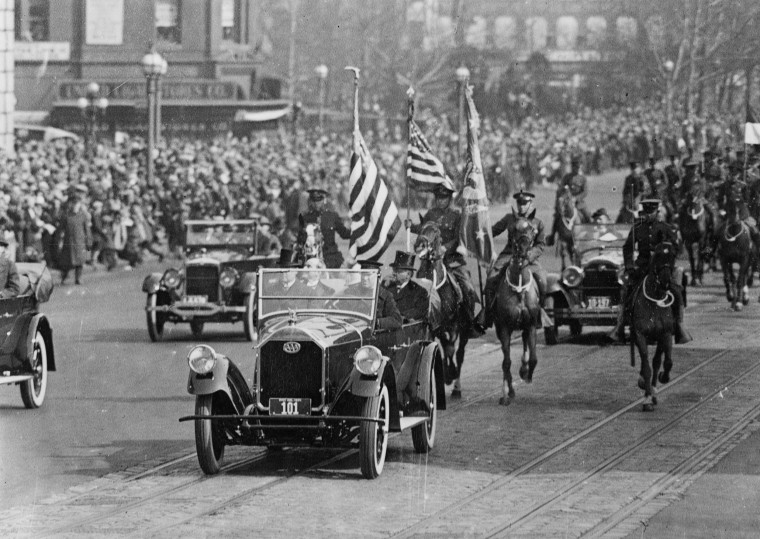 Calvin Coolidge is the only president to share a birthday with his country. Every year on the Fourth of July, Coolidge's hometown in Vermont holds a birthday celebration for the 30th president, which includes a march to his grave.
The Liberty Bell hasn't rung in 171 years
Instead of being rung, the Liberty Bell in Philadelphia is tapped 13 times every July 4 by descendants of the signers of the Declaration of Independence, according to Adam Duncan, a spokesman for the National Park Service.
The Liberty Bell last rang on Feb. 23, 1846, to celebrate George Washington's birthday, Duncan said. It hasn't been rung for the 171 years since then because of fears that it would worsen the crack.
The United States will gain 15,000 new citizens through the holiday weekend
Across the country, more than 65 naturalization ceremonies will be extra patriotic as 15,000 people become U.S. citizens over the holiday weekend, according to U.S. Citizenship and Immigration Services. That's more than double the 7,000 citizens naturalized over the holiday last year, according to USCIS.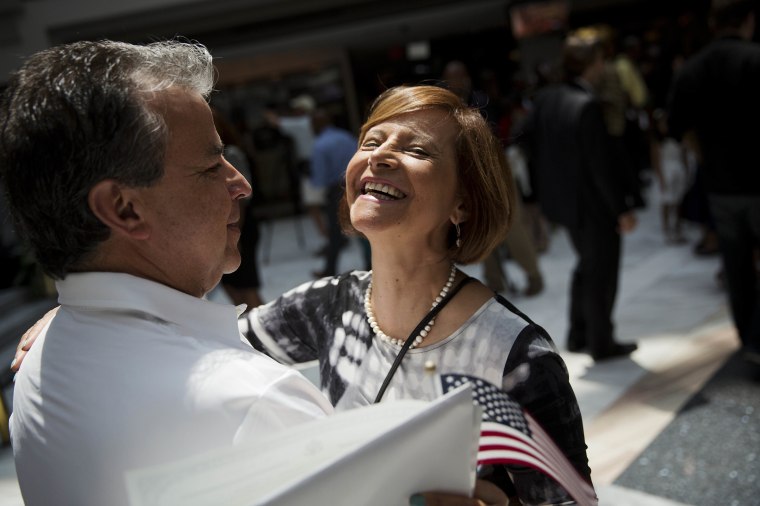 Related: Immigrant to American: What it Means to be a Citizen
Ceremonies will be held at historically-significant places like George Washington's Mount Vernon home and the National World War II Museum in New Orleans. On Independence Day, naturalization ceremonies will be "enhanced" with speakers and musical performers, USCIS spokeswoman Marilu Cabrera said.
CORRECTION (July 4, 2017 7:50 a.m. ET) An earlier version of this article misstated the year when John Adams and Thomas Jefferson died. It was 1826, not 1829.