A sixth New York City taxi cab driver took his own life on Friday night, the latest in a string of driver suicides that has shaken the industry and brought attention to its economic hardships.
Abduel Saleh, 59, is a Yemeni immigrant and the sixth driver to die of suicide in the past eight months, according to the New York Taxi Workers Alliance (NYTWA).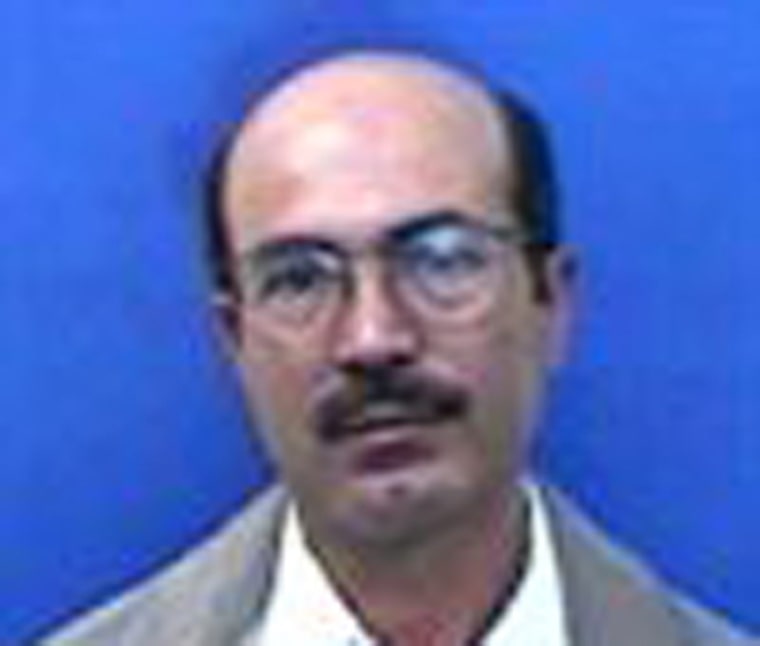 Bhairavi Desai, the executive director of NYTWA, said that Saleh had been out of work for two weeks. He and his driving partner Qamar Chaudhary had turned in their taxi cab after splitting night and day shifts that went as long as 12 hours for seven years, she said. Chaudhary's cousin had offered him an opportunity to drive with Uber, and Chaudhary offered Saleh a similar opportunity, Desai explained.
"Mr. Saleh still wanted to drive a yellow cab, so he was deciding what to do," she said. "But even before then he was falling behind on the lease. He was behind as much as $300 on the last week that he worked."
Saleh's friends said that he tended to work the airport and hotel lines in hopes of picking up fares, a strategy that has seen fewer and fewer of returns in recent years because of ride-sharing services, Desai said.
She added that cab and livery drivers do not have retirement to fall back on and would only suffer greater poverty if they turned to Uber or Lyft.
"He drove for over half his life," Desai said. "This is what he knew. This was his job. This is how he knew to earn a living for himself and his family overseas in Yemen. Your days are spent hearing about your family in the middle of such a devastating war and then you having little means to financially support them to relocate them."
Chaudhary told the New York Post that Saleh "sounded upset and depressed."
"I know he wasn't making enough money to pay his lease," Chaudhary added. "He was short here and there, and I used to have to help him out. He said he didn't know how to survive."
The NYTWA plans to have a press conference outside of New York City's city hall on Monday to address Saleh's death and the economic hardship they say drivers currently face.
Many cab drivers work more than a dozen hours a day, seven days a week, yet are left cash-strapped after paying off car and taxi medallion loans, according to the NYTWA.
One problem that many in the industry point to is a glut of drivers, as ride-share companies such as Lyft and Uber increased the number of cars in the road.
Five other New York City livery and cab drivers experiencing economic hardship have taken their own lives in recent months, most notably Douglas Schifter who killed himself on the steps of city hall. Schifter said that the ride-share companies were contributing to the financial strain that led him to such drastic measures, according to a manifesto he wrote on Facebook.
"We're just so angry," said Desai. "We're really angry that we now have gone to six funerals."
If you or someone you know is in crisis, call the National Suicide Prevention Lifeline at 800-273-8255, text TALK to 741741 or visit SpeakingOfSuicide.com/resources for additional resources.