An 18-year-old Barnard College freshman who was killed in a park near campus fought her teenage attackers in what police called a robbery gone wrong, authorities said Friday.
At a hearing Friday night for a 13-year-old boy charged in the stabbing death of Tessa Majors, authorities revealed alleged details of her slaying, NBC New York reported.
The boy and two friends had originally followed a man into the park with plans to rob him on Wednesday night, but instead targeted Majors, New York police Det. Vincent Signoretti testified.
One of the teens put Majors in a chokehold, and as they were taking belongings out of her pockets she fought back and bit the finger of one of the robbers, the court was told.
The 13-year-old watched as Majors was stabbed at the base of a set of stairs in Morningside Park in what became a life-or-death struggle, according to police, who are still looking for other suspects.
"He saw the victim get stabbed, saw feathers come out of her jacket," and then the three teens ran out of the park, Signoretti said. "All three fled the park, and they went home."
The boy in custody faces juvenile charges that include second-degree murder, armed robbery and criminal possession of a weapon.
While the 13-year-old did not stab Majors, he handed the murder weapon to one of the other teens after it fell to the ground during their struggle with the college student, authorities say.
"One of them dropped a knife. He picked up the knife and handed it back to his friend and observed his friend to be using it against Tessa Majors," said Rachel Glantz, an attorney for New York City.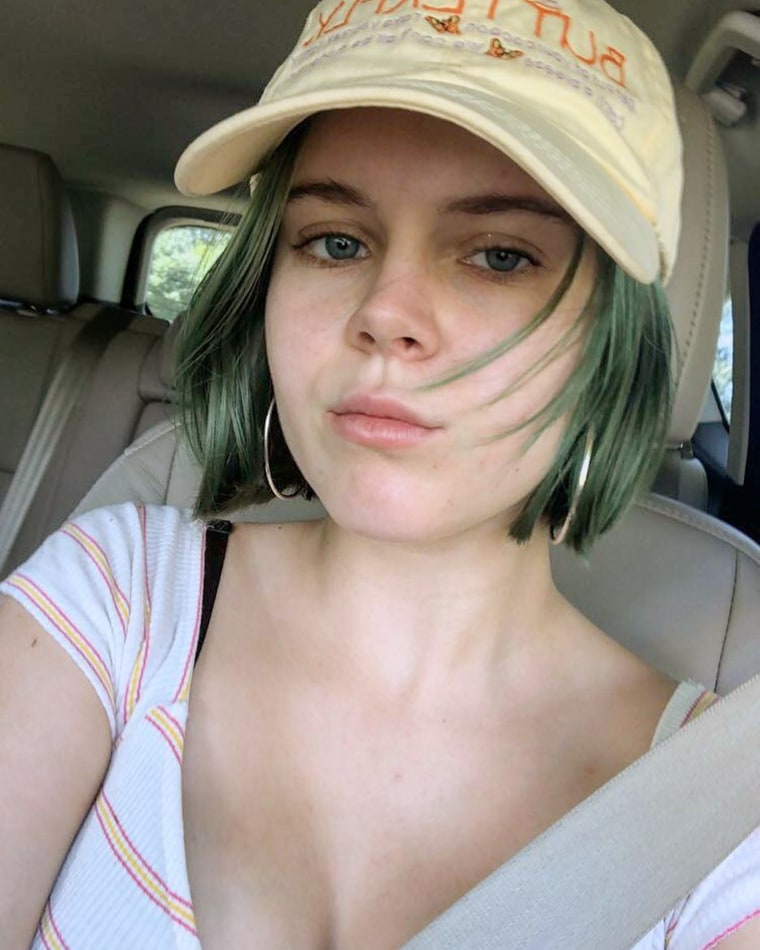 The boy's statements to police have led investigators to question another teen, a 14-year-old boy, law enforcement sources told NBC York.
The 13-year-old is being held in custody until at least his next hearing on Tuesday. His aunt and uncle attended Friday night's hearing and declined to answer reporters' questions.
"There is no evidence in the brief record that we have of intent with regard to my client," the boy's defense lawyer, Hannah Kaplan, told the court. "His own statement does not connect him to the alleged robbery of the complainant in this case."
After Majors was stabbed, the mortally wounded student made it to the top of the stairs where she was spotted by a school security guard. She was rushed to nearby Mount Sinai St. Luke's Hospital, where she died of stab wounds to her face and neck.
Majors, who grew up in Virginia, enjoyed music, played bass guitar and was considering a career in journalism.
Loved ones said they have been overwhelmed by the support they have received from the school, other New Yorkers and even people who never met the freshman.
"We are devastated by the senseless loss of our beautiful and talented Tess," Majors' family said in a statement Friday. "We are thankful for the incredible outpouring of love and support we have received from across the country."