A Colorado Springs church gathered Sunday morning without one of their co-pastors: Officer Garrett Swasey, who was killed responding to an attack at a Planned Parenthood clinic that left two other people dead.
Swasey was a six-year veteran of the University of Colorado at Colorado Springs police force and an elder at Hope Chapel — as well as an accomplished former U.S. figure skater.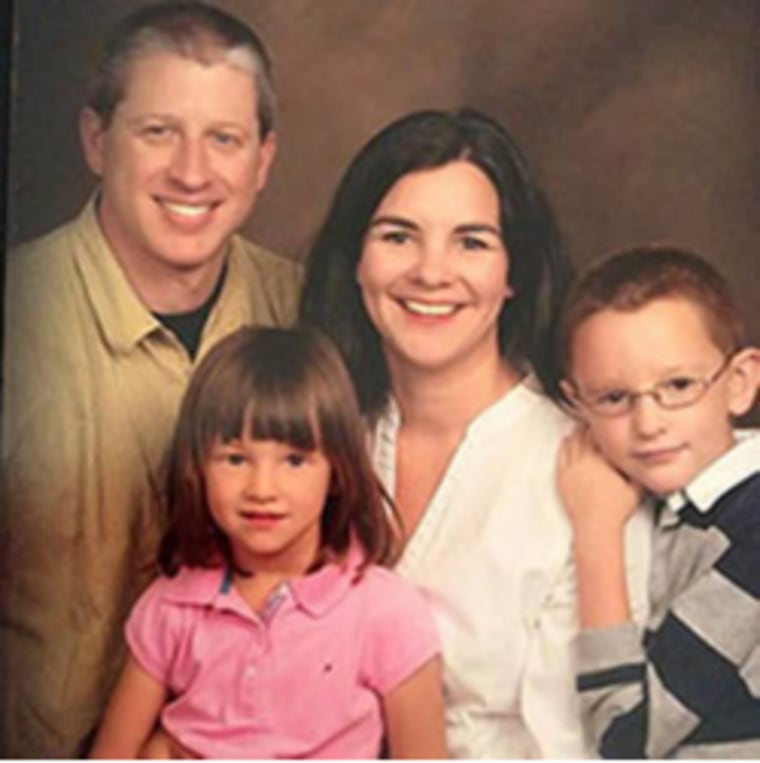 But his family said in a statement that the memories they would cherish most were "those times he spent tossing the football to his son and snuggling with his daughter on the couch."
Rachel and Garrett Swasey were married for 17 years, and had two children; Faith, 6, and Elijah, who turned 11 on Sunday.
"His greatest joys were his family, his church, and his profession," the family said in a statement Sunday. "Helping others brought him deep satisfaction and being a police officer was a part of him."
Before becoming a police officer, Swasey was a U.S. figure skating junior national champion with skating partner Christine Fowler-Binder and a multiple-time national qualifier, according to a U.S. Figure Skating statement.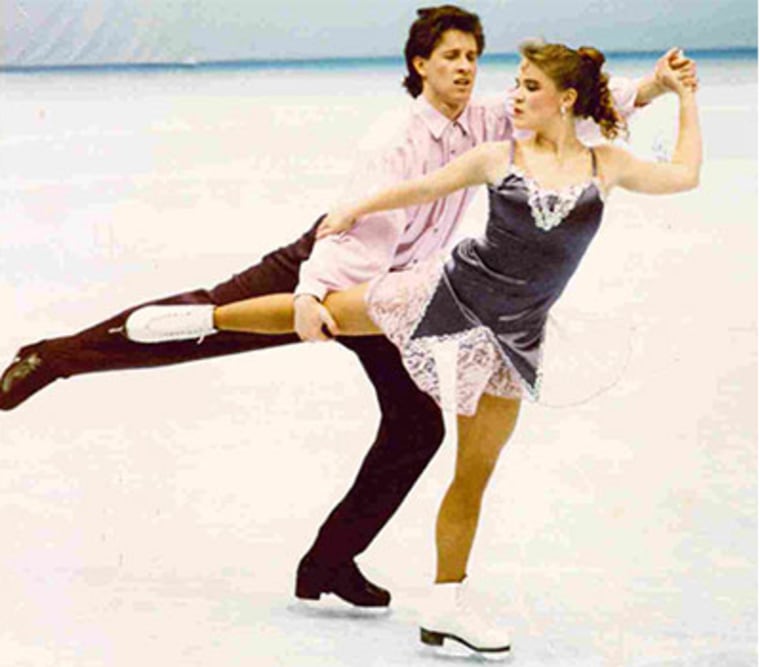 "Garrett was selfless, always there to help me, always my wingman," Fowler-Binder said. "He was my brother and my partner. I could always count on him. This is just so tragic and senseless."
Figure skater and Olympic medalist Nancy Kerrigan also said Swasey "was literally like a little brother to me." She said Swasey used to pick her up and drive her to the rink each day for practice.
Swasey continued to teach skating in retirement, dedicating his off-duty days to time at the rink, according to the U.S. Figure Skating statement. And Swasey also made time to co-pastor and play guitar at Hope Chapel in Colorado Springs, where he and his family had attended since 2001, according to the church.
On Sunday, church attendees watched a video of Swasey skating. They laughed and cheered through tears as a younger, costumed version of the church leader they knew skated to upbeat music.
Scott Dontanville, who preached Sunday, cried while playing guitar before the sermon and broke down after watching the video of Swasey skating.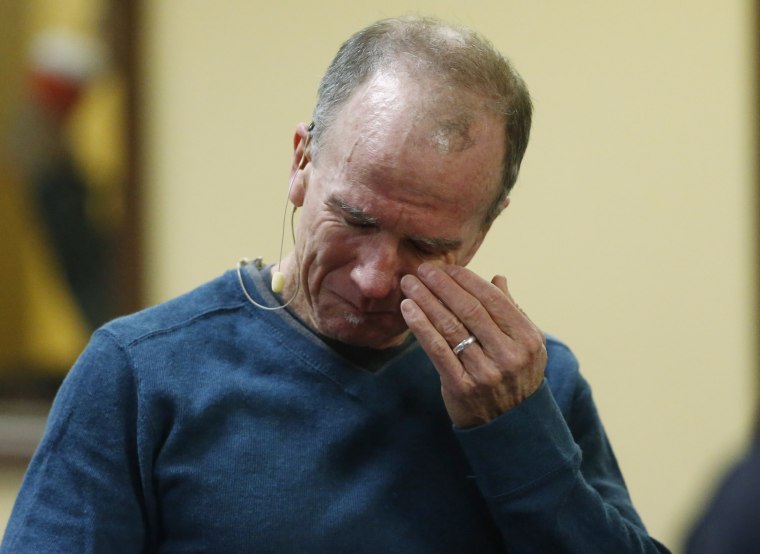 "You don't realize how much you love someone until you can't tell them anymore," Dontanville said. "It's unbelievable. He was just standing there — our last time we gathered together — playing guitar."
Dotanville preached about God providing comfort before praying for Robert Dear, the man accused of shooting Swasey and two others. One victim was identified Sunday as Jennifer Markovsky, a mother of two, who was originally from Hawaii. A third victim was identified by police Sunday as Ke'Arre Marcell, 29.
Swasey was remembered in at least four vigils Saturday, and a fund set up for his family has raised more than $70,000 in one day.
Fowler-Binder said in a statement that she spent Saturday reminiscing about the officer with fellow former skaters. "I hope the Swaseys know how much everyone adored him," she said.