An American history professor shot dead in his office was a "wonderful fellow" and a "star" of the faculty, the university's president said early Tuesday after police revealed that the suspected gunman had killed himself.
Murder victim Dr. Ethan Schmidt "did a tremendous job — advised a ton of students," according to William LaForge, the president of Delta State University.
Police said Shannon Lamb, who also taught at the university in Cleveland, Mississippi, fatally shot the 39-year-old Schmidt. Lamb had also been wanted for killing a woman he lived with.
Officers following Lamb after a license-plate reader picked up his vehicle said they saw him pull his car over and get out before running into a nearby wooded area. They then heard a single gunshot and found the 45-year-old's body.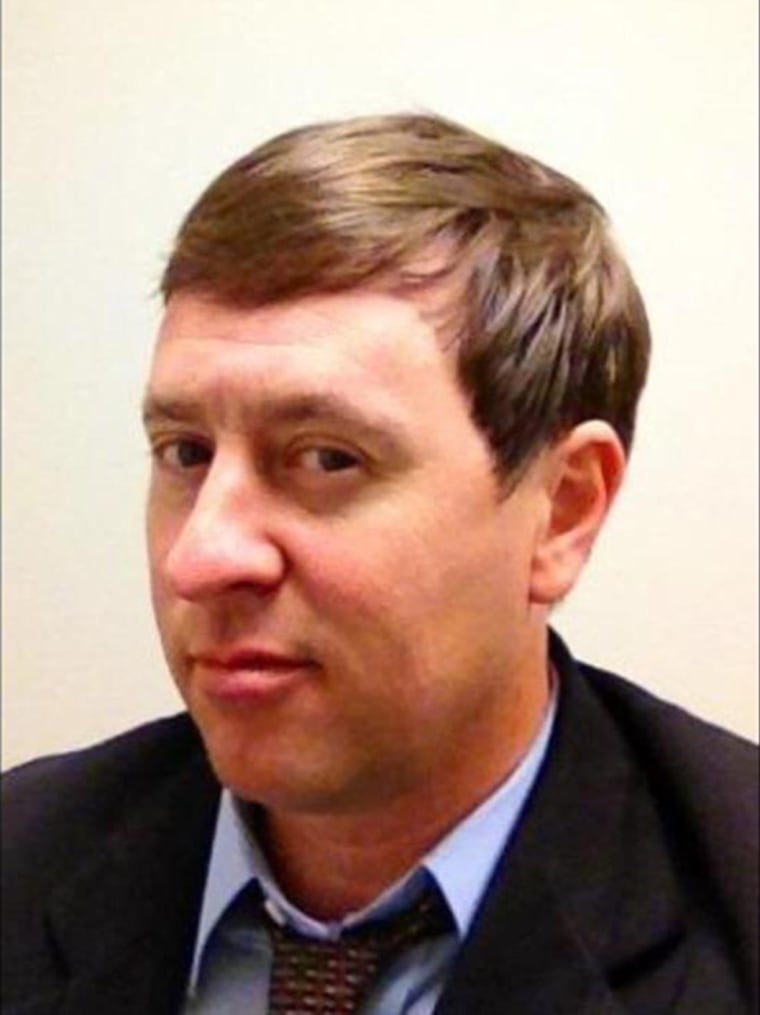 LaForge said Lamb, who is listed on the school's website as a geography instructor, and Schmidt were colleagues in the same division and knew each other.
The shooting was a "random act between two individuals," he added.
"Today is the first time I ever heard anything about him," LaForge said, adding that Lamb had recently asked for medical leave and a "reduced load."
Police have said they did not have any information on the shooting's motive.
"We don't know. We aren't going to speculate," Cleveland Police Chief Charles Bingham told reporters. "We're going to deal with facts and facts only."
Lamb received a doctorate in education from Delta State University in the spring of 2015, according to his resume posted on the university's website. He started working there in 2009 and taught geography and education classes, and volunteered with Habitat for Humanity. LaForge said Lamb was teaching two online classes this semester.
Meanwhile, Schmidt taught various history courses, including surveys of the American Revolutionary War and Native American culture. He had recently published a book and had written numerous articles for scholarly journals.
"Ethan was one of those guys you liked right off the bat."
Delta Professor Don Mitchell said he and Schmidt became fast friends when Schmidt started working at the university about three years ago. "He was a great scholar, a great friend and a gentleman in every sense of the word," Mitchell told NBC News.
Mitchell added that Schmidt was a "wonderful family man." Mitchell and Schmidt's aunt, Barbara Schmidt Unruh, said that the 45-year-old had three children.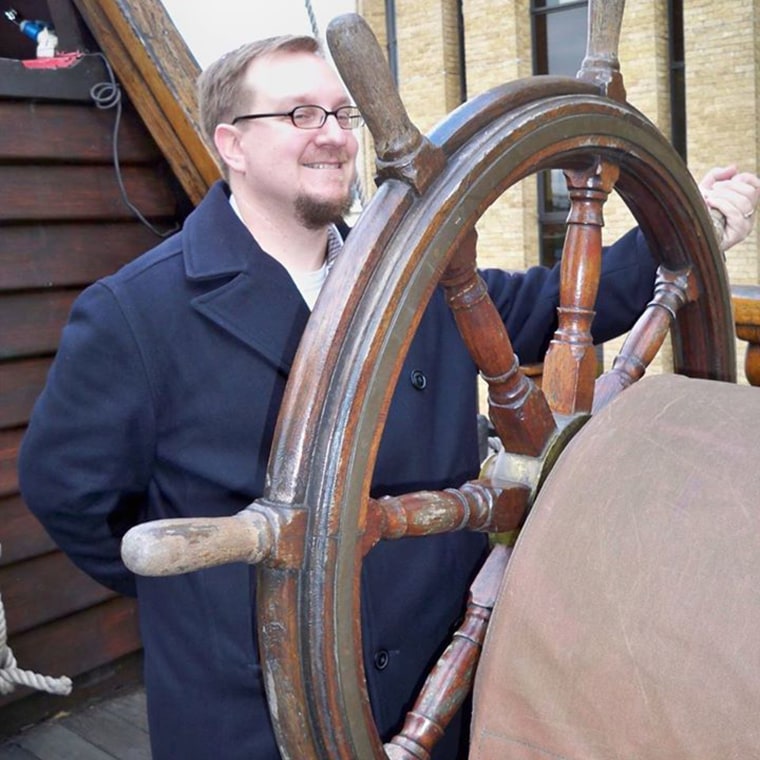 "He would do anything for his family," said Unruh. "He's just the all-around good guy."
"Ethan was one of those guys you liked right off the bat," echoed Jim Pohlman, the pastor at Schmidt's hometown church in Peabody, Kansas. "Ethan, you had a life well done," Pohlman said. "You lived a life that was committed and dedicated to young people and your fellow man."
One of Schmidt's former colleagues also praised him Monday.
"He was an outstanding teacher, scholar and friend. Even more importantly, he was an incredible husband and father … We are simply crushed," said Sean Cunningham, the history department chairman at Texas Tech, where Schmidt taught for six years.
Emporia State, Schmidt's alma mater, expressed grief over losing an admired alumnus. "He was one of the best students I ever had," said Dr. Karen Manners Smith, who teaches history at Emporia State. "He was on his road to being one of the great scholars of American history," she added.
Lamb had also been sought in connection with another deadly shooting that happened earlier Monday in the town of Gautier, which is about 300 miles south of Delta State.
Gautier police that they discovered the body of Amy Prentiss, 41, inside the home Lamb shared with her after 10 a.m.
Prestiss' ex-husband said she was a "good person" and that their daughter is devastated by her death.
Shawn O'Steen told The Associated Press Monday that he was married to Amy Prentiss for about seven years. They divorced 15 years ago, but remained friends and had a daughter who is now 19.
"She was completely devastated. She and her mother were absolutely best friends," O'Steen said of his daughter.