Four people were killed when a small plane crashed less than a mile away from a Mississippi airport on Monday, officials said.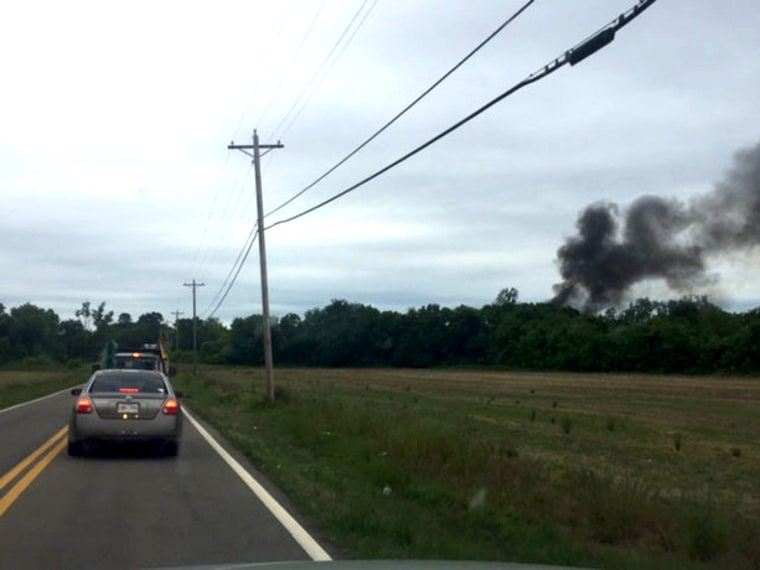 The Beech BE36 went down at 8:32 a.m. (9:32 a.m. ET) a half mile away from a runway at Tupelo Regional Airport, according to the Federal Aviation Administration, which was investigating the crash. The pilot had reported smoke in the cockpit, the FAA said. The National Transportation Safety Board is also investigating the crash.
The plane's pilot and three passengers, who have not been identified, were killed in the crash, said Tupelo Police Chief Bart Aguirre.
This is a developing story. Please refresh for updates.