The smell of decomposing human remains was detected in the trunk of a car driven by Maleah Davis' mother's boyfriend, who was arrested in connection with the disappearance of the missing Texas girl, according to court documents.
The documents were filed by Harris County prosecutors Saturday, the same day Derion Vence was taken into custody and charged with tampering with evidence, namely a human corpse.
Authorities began searching for Maleah, 4, earlier this month after Vence told Houston police that three Hispanic men attacked him and kidnapped him, Maleah and his 2-year-old son on May 3 as he was driving to the airport to pick up the girl's mother, Brittany Bowens.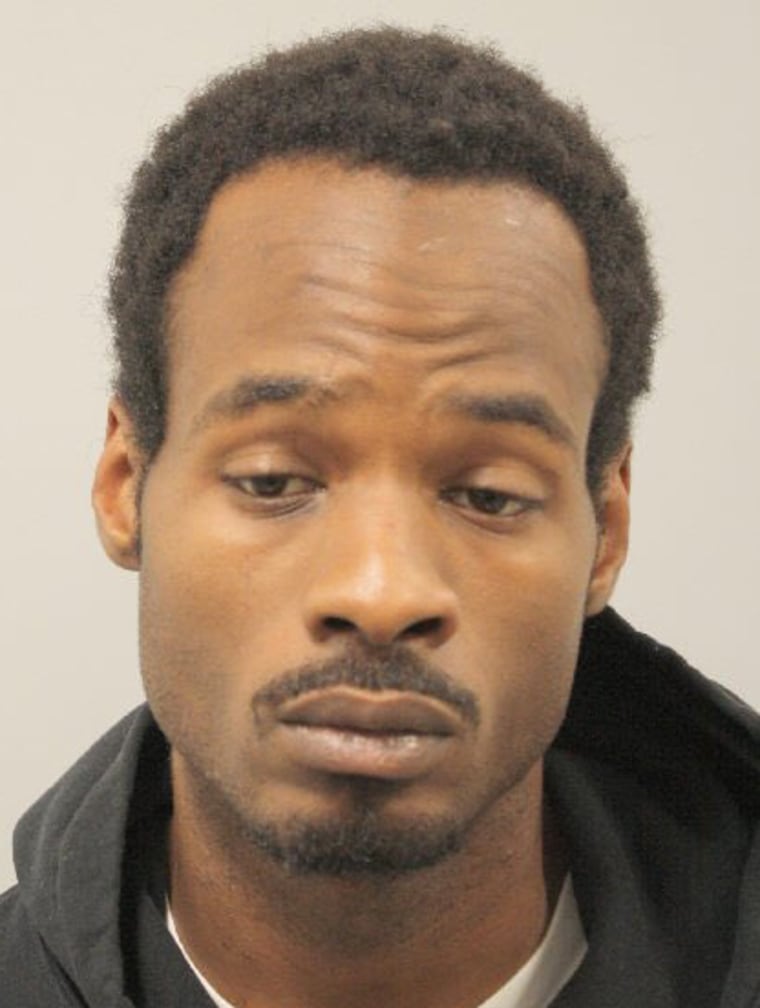 Vence told detectives that he and his son were put in the alleged kidnapper's truck and they would hit him in the head and "stab him when his son cried out," the documents state.
Vence said he was knocked unconscious and awoke on a highway in Sugar Land with only his son. He said he had no idea what happened to the car, which belonged to Maleah's mother, and he did not know where the little girl was.
In the documents, Vence told police that he "walked with his 2-year-old son and they eventually got a ride from an unknown female" to the hospital, which is when he reported Maleah missing.
The car was later found Thursday in Missouri City, Texas. Authorities stated in the court documents that two dogs "trained to sniff the scent of a cadaver" were drawn to the trunk of the car.
"The dogs were responding to the scene of decomposition in the vehicle," according to documents. "Also located in the vehicle was a gas can."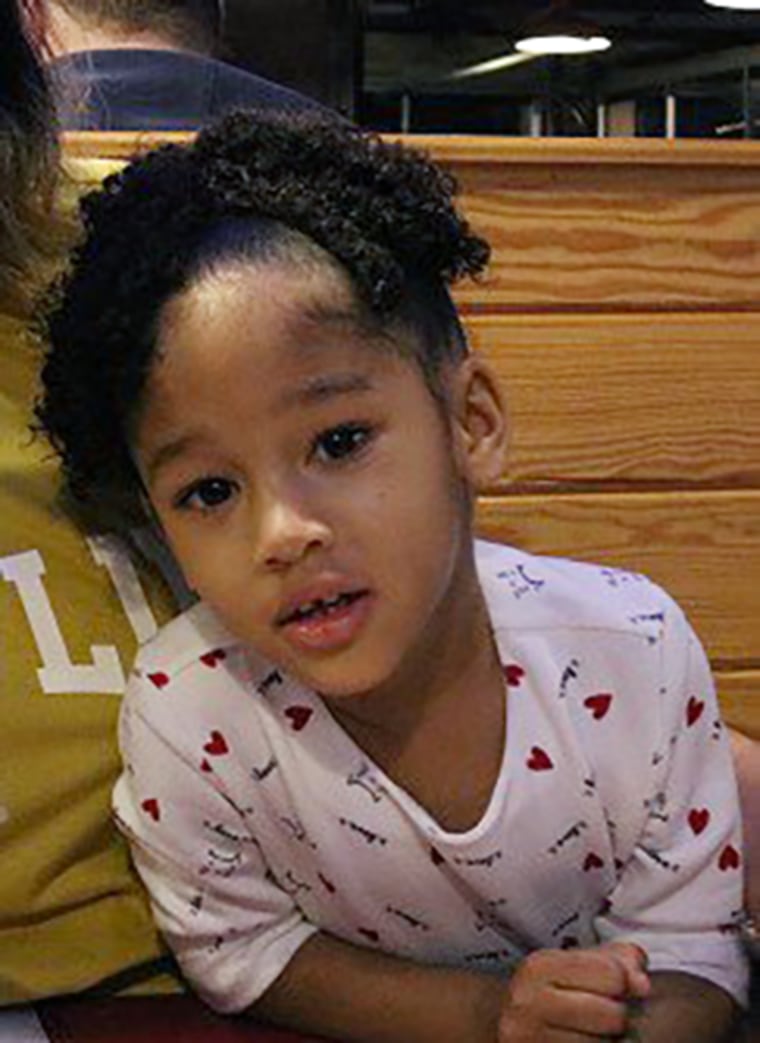 Authorities also said that surveillance video from the hospital showed Vence was dropped off in the car. They have not said who was driving.
Footage from a neighbor's house showed that before Vence left to pick up Maleah's mother from the airport, he was seen leaving their apartment carrying a large blue laundry basket "with a large black trash bag inside." The basket was also found in the car, court records show.
Surveillance video from a neighbor's home showed that when Vence did leave to go to the airport, his son was the only child with him.
The documents also show that a search of the home last Sunday found "drops of blood in the hallway leading to the bathroom" and "on various surfaces of the bathroom." A forensic analyst said the blood appears to have come from a female and matches DNA taken from Maleah's toothbrush.
Authorities have not yet located Maleah.
"I just want to find Maleah and I love her so much," Bowens said last week while pleading for her daughter's return. "If there's anybody that can help me, please, please, I just want to find my baby. I just want to find her."