National Security Agency leaker Edward Snowden is on the run and reportedly seeking asylum from the small South American country of Ecuador.
As Snowden's escape from Hawaii to Hong Kong to Moscow and beyond continues to unfold, here's a look back at some other high-profile political fugitives.
Julian Assange
Charges: An alleged sexual assault and rape in Sweden
Country of refuge: Ecuadorean Embassy in London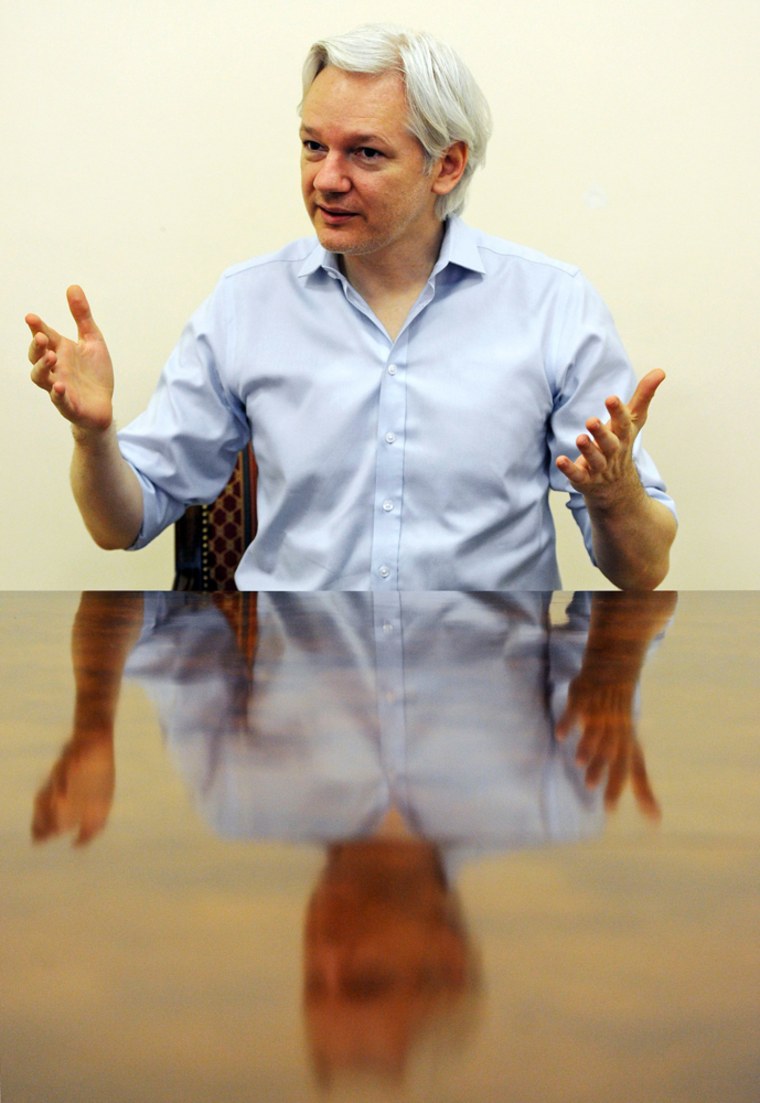 Assange, the founder of WikiLeaks, published reams of U.S. military and diplomatic documents. There have been no formal charges filed against him for the leaks, but Bradley Manning is currently on trial for allegedly giving WikiLeaks sensitive military information.
Swedish police requested a European Arrest Warrant on Assange, which he tried to fight and was denied by the Supreme Court of the United Kingdom. The Ecuadorean Embassy offered him diplomatic asylum in June 2012. He remains holed up in the embassy in London.
Assange is fearful that if the British government extradites him to Sweden, then he would be deported to the United States to face charges over the diplomatic cables case Manning is currently on trial for.
JoAnne Chesimard
Charges: Murder of a New Jersey state trooper; escape from federal prison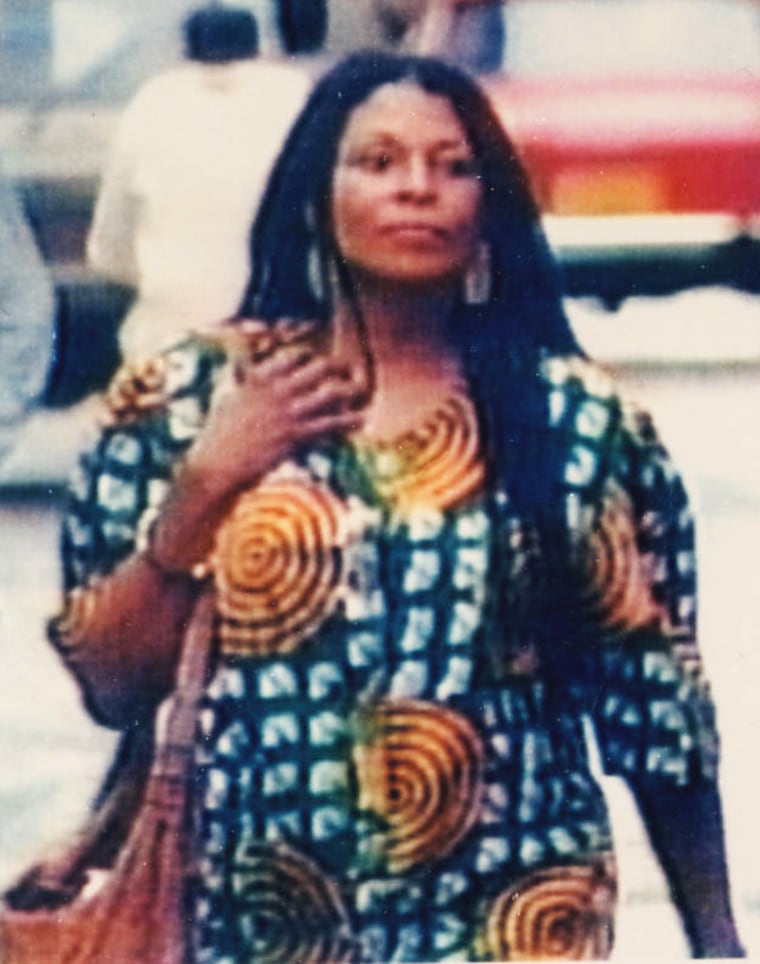 Country of refuge: Cuba
Chesimard, also known as Assata Shakur, was found guilty of murdering Trooper Werner Foerster in May 1973. In May 1977, she went to prison, but she successfully escaped with the help of the Black Liberation Army and the Weather Underground, a left-wing radical organization.
Once she was in Cuba, she started using the name Shakur. This year was the 40th anniversary of Foerster's death, and New Jersey prosecutors upped the reward for Chesimard's safe return back to the U.S. to face the charges to $2 million. She is the first woman put on the FBI's most wanted terrorist list.
Marc Rich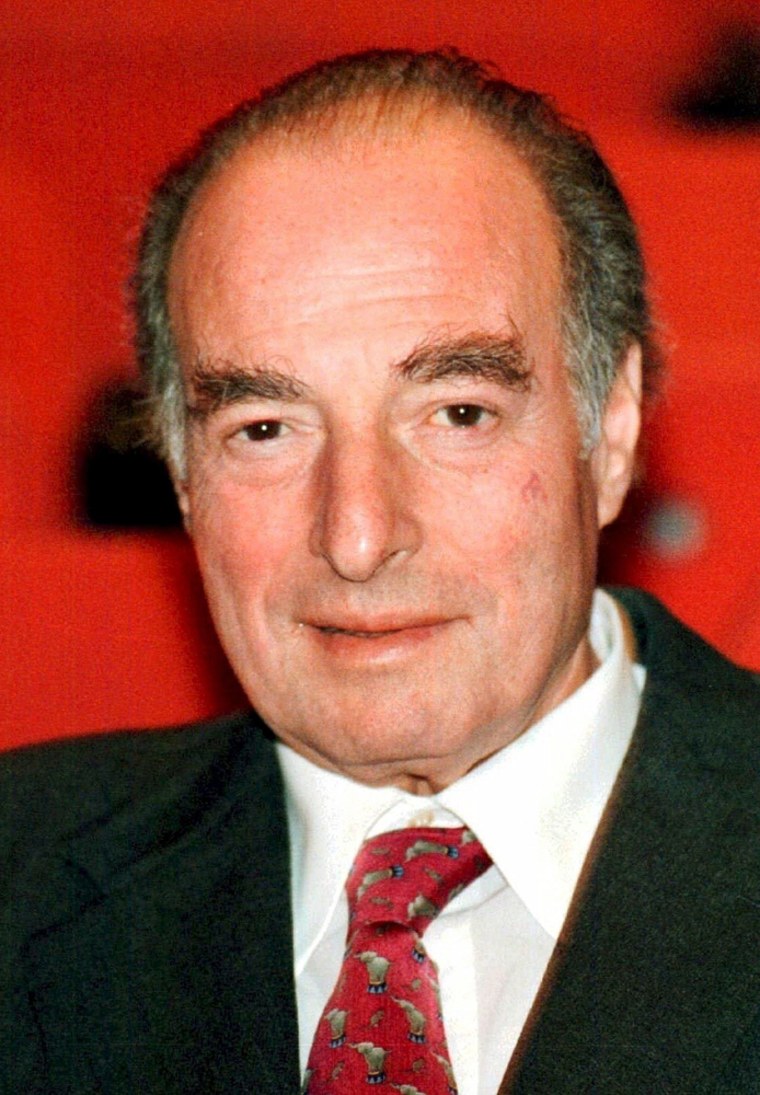 Charges: Tax evasion amounting to more than $48 million, fraud and participation in illegal oil deals with Iran
Country of refuge: Switzerland
Rich reportedly lived a double life for more than two decades as a billionaire and a fugitive. While he is well known for his tax evasion – former New York City Mayor Rudolph Giuliani called it the "biggest tax evasion case in United States history" – he was also involved with an oil scam in the early '80s involving Iran that brought a 65-count indictment against him.
Rich was placed on the FBI's Ten Most Wanted List, but on former President Bill Clinton's last day in office, Jan. 22, 2001, Clinton controversially pardoned Rich. He remains in Switzerland.
Robert James "Bobby" Fischer
Charges: Income tax evasion
Country of refuge: Iceland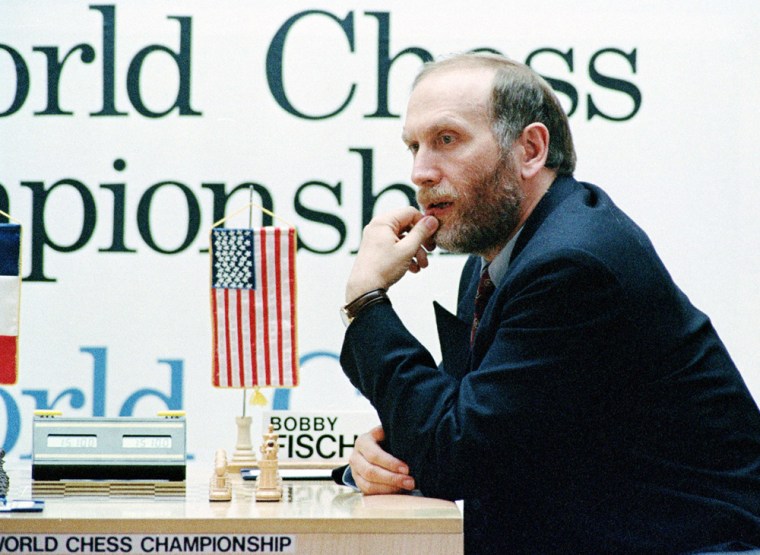 Fischer was a chess prodigy who won numerous titles from The World Chess Federation (FIDE), U.S. Chess Championships and other chess organizations. In 1992, he competed in Yugoslavia under a United Nations embargo, which later caused tensions between the U.S. and Fischer.
The U.S. revoked his passport because of the Yugoslavian sanctions as it sought income taxes on his match earnings.
Fischer was detained for nine months by Japan, which threatened to deport him back to the U.S. But in March 2005, Iceland provided him with full citizenship. He died in January 2008 in Iceland.
Cambridge 5: Harold "Kim" Philby, Donald Maclean, Guy Burgess, Anthony Blunt and John Cairncross
Charges: Never charged
Countries of refuge: France, Britain and Soviet Union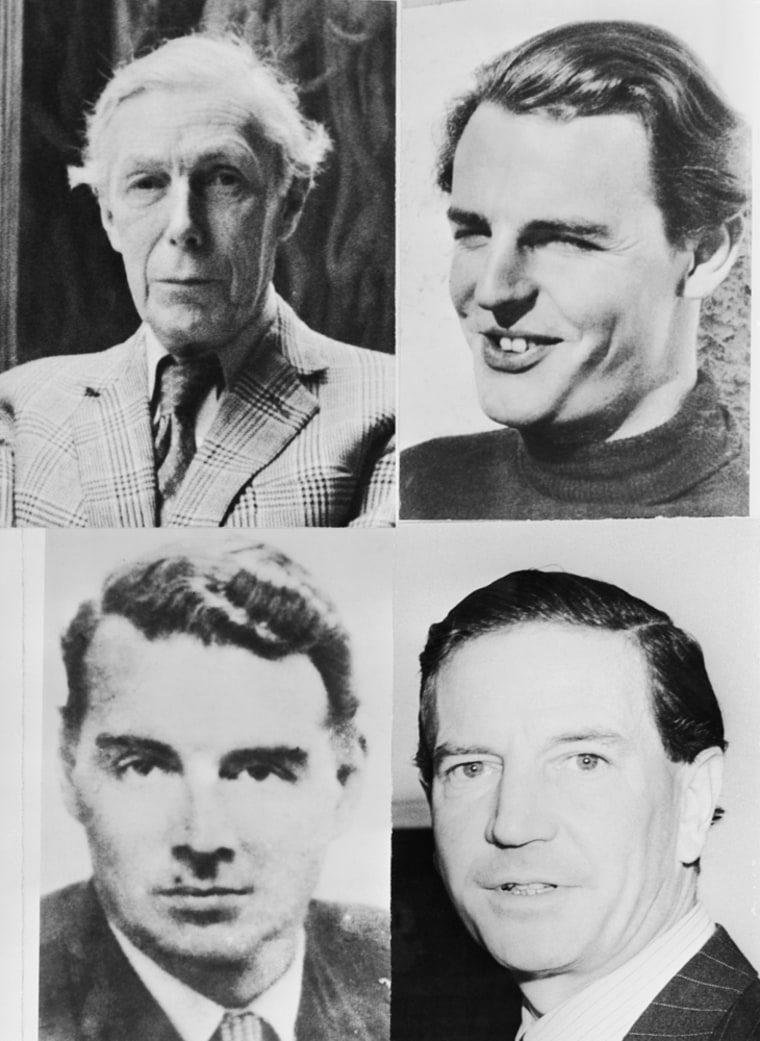 A Soviet intelligence officer recruited Philby, and the other four men, in 1934 to spy on the British government for the Soviet Union. The five men quickly penetrated the British system by obtaining top positions at the Secret Intelligence Service, British intelligence agency MI5 and the Foreign Office, according to The Spy Museum.
Through their combined efforts, Moscow officials learned of the Anglo-American plan to build an atomic bomb in 1941, the Allied strategy in the Korean War and other top-secret information about a U.S.-U.K. alliance to break encoded Soviet diplomatic messages called VENONA. Because of VENONA, Philby and Cairncross were forced to retire. Cairncross moved to southern France, Philby joined other Moscow spies in 1963, Blunt was granted immunity in England and later was knighted by Queen Elizabeth II.
British authorities never pressed charges against the five.