In a sign of the times, the U.S. Customs and Border Patrol agency issued a proposal to ask certain foreign visitors for their social media handles when entering or exiting the country.
The proposed change would add the question: "Please enter information associated with your online presence — Provider/Platform — Social media identifier" to the I-94 and I-94W forms filled out by foreigners arriving and leaving the country without a visa.
Account handles in question are on platforms such as Facebook, Twitter and Instagram.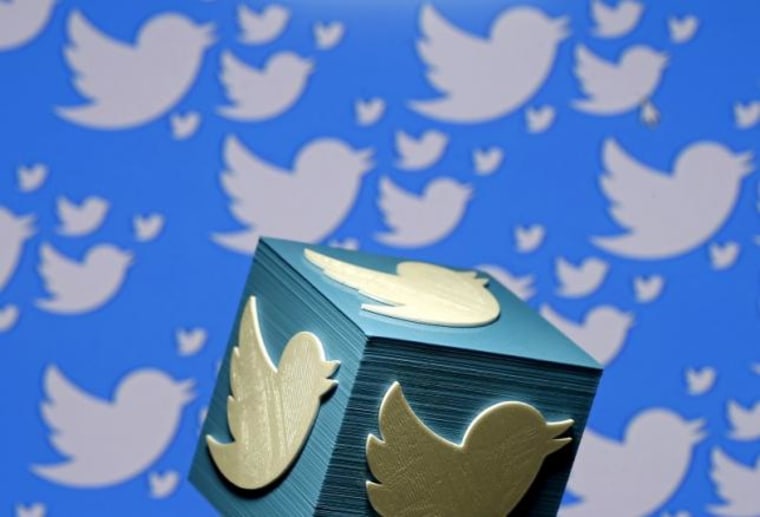 Currently, foreigners from 38 countries can enter the United States without a visa and stay a maximum of 90 days before needing one.
Related: Homeland Security Failed to Adopt Plan to Vet Visa Applicants' Social Media
The proposal states the question would be optional on the form, though the information would be used for vetting purposes.
"Collecting social media data will enhance the existing investigative process and provide DHS greater clarity and visibility to possible nefarious activity and connections by providing an additional tool set which analysts and investigators may use to better analyze and investigate the case," the proposal states.
The move comes following increased use of social media in security initiatives. This, however, isn't the first time the Department of Homeland Security has tried to use social media accounts as a factor in visa applications: A proposal to screen foreign visa applicants' social media accounts failed to be adopted in December.
First published last Thursday, the proposal has 60 days before taking effect for the public to comment.