Social media star Cameron Dallas spent part of his final weekend of 2018 behind bars after he was arrested for an altercation at a Colorado hotel.
Dallas, 24, was taken into custody Saturday night after he allegedly punched a man in the face and broke his nose, police said in a press release.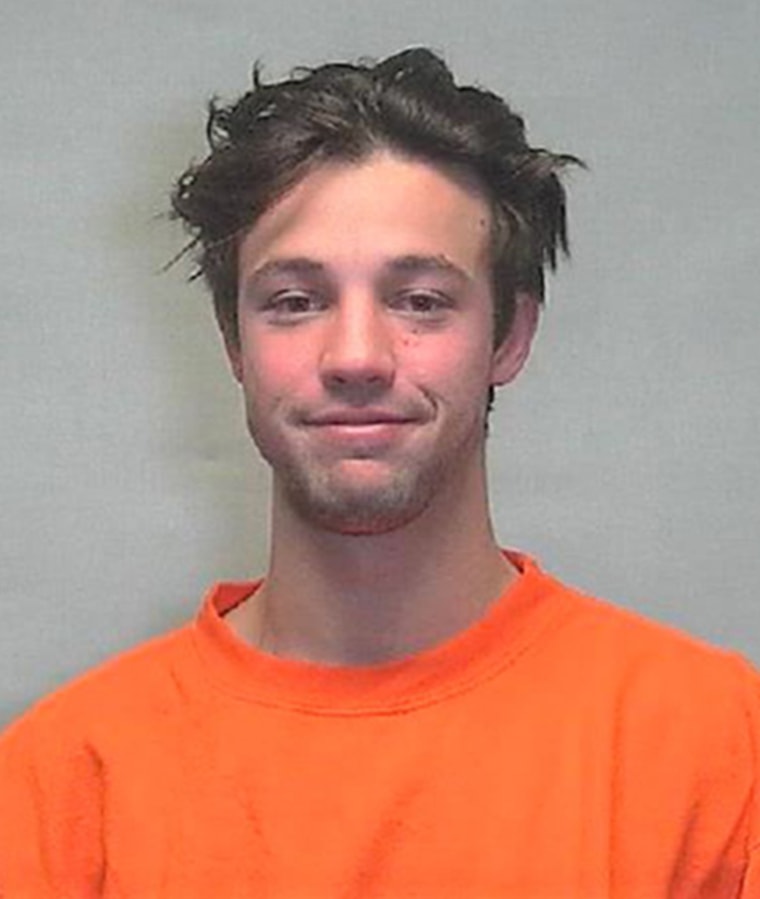 The internet personality, who has more than 5 million subscribers on YouTube and another 21 million followers on Instagram, confirmed his arrest in a tweet Monday.
"Unfortunately sometimes in life you find yourself in a situation where you have to protect yourself and the people you care about," he wrote on Twitter alongside his mugshot. "Have a safe and happy new year, 2019 is going to be an amazing one."
Police were called to the Hyatt Residence Club Grand Aspen just after 5 a.m. Saturday and found a man "bleeding from injuries to his face," according to the press release. The man told police that he had been assaulted.
Dallas, who was a guest at the hotel, was charged with felony second-degree assault with intent to cause bodily injury. He was taken to the Pitkin County Jail and later released after posting a $5,000 bond.
Dallas rose to fame for his Vine and YouTube videos. He is also the star of the Netflix series "Chasing Cameron," a behind-the-scenes show of his career as a social media star.